About Us
The Team & Our Vision
How Does AmpiFire Work?
The AmpiFire strategy is simple, but effective. We are all about creating online authority for you and your brand by combining strategic content and multimedia throughout hundreds of high value digital placements and websites.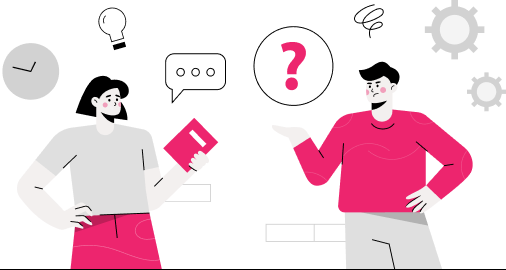 Our Team
With over 100's years of combined industry experience, the AmpiFire team flourishes because every member of the team has a say. Everyone's voice is important.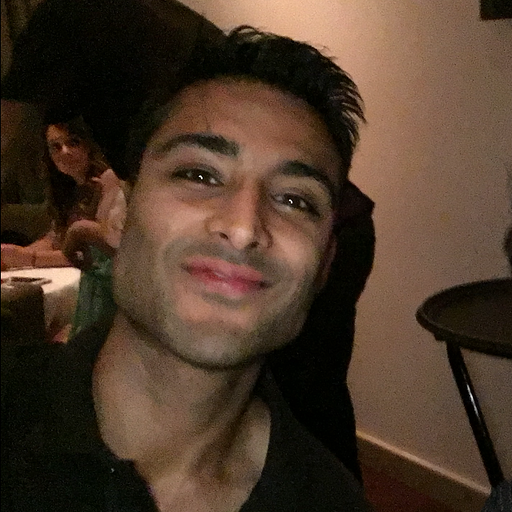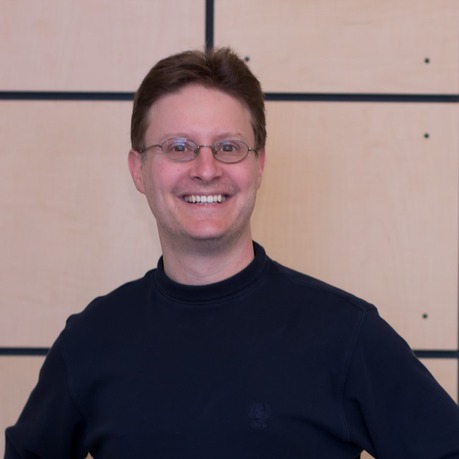 Ken Avenoso
CTO & Rockstar Founder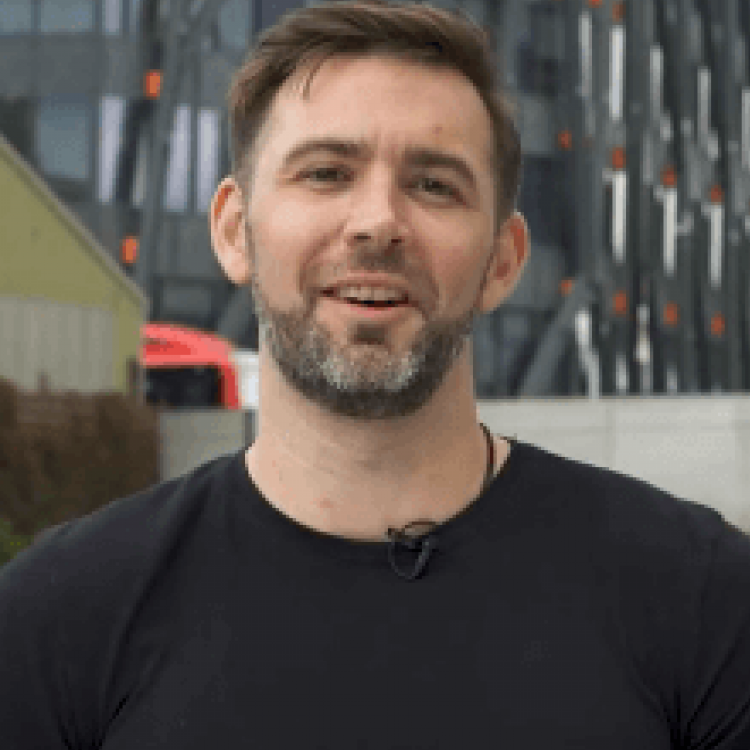 Chris Munch
CEO & Rockstar Founder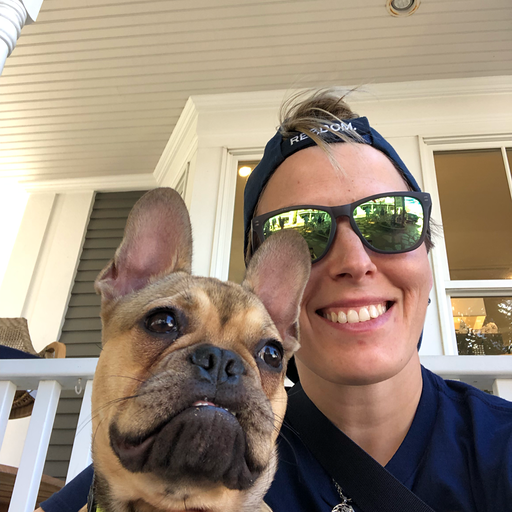 Olga Gnezdyonova
QA Manager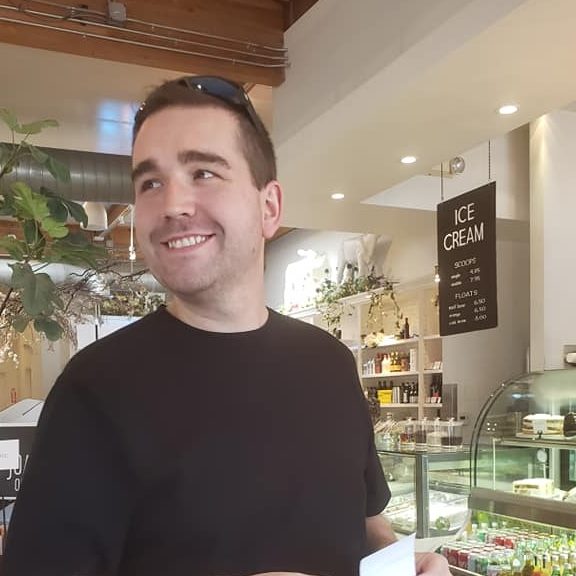 Jeff Bulzak
Head of Advertising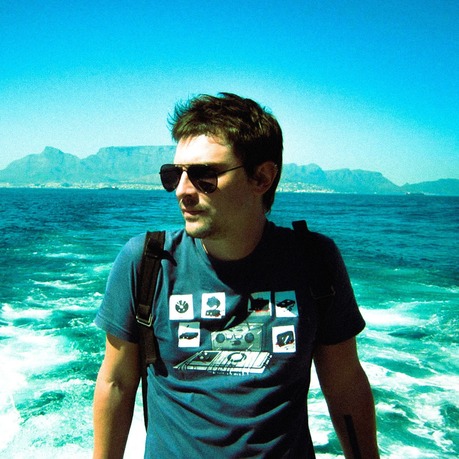 Alex Bogdanov
Engineering Manager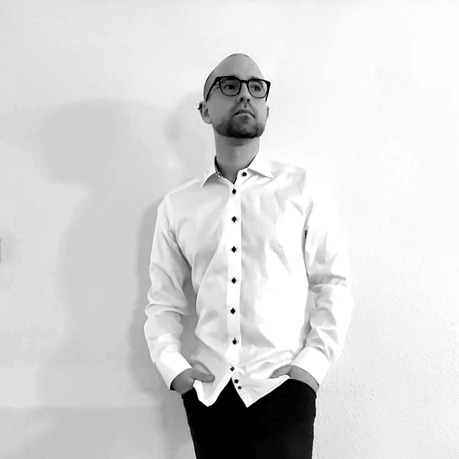 Aleksey Bogdanov
Engineering Manager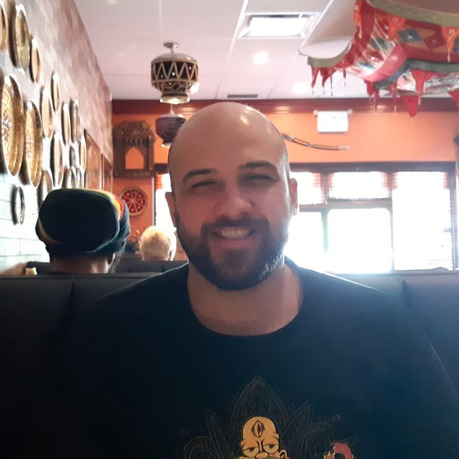 Italo Andrade De Souza
Head of Operations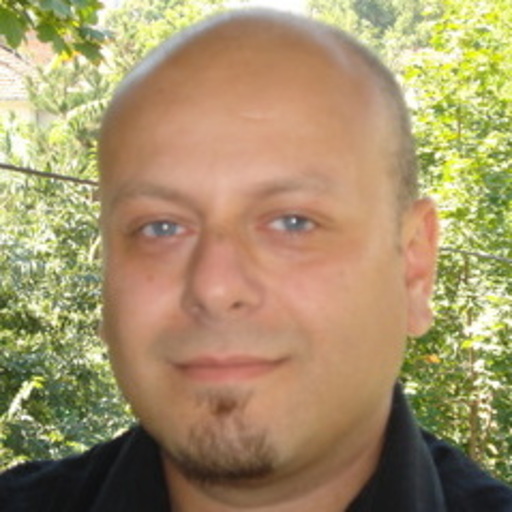 Angel Tanev
Head of Support
Our Story
We began as a brand that provided a solution that helped level the playing field. Since then, we've developed a world-class omnichannel Content Marketing solution. As an organization that was 100% bootstrapped and profitable in its first year, we are proud to be able to serve 5,000+ customers today with AmpiFire.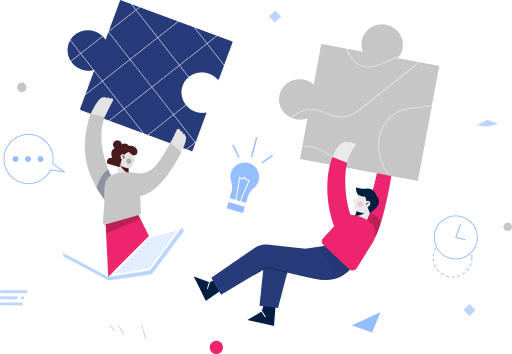 Supporting you Round
the Globe
We are a virtual team of over 100 people spread across the globe excited to be working on a completely unique & disruptive content marketing SaaS platform.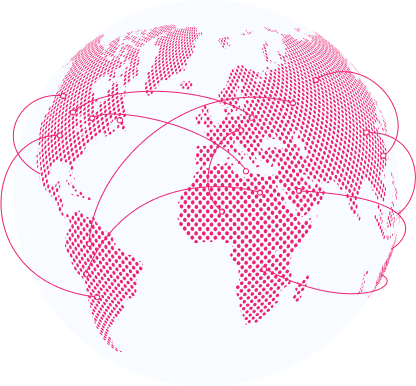 The Vision
To level the playing field. Enabling businesses of every size an affordable content marketing solution that can help them reach their goals, on their terms.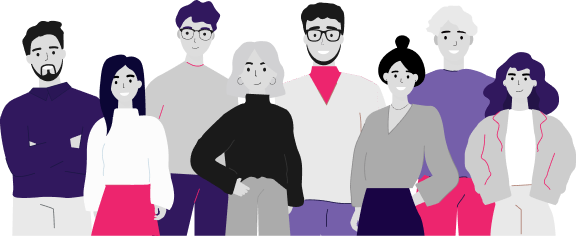 Careers with us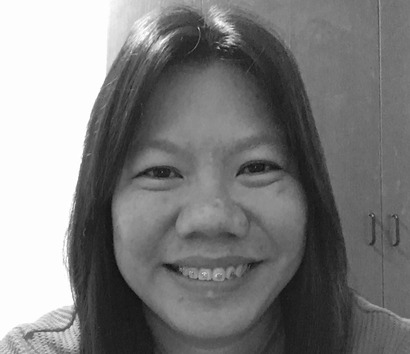 "Ampifire enables us to work more efficiently by providing a conducive, high-trust virtual working environment, thus providing better service to our affiliates and customers. Working at Ampifire for five years, I have seen the company grow and its people becoming better with its collaborative atmosphere. I was able to cultivate better processes and work ethics not only for myself but for my team as well."
Christianne Marie Develos
Book Your AmpiFire Appointment
See if AmpiFire is a fit for your business, review success stories, and get all of your questions answered