Leverage The Power of Content Amplification
The content creation and distribution solution that combines our talented 100+ person content writing team, AI and machine learning. We create, refine and distribute 6 content types to hundreds of websites and digital platforms. Each campaign consists of a News Article, Blog Post, Video, SlideShare, Infographic and an Audio Ad.
Reach New Customers
By combining strategic content and the right placements, we are able to drive your perfect prospects and customers to your product, business or service.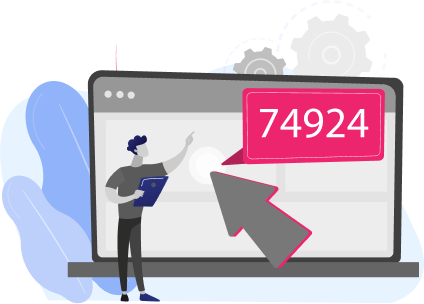 Increase Online Exposure with Hundreds of Placements
By creating unique content and placing it in over 400+ quality placements across 6 different media formats, you'll get seen more and found more easily online.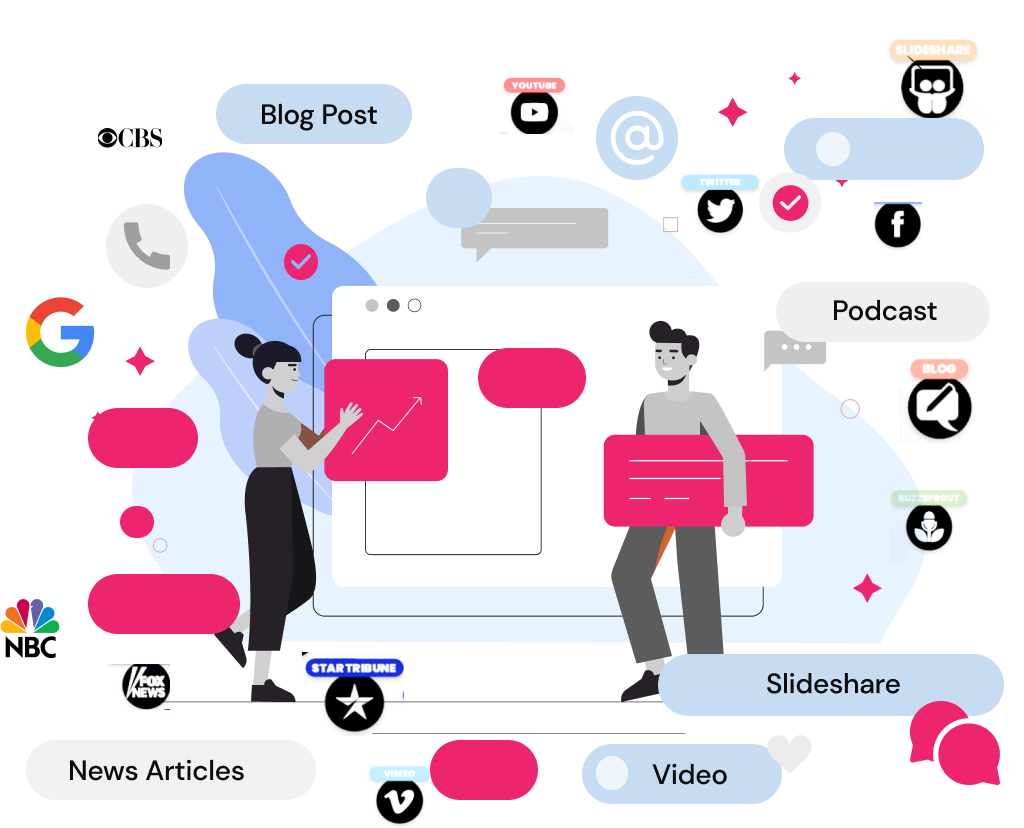 Build Your Business With Content
Content is still king and if you don't have it, you're likely already being beat by a competitor. The internet is built on and for content, leverage this and use it to build your business.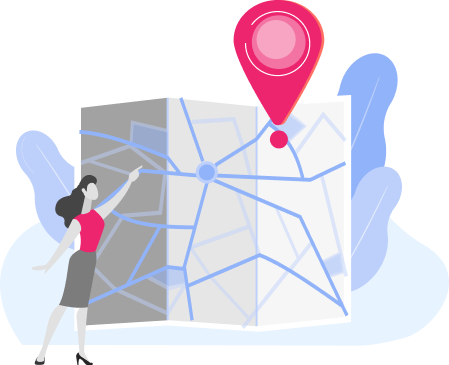 Complete 14 Hours of Work in 30 Minutes
With the help of our content team, software automation and AI, you can save thousands of dollars or hundreds of hours per year in manual labour and tasks.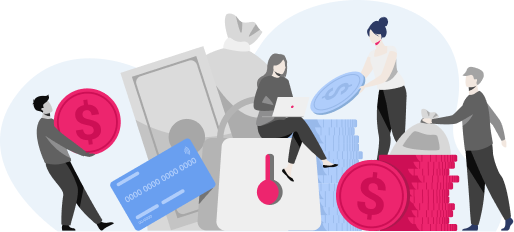 Words from our Customers
During the last week of 2020 and the first week of 2021, I was meeting with my current clients to go over their December campaigns, 2020 summary, and 2021 strategy. One of my clients doubled their business from $45M in sales to $100M in sales.
Words from our Customers
...Since using Amps I have been number one in insurance for about 7 years now...I would not be in business without it.
How To Get Started with AmpiFire
Book Your Demo Now
Various Package Options Available
Content Creation
Hand-Written Article, Blog Post, Infographic, Unique Video & Audio Ad, Personalized Slideshow Presentation
Distribution to over 400 Authority Sites
Full Distribution Report Of Live Placements Upon Completion
Due to high demand, you can only get access to AmpiFire by completing a demo and being a fit
Starting from $495 per campaign
*Price per campaign depends on the package details and the quantity of Amp campaigns
Features and Benefits

Branded Content
Hand-written content catered to your campaign's goal and business.

Done-For-You
You order the campaign, and approve the final content. Our team takes care of the rest.

Revolutionary
The first ever content amplification engine.

Omnichannel
Get seen across 400 sites in 6 unique mediums.

Quality Content
Written and edited by human beings.

Scalable
Whether its 1 Campaign or 100, we've got it covered.

Automated
Set and forget it. We'll create your campaigns on auto-pilot.

Best Distribution
Not only is our placement one of the largest, it is also the most diverse

Do-It-Yourself
Take control and write your own campaigns using our assisting technologies.
Book Your AmpiFire Demo
See if AmpiFire is a fit for your business, review success stories, and get all of your questions answered