Content creation is one of the most important strategies to succeed in ecommerce. If you want to sell more products and generate higher revenue, then you need more content.
A study revealed 70% of the companies in the US invest in content marketing.
Content marketing is the creation and sharing of popular media types, such as blog posts and videos, used to attract target audiences. Any media consumer sees more content marketing than they're aware of, and that's the beauty of it!
Creating high-quality content that people will respond to is one of the most difficult tasks for any business.
But with strategies like these, you won't have any trouble creating compelling content for your online store.

Let's explore some creative strategy examples that will boost your online store sales
Produce Newsworthy Articles & Cover Hot News
If you want to rank higher in Google, then you must start publishing useful articles on your website and on brand name media sites.
It's important to stay up-to-date on industry trends and hot news in your business field. As you gather current news, make a point to share it with your customers through your content.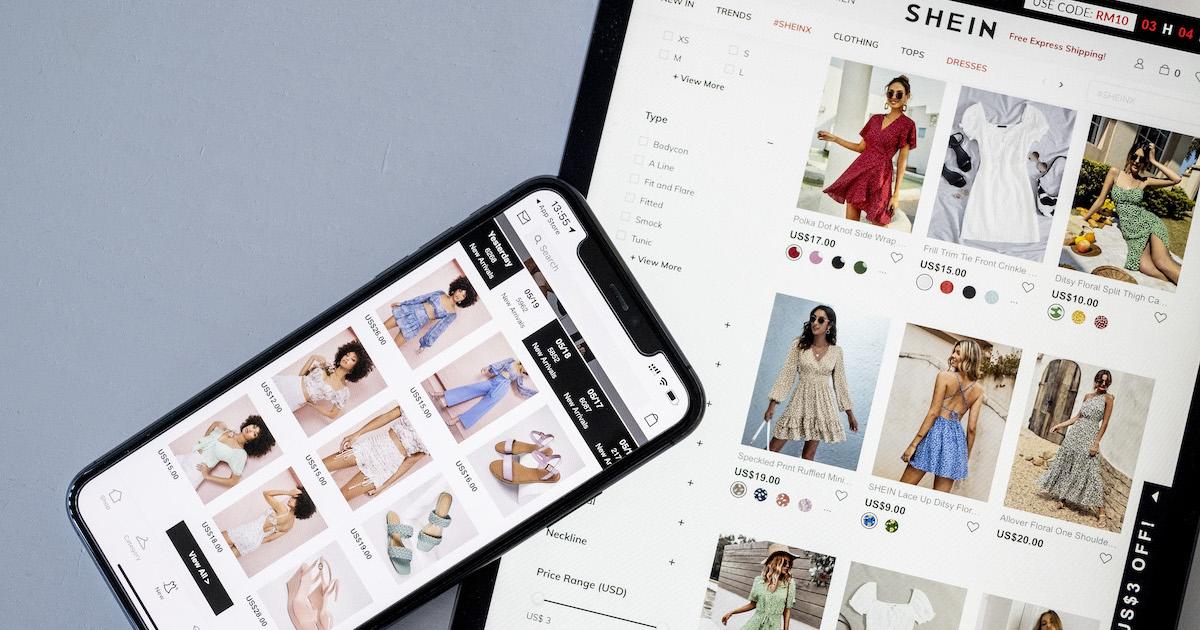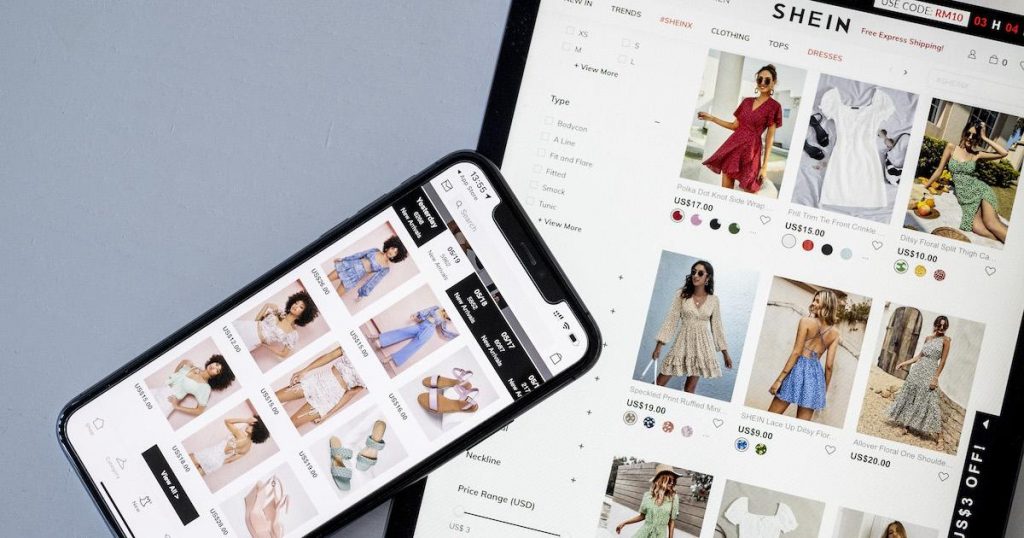 Constructing blog posts for content marketing requires in-depth research and dedication to your business's mission. It's important to only share proven facts and to be transparent about your opinions. 
You can grow your online business by staying updated with the latest trends in your industry. You can do this by regularly reading industry publications, attending business networking events, and by hiring a marketing consultant.
If you want to boost your online store sales, then you can also start guest blogging for other brands and syndicating content to popular media sites. When you publish high-quality content, then you are more likely to become a thought leader in your industry and increase your brand recognition.
Create Video Content
Lights, camera, action! It's time to break out the video cameras. (Secret: You can also use your smartphone camera.)
Every successful content marketing strategy involves the use of video. Video is a fun way to visually share trends and company-related news. Take a look at Tik Tok ads!
In addition to using videos for entertainment purposes, use videos to share helpful information and solidify brand identity. Create product how-tos to show customers unique ways they can use your product. 
Do you offer a service? Plan a video showing how your service is delivered and how it can change a customer's life for the better. This will boost your sales in no time. 
If you're a new business on the scene, shed light on your business mission and the people that make it possible through video. Customers love intimate looks inside companies. The personable approach increases trust, which in turn, drives sales.

To create high-quality videos for your ecommerce store, you can use software like VidBullet.

When looking for ideas for your ecommerce video, focus on topics that are trending and have potential to be newsworthy.
Involve Happy Customers
We don't see enough marketing strategies involving loyal, happy customers! They're the reason your business is thriving so give them their spotlight. 
One great way to involve happy customers is by asking them to send in photos of them using your products and services. Compile these photos into a slideshow to post on your site. You can even send out this slideshow through an email campaign!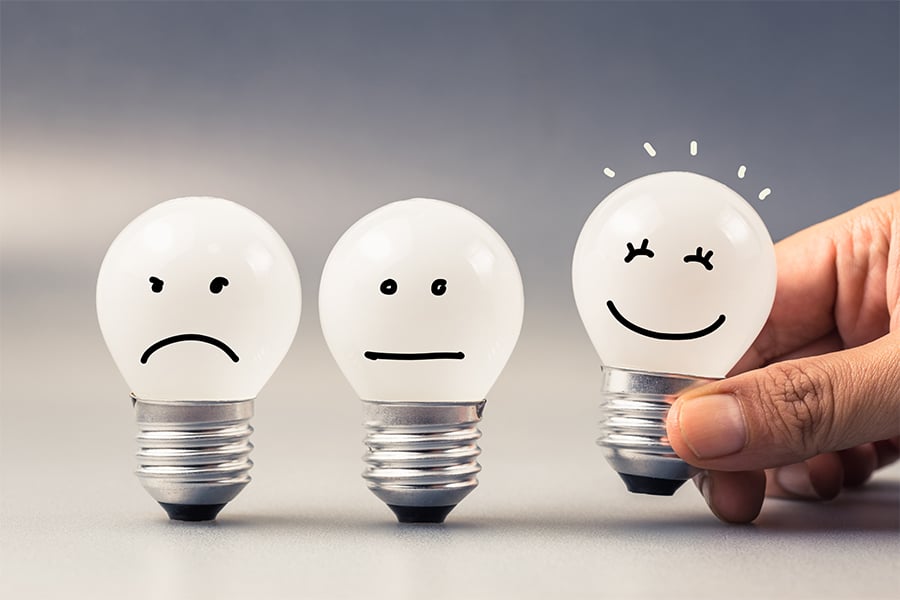 Customer Reviews
Customer reviews are a great source of inspiration for creating content. If you want to take your slideshow up a notch, ask your customers to write a one to a two-sentence testimonial about how your products have changed their lives.  If your store has a review section, take some time to scan through it. If you don't have one yet, consider adding one or hiring someone to help you create one.
What are customers saying about your products and services? How can you use this information to improve your offerings? Are there any recurring topics or questions that could be answered in an article?
Surveys
You can also run surveys to collect user-generated content. Surveys are a great way to get customer insights, which can then be used to generate ideas for content. For example, you could ask customers:
What are the things they like most about your store/products?
What are the things they dislike most about your store/products?
What do they want to see more or less of in future updates?
By asking questions like these, and then listening carefully to what people have to say, you'll be able to identify pain points and opportunities that will help guide the types of content you create going forward.
Write An e-Book On Your Niche
Ebooks are one of the best ways to boost your online store sales.
When you create an e-book, then you have the opportunity to publish your content via various channels and reach a wider audience. An e-book also gives you a chance to add value to your readers and solve their problems.
To create an e-book for your ecommerce store, then you have to choose a topic that is related to your business. Next, you have to find a writer who can turn your topic into an engaging and informative e-book.
An e-book is a great way to educate your audience, sell products and build your brand.
The biggest advantage of writing an e-book is that it provides you with an opportunity to connect with the readers on a deeper level. The information shared in the book will help them solve their problems or meet their needs better.
Embrace Social Proof & Share Customer Stories
93% of consumers will rely on customer reviews before dealing with an unfamiliar brand. Luckily, it is easier than ever to increase your brand awareness using social proof and customer stories. 
Start by registering on local business forums and trade sites. When reviews are posted, take time to respond. Even if they are negative, you can make your customer service look fantastic with the correct, helpful response. 
Make sure you utilize any testimonials on your website. Ask customers to leave them and place them sparingly across your site. That way, people will absorb the information as they browse.
Customer stories are a powerful way to boost your online store sales. People love reading about other people's experiences and how they overcame challenges or achieved success. They also like hearing how you've helped others achieve their goals, which is why we recommend that you share customer stories on your blog.
The best way to collect authentic customer stories is by asking them for them when they're making purchase from your store. You can also ask customers who have purchased from you in the past if they would be willing to share their story with other potential customers in exchange for something like a discount code or free delivery service.
Just make sure that whatever incentive you offer, it doesn't undermine the value of what it is that makes people want to buy from your store in the first place!
Once collected and edited into shape by professional writers (which should also be part of any content strategy), these tales will become invaluable assets that both generate new leads as well as increase sales conversions among existing customers looking for more information about specific products within their niche category
Nothing Beats Good Content
Good content is more likely to be shared and read, attracting a larger audience that's more likely to buy. This means your online store will see a wider reach and make sales faster. As an online store owner, it's important to create relevant and shareable content to attract new visitors.
Creating content is also a great way to build trust with your customers. By sharing your expertise, you're letting people know that you care about their needs and that you're worth listening to when they have questions or concerns.
When you demonstrate this level of trust, they're much more likely to become loyal customers who tell their friends about your store.
Additionally, you don't have to be an expert in every field to create valuable content. If you want to boost your online store sales, then you have to create more content. You can start with these strategies to help you create more content for your ecommerce store.
Use Content Marketing to Drive Sales
Maybe your business has already tried exclusive offers and email campaigns to boost quarterly sales. However, if you really want to take things to the next level, put some of the above content marketing strategy examples to the test.
Content marketing is a great way to share information about what your ecommerce brand does and promotes without pushing too obvious ads in your customers' faces. It's fresh, subtle, and effective. 
If you need a little help doing this, look no further.


Learn more about our services and how AmpiFire can help you
increase your online visibility and grow your business by scheduling a free call.