Most Websites Never Get Seen
Over 90% of websites never receive any organic website traffic ever (Ahrefs, 2020). AmpiFire will help by driving relevant traffic with 3rd party content.
How AmpiFire Drives Results
The secret sauce that over 10,000+ customers trust.

Hyper-Targeted Traffic
Our campaigns allow your business to focus on a specific product, service, city or place to bring you the most targeted traffic.

Multimedia Formats
We are 5x more powerful than any online Press Release. Our campaigns include each of the following: article, blog, video, presentation, audio ad and infographic.

3rd Party Content
Your customers are researching you, but will they find anything? We tell the world about you in 6 formats across hundreds of websites they already trust.
How it works
In 3 steps, we get you featured in Google News, Apple Podcast, LinkedIn Slideshare and hundreds of other websites and platforms.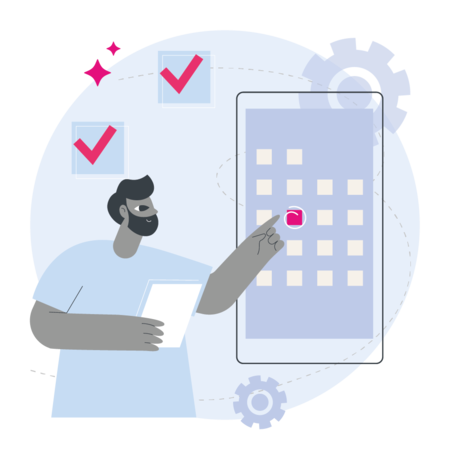 12-Month Content Plan
tailored to your business
Get your content marketing on track with your personalized content plan done with you by a member of our strategy team.
Submit Campaign
to our team of writers
Input the details into our 3-minute form, and in days, our 100+ person writing team will produce your entire content marketing campaign in full for review.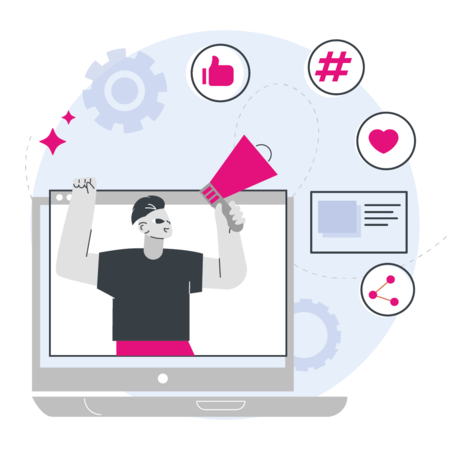 Publish Your Campaign
once you're satisfied
Once you've approved all of the content, in a click of a button your campaign will be distributed to hundreds of websites and platforms.
Content Marketing on Autopilot
Content on the internet is here to stay. We can help you build content people trust.
Hyper-targeted buyer traffic
Our 100+ content team doesn't produce fluff pieces. We write highly optimized articles, blogs, videos, slideshare presentations, infographics and audio ads that are designed to get in front of your ideal buyer.
Exposure to 281+ Million People on Google News
Our unique distribution provides exposure in Google News. This means Google will tailor your campaigns to people who are already interested in your product or service.
5x more powerful than Press Releases & News Sites
Adding a few logos to your website has an incremental effect and doesn't work for all businesses. What counts is being seen on 3rd party websites on the platforms that people already trust. Like Apple Podcast, LinkedIn Slideshare, YouTube and hundreds more.
Boost Sales
Enhancing your exposure, publishing laser focused hyper-targeted traffic and being consistent with your content marketing is what delivers the right customers to your website.
Some of our Happy Subscribers

"My phone has not stopped ringing. Because you know, people didn't take seriously having an online presence, having a website so hence, that's why I'm in business."
Aaron Webbe

"I think we've done 160 or so projects over the course of the years we've been working with you. It was pretty important to us. It's a good viable part of my consulting offer because competitors don't do anything like this at all. And I think customers like the publicity and they really like getting the very large number of high ranking links for different long tail keyword phrases."
Greg Kell

"I've paid a lot of money, like over the years with my own training in terms of moving out of the corporate world into the marketing space, on courses and various things. And this is probably the first one that I've had some real success with. The thing that was kind of transformational was actually the email marketing approach."
Chris McNamara

"The platform works as intended. Its massive exposure does exactly what it says it's gonna do. That's helped out all the businesses that I've worked with and that I've done amps for. It's cool. It's a phenomenal work and money investment."
Phillip Whatley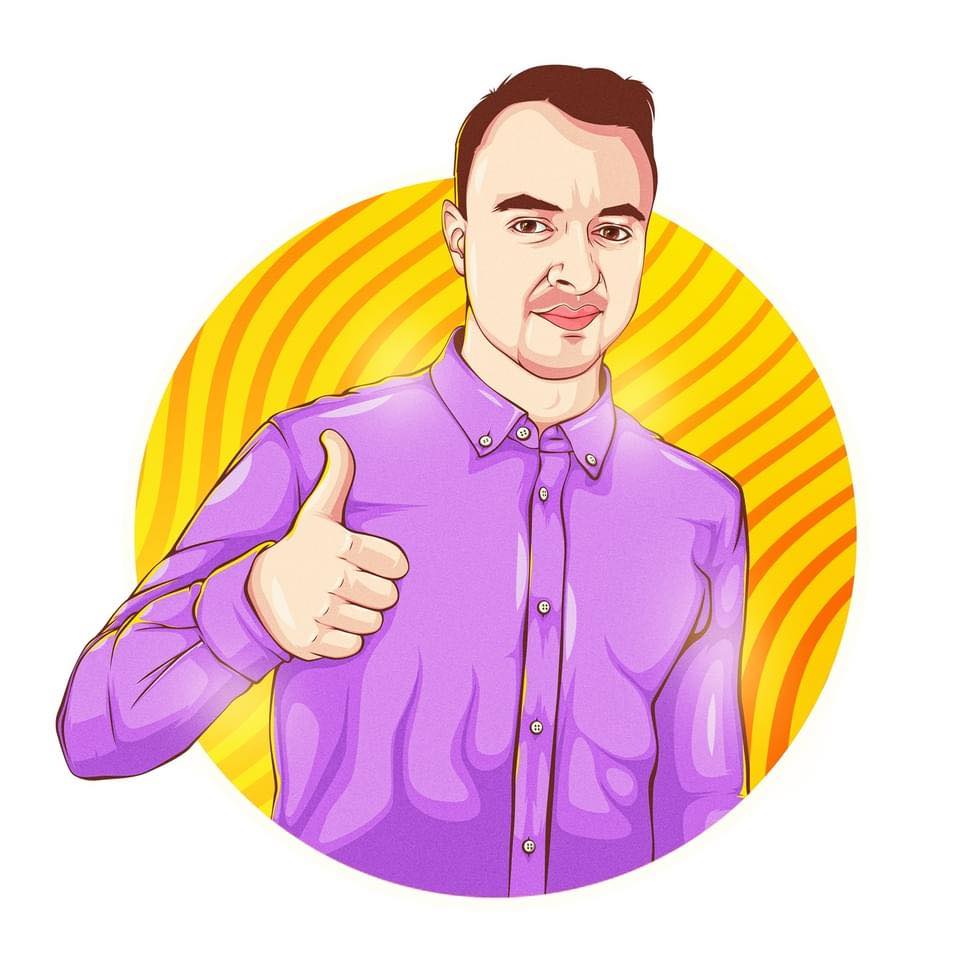 "It's incomparable. It really is. There's nothing like it. The value that is hidden inside of the training is incredible."
Andrew Graf
How AmpiFire Crushes The Other Guys
The Others
Delivery Time

7 Days

7 Days

7 Days

Unlimited Revisions
ARTICLE
Google News

FOX affiliate sites

58 DA

NBC affiliate sites

72 DA

Digital Journal

89 DA

Daily Herald

82 DA

AZ Central

90 DA

and 100s more
BLOG
APSense

71 DA

DailyMoss

40 DA

Webs

49 DA

Weebly

57 DA

Myspace

94 DA

Prsync

52 DA

and many more
PODCAST
Apple Podcast

99 DA

Google Podcast

90 DA

Podbean

89 DA

and many more
SLIDE SHARE PRESENTATION
Box

92 DA

Dropbox

95 DA

Anyflip

64 DA

Slideshare

95 DA

and many more
VIDEO
YouTube

100 DA

Vimeo

96 DA

DailyMotion

95 DA

and many more
INFOGRAPHIC
Imageshack

92 DA

Pinterest

94 DA

ScoopIey

92 DA

and many more
Yahoo

93 DA

MarketWatch

92 DA

Nasdaq

91 DA

Bloomberg

94 DA

Medium

95 DA

Campaigns per month:

1

4

1

Subscriptions from:

$495

$995

$895
AmpiiFire's Distribution is Second to None







Frequently Asked Questions
Have more questions?
You can learn more and get specific questions answered on our group demonstrations of AmpiFire. Book your demo and find out how you can get hyper-targeted traffic with ultra-specific content.
Book Your AmpiFire Demo
See if AmpiFire is a fit for your business, review success stories, and get all of your questions answered