Article at-a-glance:

- A digital product catalog enhances the e-commerce experience by being easily updated, providing effortless navigation, and having an omnichannel presence.

- In addition to increasing engagement and boosting sales, online catalogs provide opportunities for cost-effective marketing and enhanced marketing.

- Besides being more environmentally friendly, a digital product catalog improves customer relationships, increases visibility and reach, and makes business more sustainable.
Imagine: you've worked hard to launch your perfect online store. Though you give it your all, you don't seem to make much progress. Are you missing something? A well-crafted online digital product catalog.
Think about the transformation that could occur if you embraced a digital product catalog. With a compelling shopping experience, you can showcase your products and increase your revenue.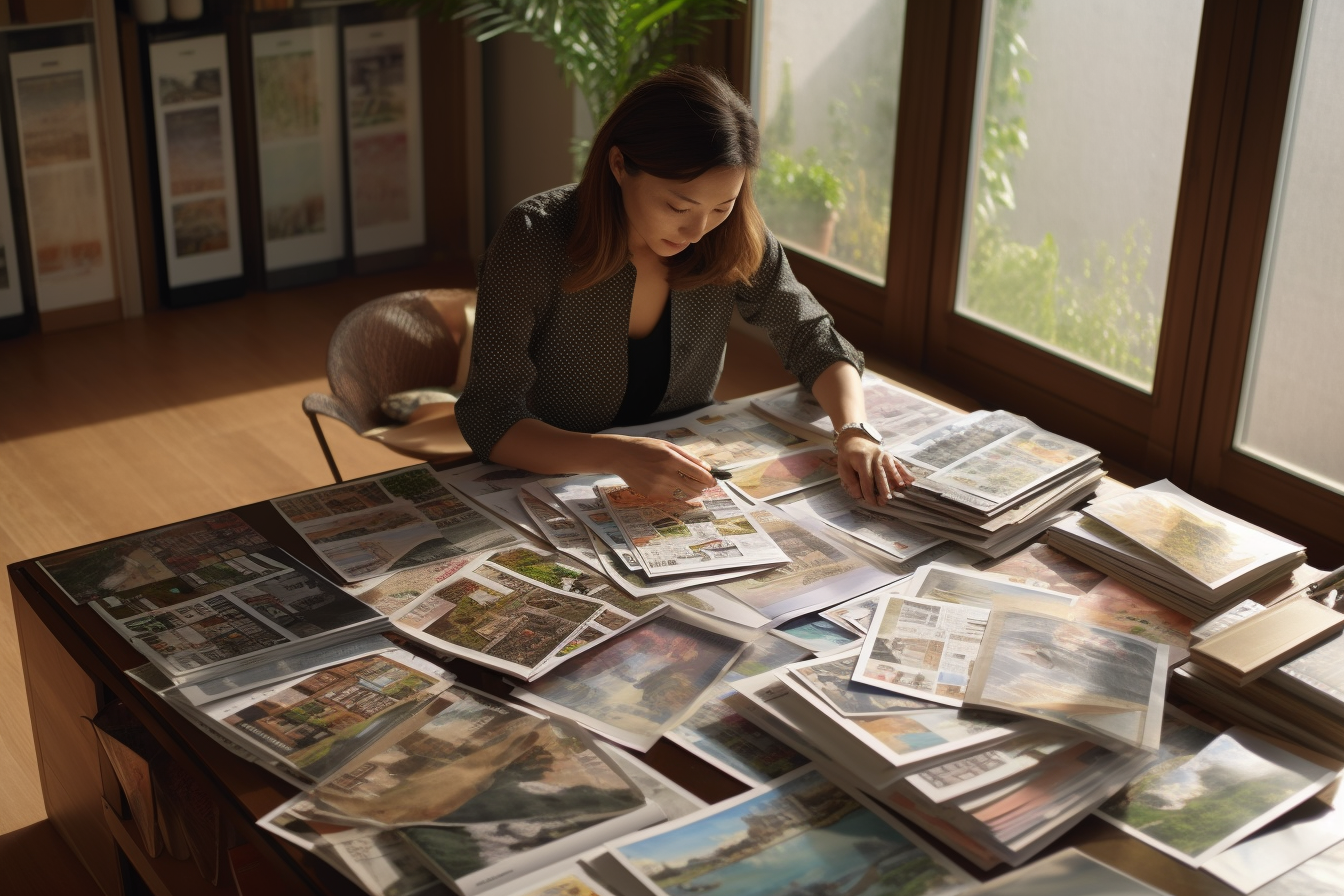 What is a Digital Product Catalog?
Digital product catalogs are more than just product listings; they hold the key to unlocking your sales potential. Imagine a virtual showroom that your customers can access with just a click, guiding them toward informed purchases. Well-crafted digital product catalogs work like magic.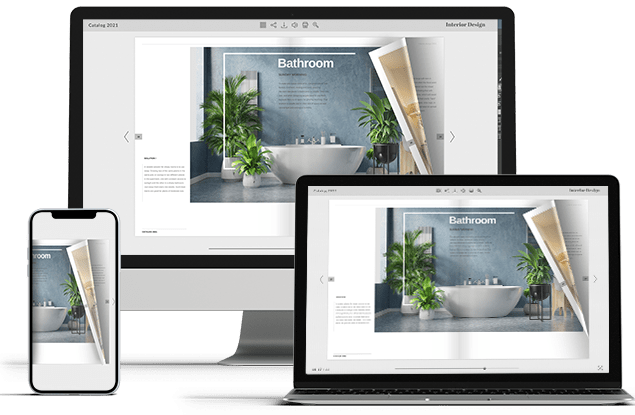 Imagine your customers exploring a curated selection of your best offerings on a digital platform. There is no doubt about the quality of each product because it comes alive with compelling details.
Examples of Extraordinary Digital Catalogs
Retail Catalogs: Step into the world of traditional or online retail catalogs—a consumable treasure trove that entices and engages average customers. You'll find carefully curated products presented in a way that speaks directly to your target market.

Inventory Catalogs: Warehouse and store managers rejoice! Keep track of your valuable assets with a professional inventory catalog. With this indispensable tool, you can stay organized, streamline operations, and increase efficiency.

Amazon Marketplace: Prepare to be awestruck by the epitome of a product catalog. Getting access to a wealth of information is as easy as clicking. See product features, detailed descriptions, precise dimensions, price, weight, availability, color variations, and customer opinions.

Digital Catalogs in Ecommerce: Witness the transformative power of digital product catalogs in ecommerce. Inspire and captivate your audience with these captivating catalogs that promote your products. Create an unforgettable shopping experience by using high-quality photos, compelling videos, mesmerizing pop-up images, and other interactive elements.
Benefits of Digital Product Catalogs
Let's delve into the benefits to grasp the immense possibilities a digital product catalog presents:
1. Instantaneous Updates
The beauty of digital product catalogs is their agility.
Digital catalogs allow you to adapt, unlike paper catalogs that are static and slow to change. You can add and remove products with ease.
When a product sells out, rather than leaving your customers disappointed, remove it from the catalog until you have it in stock. It's like having a conversation with your customers about what's available. I
t reinforces customer relationships and builds trust by removing complaints and misunderstandings.
2. Effortless Navigation
Think of your digital catalog as your 24/7 salesperson.
And the power of this salesperson? Providing customers with exactly what they want.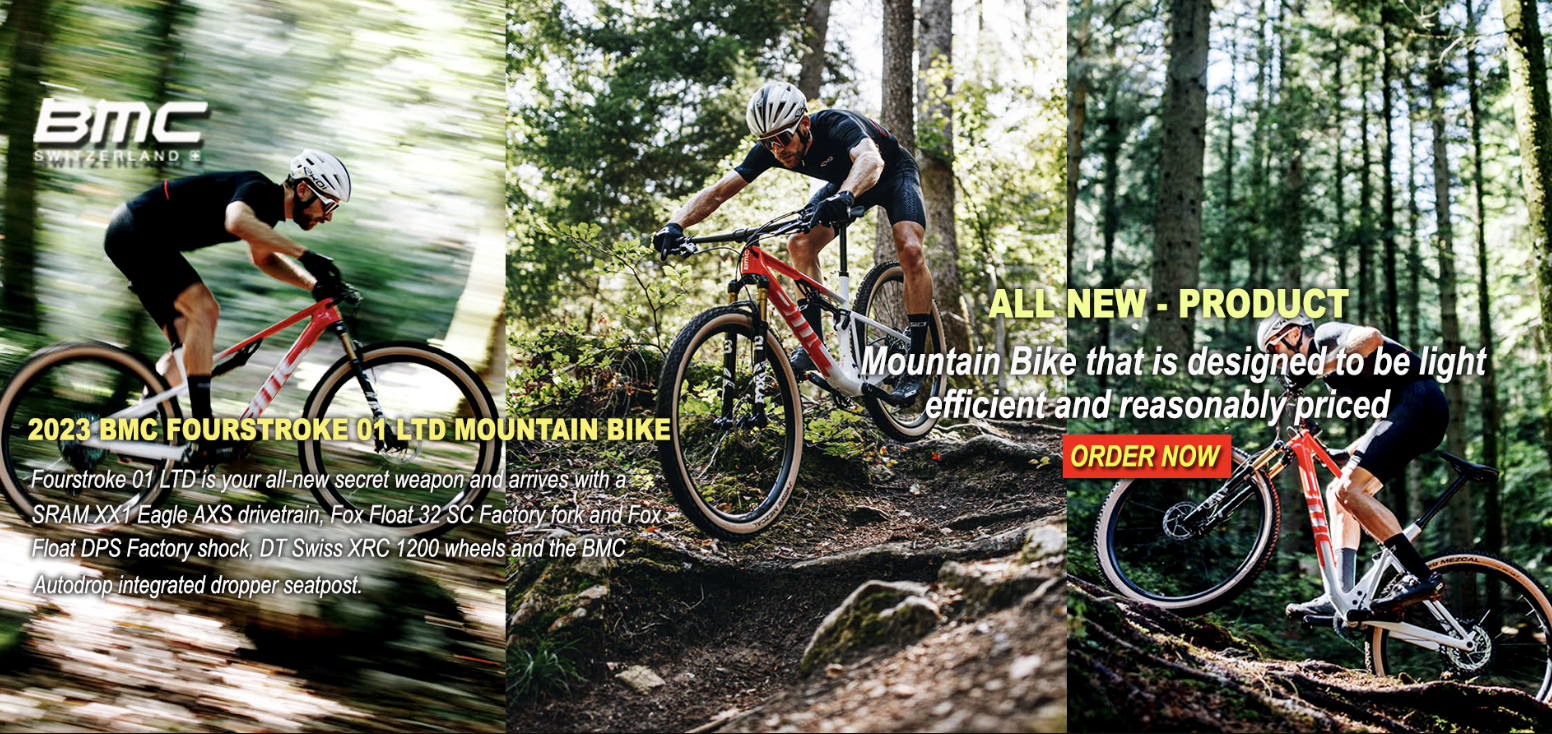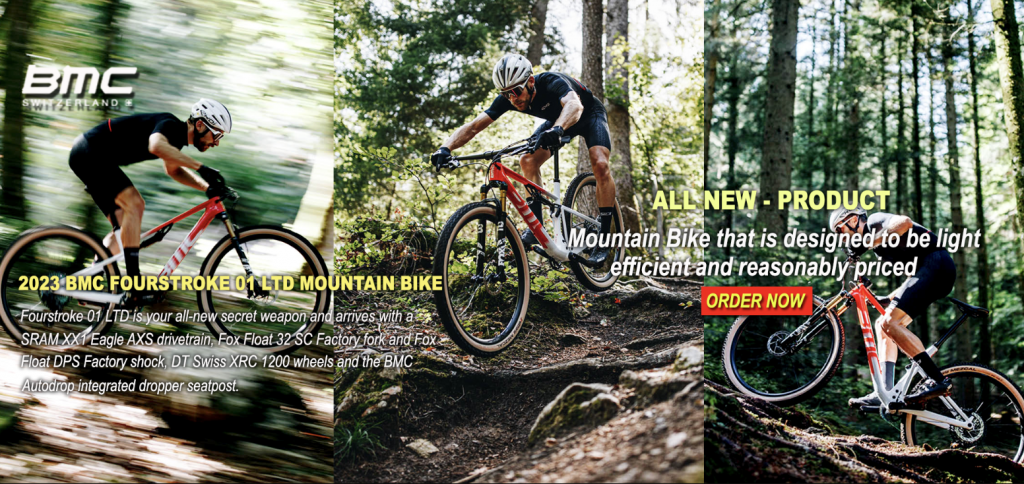 They can also browse an organized table of contents, ensuring a pleasant shopping experience. A paper catalog's cumbersome page-turning cannot compare with this seamless navigation.
An online catalog simplifies the customer's search for the perfect product, especially if you have a wide product range.
3. Engaging Multimedia Content
When you integrate many media elements into your catalog, you can paint a thousand words! This is another reason why digital catalogs are better than paper ones.
Paper catalogs limit you to a couple of photographs and a brief description. But, digital catalogs don't have these limitations.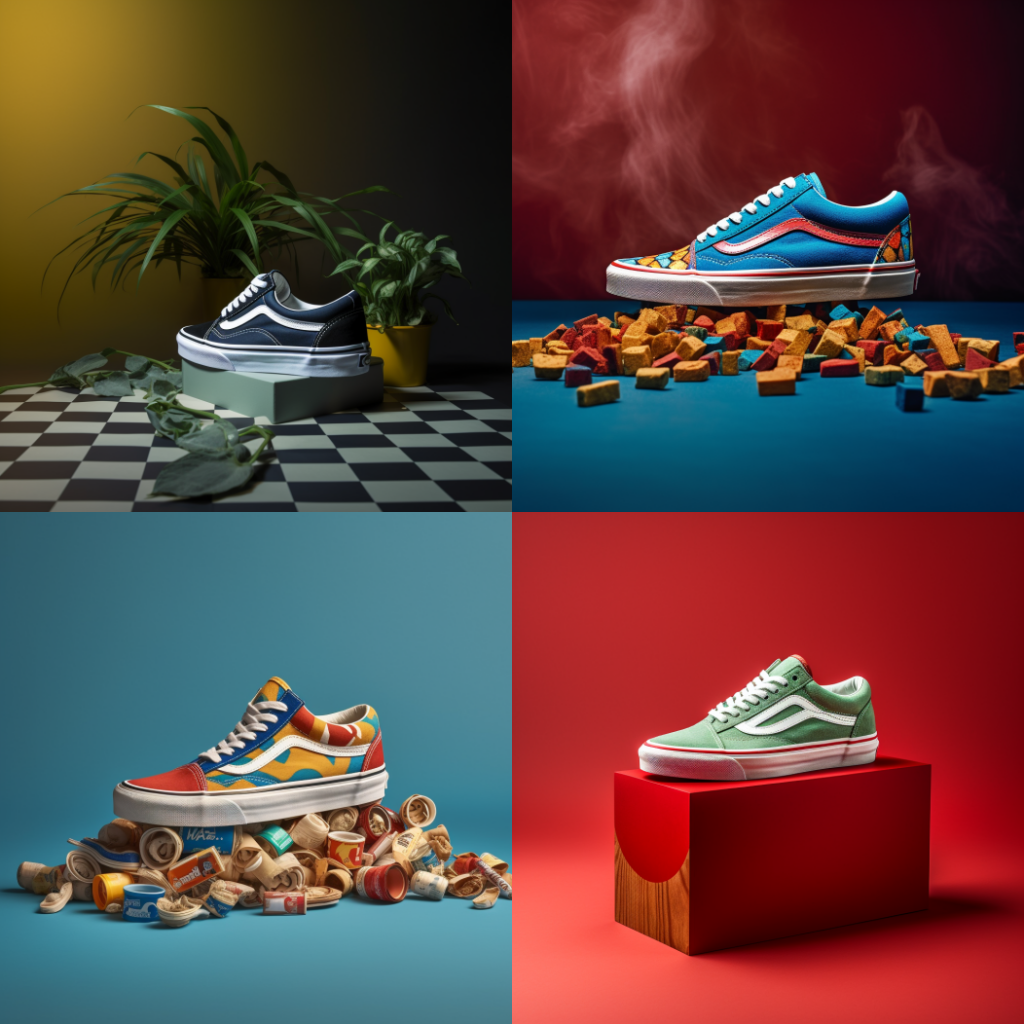 You can add high-definition photos, engaging videos, interactive graphics, and comprehensive descriptions, you can create vivid product stories.
You don't have to worry about print restrictions or size limitations.
4. Boosting Sales
A digital product catalog can transform your business: it allows you to showcase your products with captivating descriptions and stunning visuals with one click.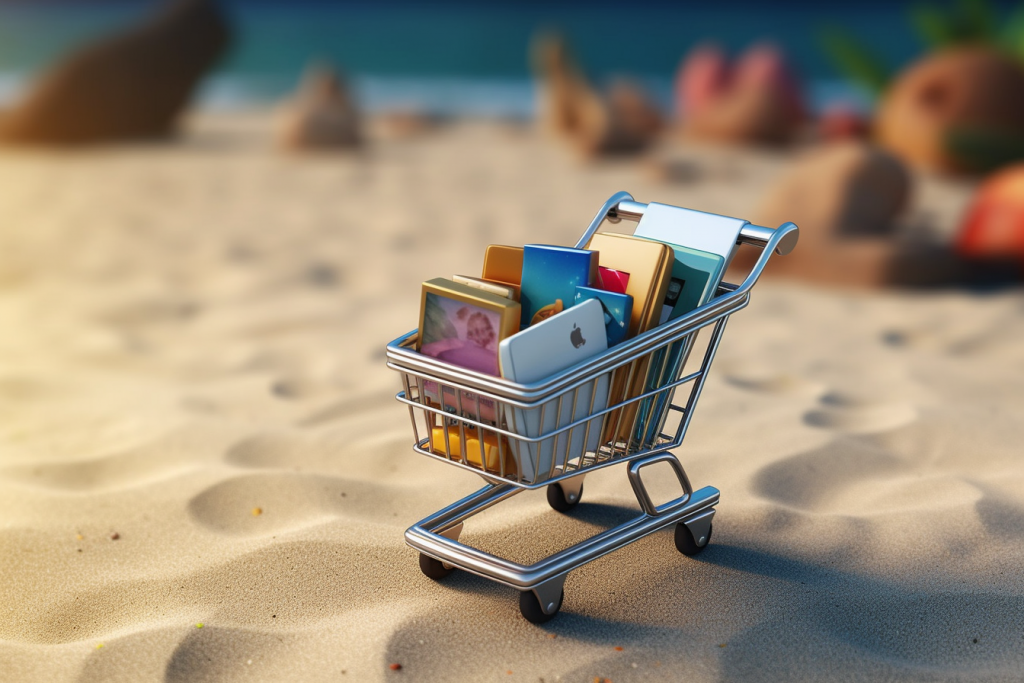 Paper catalogs need customers to memorize product details and navigate a tedious buying process. A seamless, user-friendly shopping experience is key to escalating conversions and driving more sales in e-commerce.
5. Supercharged Marketing Opportunities
You can enhance visibility and reach with the help of your digital catalog.
Because online product catalogs aren't limited to physical media. You can share them through your website, social media channels, and email marketing campaigns.
Customers are more likely to engage with your products when they're convenient and accessible. So if you want to attract more traffic, plan your digital marketing roadmap based on your product catalog.
6. Omnichannel Presence
An online product catalog gives you the power of being a click away from your potential customers. You can supercharge your sales by reaching anyone, anywhere, as long as they are online.
That's virtually everyone in the digital era.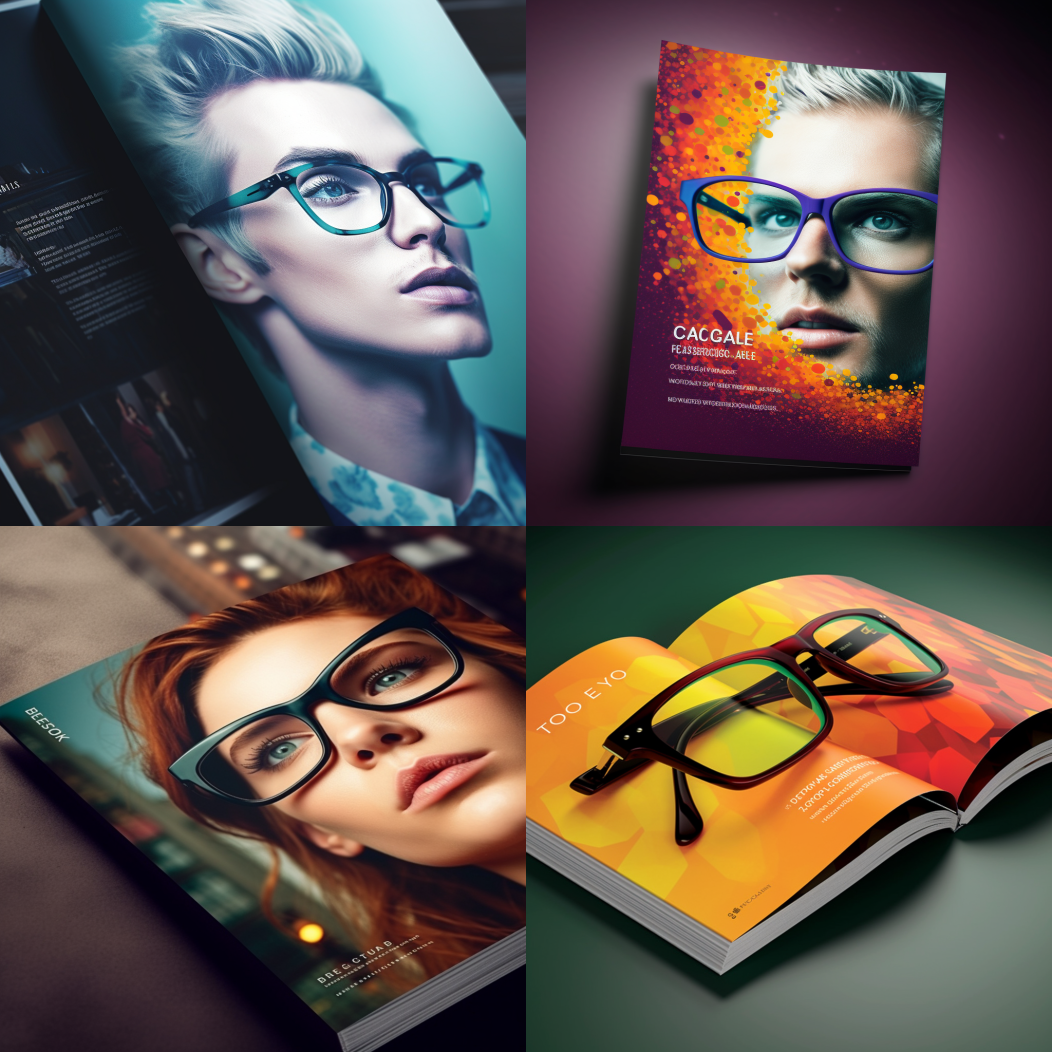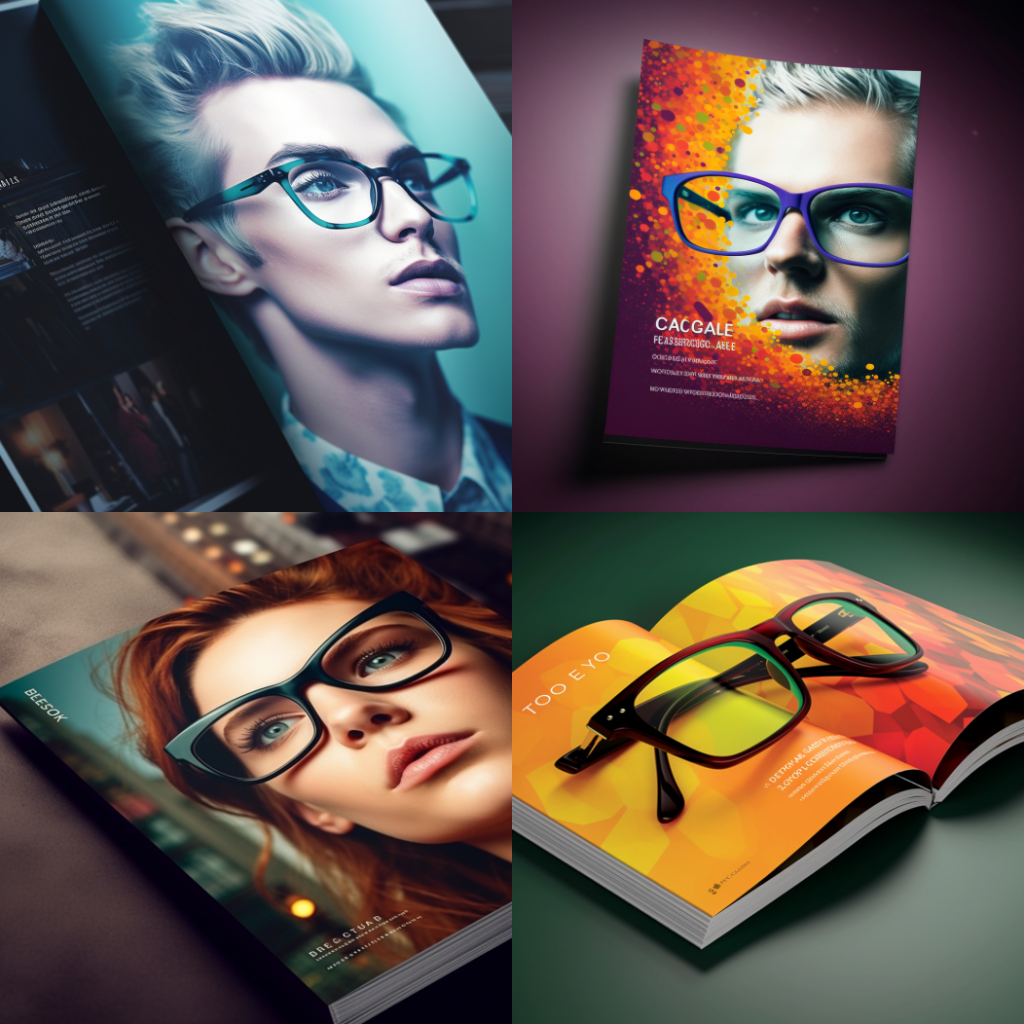 Your online catalog is boundless, unconfined, and ready to be discovered by anyone.
7. Cost-Effectiveness
Online product catalogs have profound economic benefits. Other than the initial setup cost, maintaining a digital catalog only requires website hosting.
With a paper catalog, you're burdened with printing costs, overproduction risk, and shipping fees. By using a digital catalog, you can not only cut unnecessary costs, but also allocate your budget more efficiently.
Save time and money by investing in digital. Invest in new inventory or boost your bottom line.
8. Championing Sustainability
The digital revolution has more than business benefits – it's a positive step towards a greener planet.
The appeal of paperless practices is growing stronger as we become more conscious of our environmental footprint. Here's where digital product catalogs shine. Save time and money by printing fewer catalogs. Contribute to sustainability by going digital.
The online catalog shows your commitment to eco-friendliness. You can revamp, revise, and recreate your product catalog as many times as you like. What a responsible business!
Are You Taking Advantage of the Power of Digital Product Catalogs?
Digital revolution brings a wealth of benefits not just to you, but also to your customers.
Whether you're looking for cost-effectiveness, environmental sustainability, or allowing your customers to browse your products from anywhere, anytime – it's time to go digital.
Rather than just a list, your catalog becomes a dynamic platform that fits your business' needs. Simple to manage, easy to navigate, and ready when you are when you want to launch your next big idea.
Are you ready to harness the power of online catalogs for e-commerce?