New Age Content Marketing
Ultra-specific content about your business on 3rd-party business that drives hyper-targeted traffic
Why Choose AmpiFire?
The AmpiFire strategy is simple and effective. We are all about creating online visibility for you and your brand by combining strategic content and multimedia throughout hundreds of high value digital placements and websites. This is recognized both by search engines and people to increase your online exposure.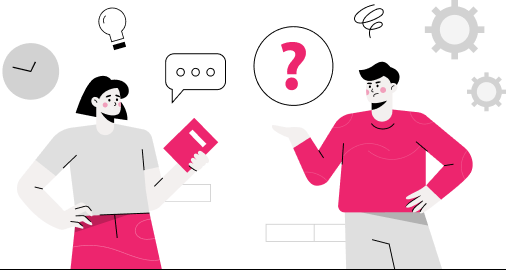 Scale your business with ultra-specific Content

Increase exposure with hundreds of placements

5x More Powerful Than Online Press Releases
Strategically Designed
AmpiFire fuels your marketing by saving you and your business time and money, giving businesses like yours the chance to grow using content marketing If you were to price this yourself by hiring individual contractors, you would be paying hundreds more. Completing each step as a solopreneur or marketing specialist would net 14 hours away from your week-to-week duties.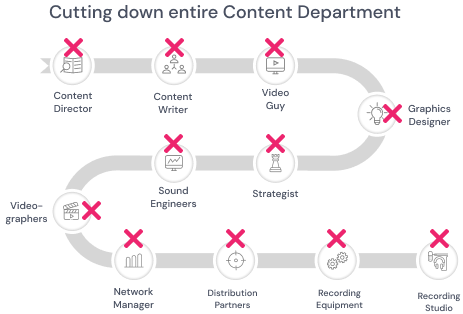 How it Works
We've boiled down an extremely complicated process into three easy steps. These steps offer an opportunity for any business to get seen online in a matter of days.
Get featured on Google News, affiliated NBC & CBS sites, YouTube, Slideshare and hundreds of more sites.

Ultra-specific content about your business
AmpiFire is the world's first automated content creation & distribution software that combines talented writers with technology that utilizes automation, machine learning and AI. Here is how our process works.
The Most Diverse and Unique Distribution on the Planet
We've spent years curating and building a distribution unlike any other. We've signed publisher agreements, built our own blog network, and set up direct integrations with some of the world's biggest websites and platforms.
Quality Distribution
Some of the key placements every campaign can take advantage of is Google News, NBC, MarketWatch, YouTube, Pinterest, Yahoo Finance and many more!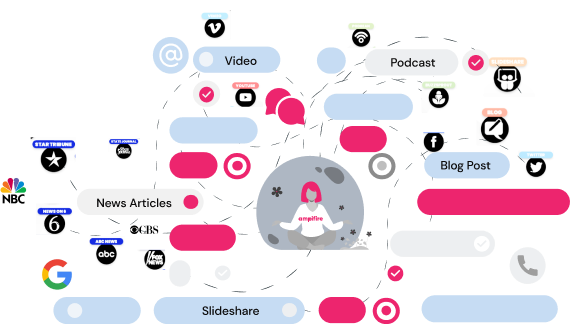 Book Your AmpiFire Demo
See if AmpiFire is a fit for your business, review success stories, and get all of your questions answered