Right now as I write this the Coronavirus is wreaking havoc on the world having just surpassed over 600,000 cases in the U.S.A; people are under forced lockdown, the economy is in the first stages of decline, jobs are lost and businesses are going bankrupt, people are dying, and some argue we are still in the early stages.
You won't find predictions about what will happen with the spread of Covid here since even the experts are not sure. No matter the progression of the virus, the economical impact is going to be dramatic. As my 70 year old grandmother said as she realized she will face mandatory lockdown… we've not experienced anything like this in our lifetime.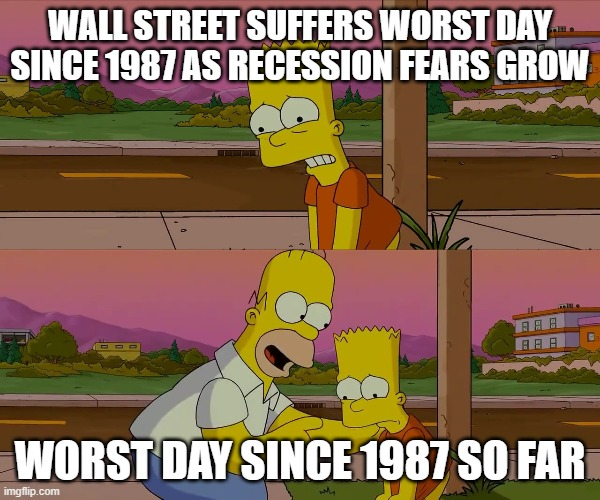 This survival report will make some predictions about the possible disasters on the horizon, how you can prepare, and how you can even put yourself in a good position to help yourself and others to come out on top, and to do it in an ethical way that puts us all in a better position.
So in the pages following, I want to share what with you I feel are some warnings, as well as how times will change so that you can be proactive to safeguard and prosper into the future.
3 Types of Crisis Reactions… Which One Are You?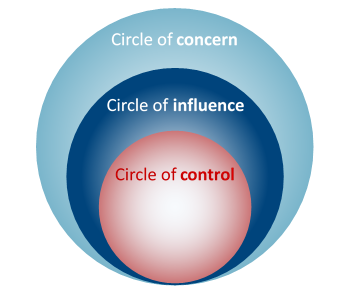 Remember not to get caught up in the gossip and hysteria of the news, which is profiting from your attention by using sensationalism, fear and rumor to get more page views and make more money. Choose your sources of information wisely, and focus on what you can control.
The more you focus on what you can control, rather than things outside of your control (the circle of concern) the more positive influence you can have.
There are plenty of ways that you can be productive, secure your business, start a business and even make more money during difficult times, which puts you in a better position to help others.
3 Types of Reactions
People are reacting in different ways… and they fall into the following 3 main groups…
? FEAR-FOCUSED – this group is the most emotional, most concerned and most overwhelmed. They watch a lot of news and are cutting back, panicking with their actions and reacting to fear. Their mind is off in the circle of concern.

? UN-FOCUSED – this group is the one still uncertain on what to do, playing wait and see, and most dismissive of the potential danger of the situation. They ultimately try to continue as normal for as long as possible until forced to see reality.
? STRATEGY-FOCUSED – this group is the most focused on taking what it's given and using it and still focused on growth/opportunity. They focus more on numbers and metrics to make decisions, rather than getting caught up in emotions. Their mind is focused on the circle of control.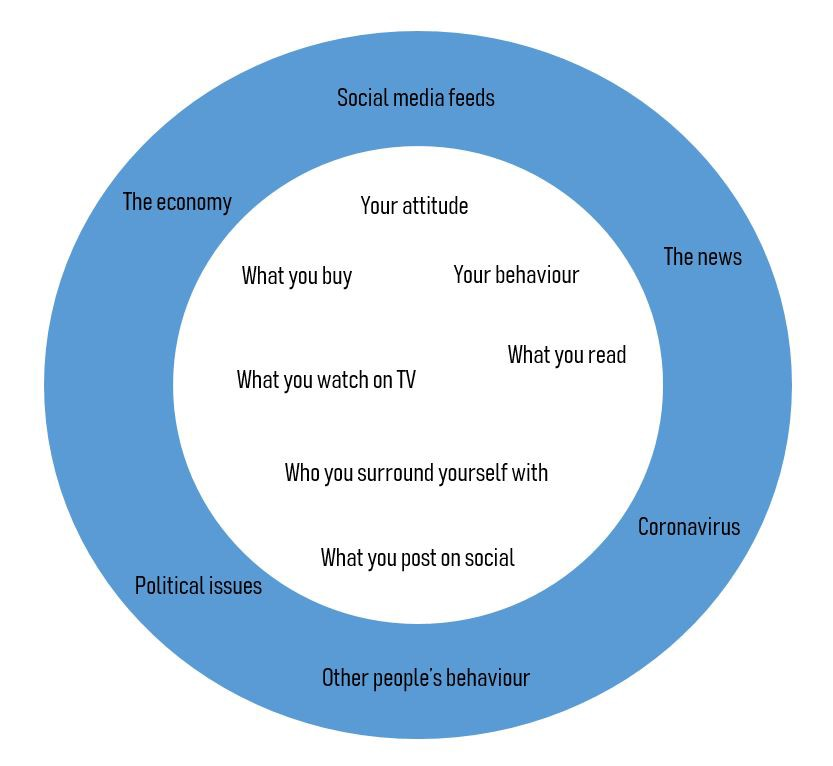 What should we expect and prepare for? The Coming Disaster…After A Pandemic Virus Outbreak