It's no secret, whatever marketing you do, online or offline, Brand Authority is a critical multiplier for your success.
Whether it's establishing Authority for your own brand, product, service, business etc. or having another Authority talking about you. It all adds up.
"Authority" is a fairly vague term; but we can describe it as having a combination recognition and trust.
People recognise the name and they trust them enough to do business with, or refer people to.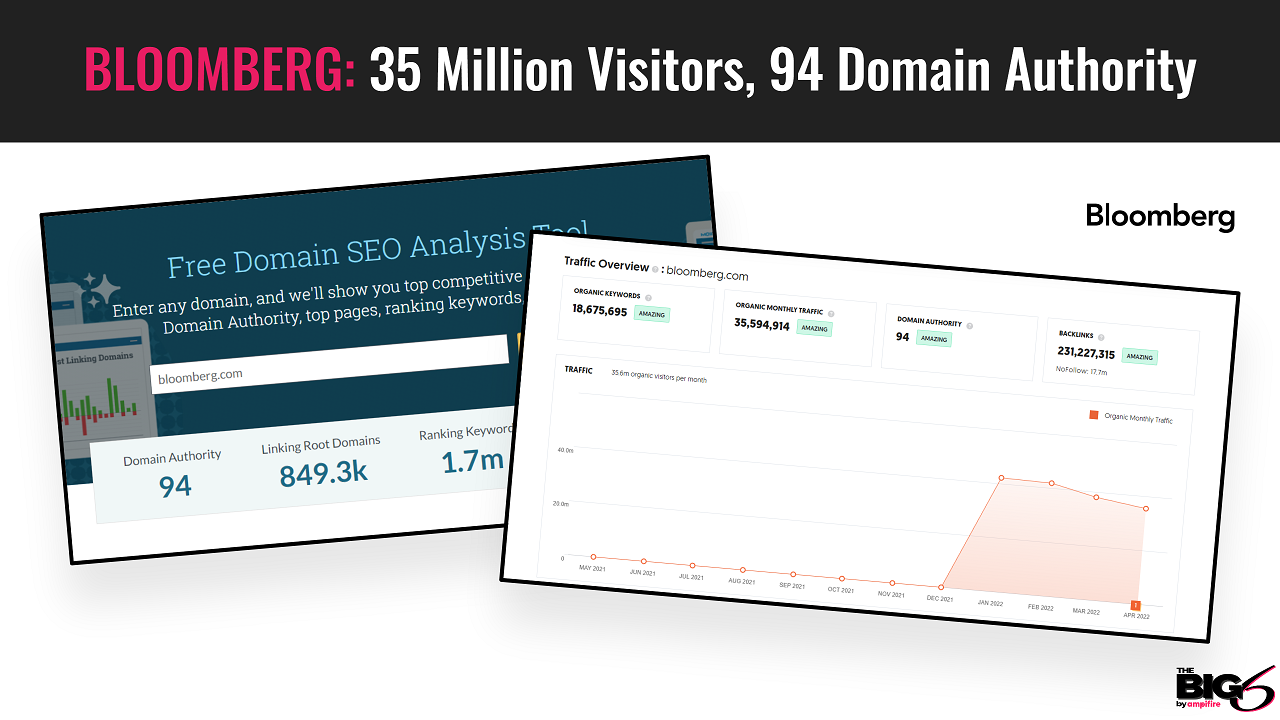 The trouble for most entrepreneurs and start ups (even long-established businesses) is; Authority is hard to come by.
Organically it can take many years and thousands, if not millions of dollars to gain enough recognition and trust in your market to stand on your own two feet.
This is where you become 'Top Of Mind' with your audience, whenever they need what you provide. They go to you. They search for you.
Google notices. They reward you with even more traffic. It's a very powerful and profitable snowball.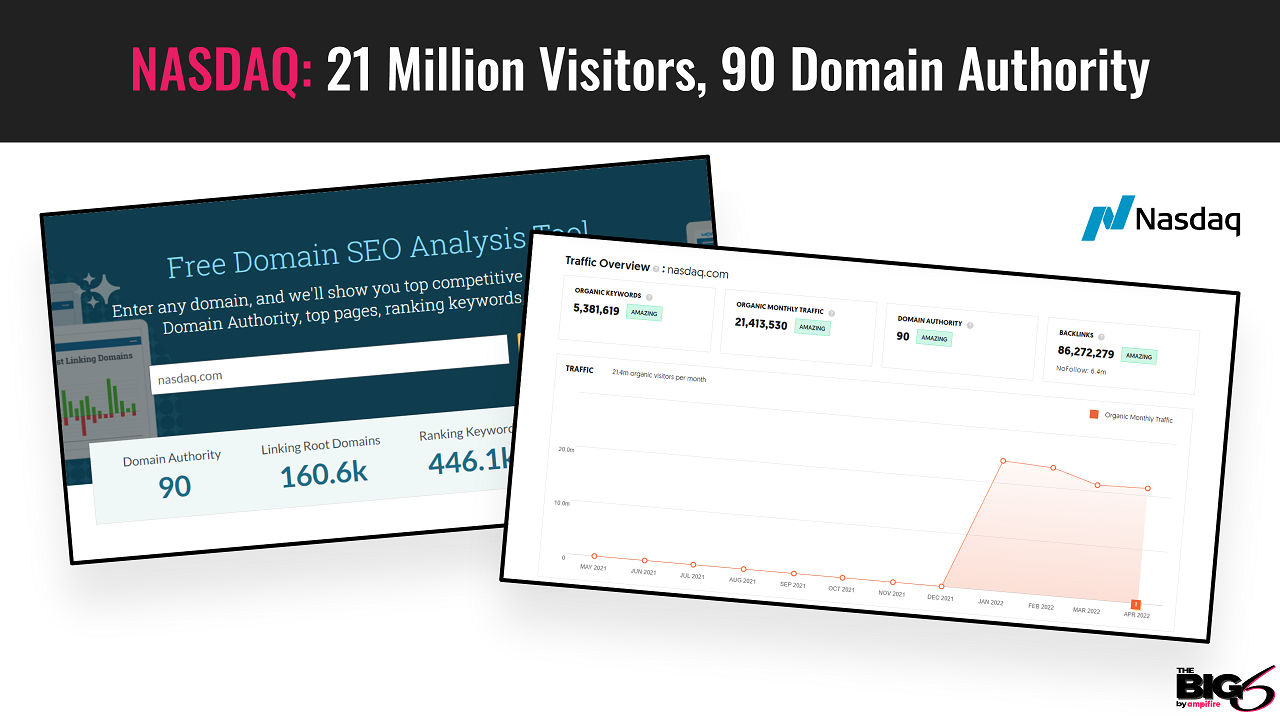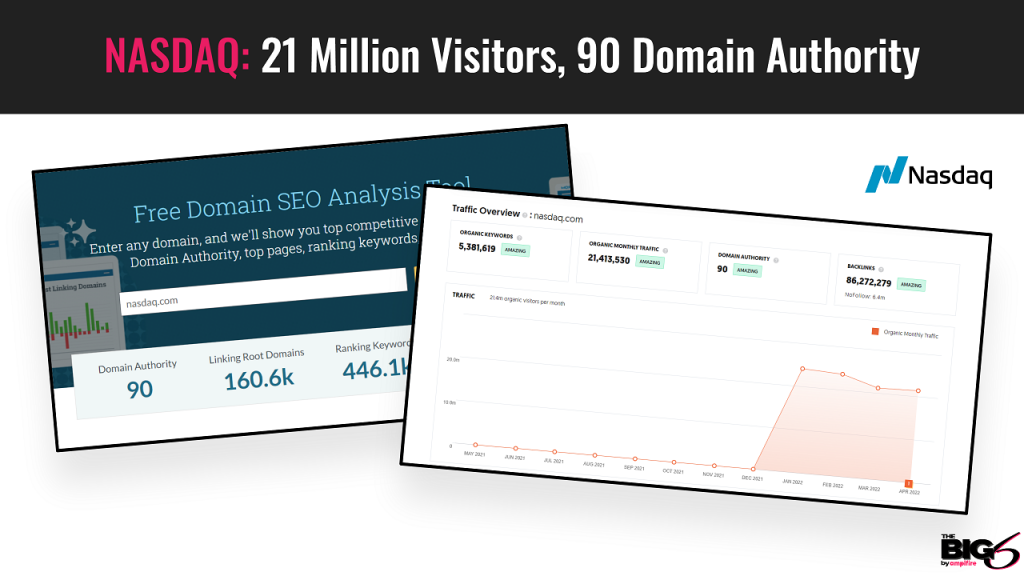 But how to accomplish this when you haven't already been doing everything perfectly in business for 20+ years?
Right here, a little 'hacking' goes a long way.
Borrow the Authority of established brands; get them talking about you. Get your site or offer published on sites people already know and trust.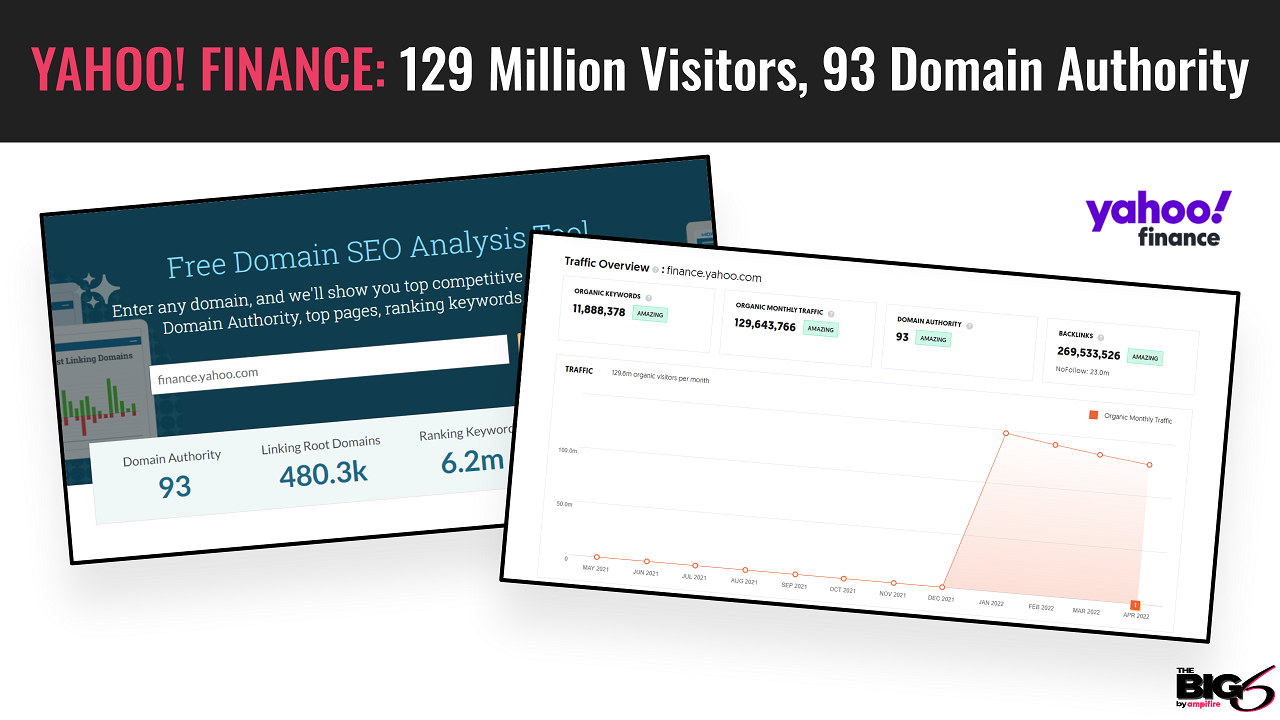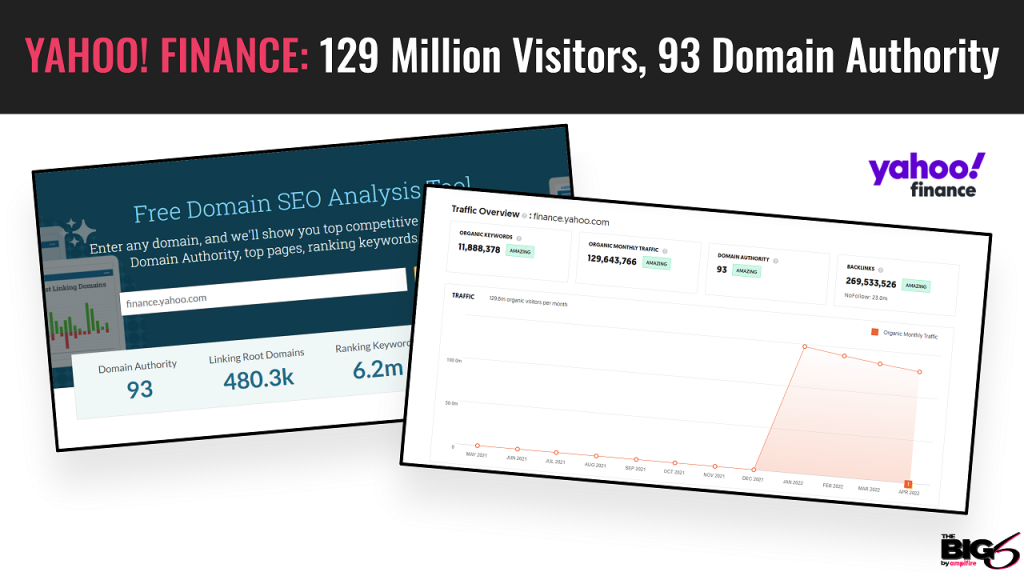 Easier said than done?
Perhaps… it's certainly not inexpensive. That's even excluding all the black market bribery that goes on.
Instant Authority For $100,000?
Fortune 500 companies get talked about on sites like these daily. Millions of people see their message.
So in our mission to Empower The Underdog and fighting for the small business, we took it upon ourselves to level the playing field once again.
This led us down a long and winding road, many conversations, some outrageous pricing…
Until finally, we managed to secure the best deal on the planet.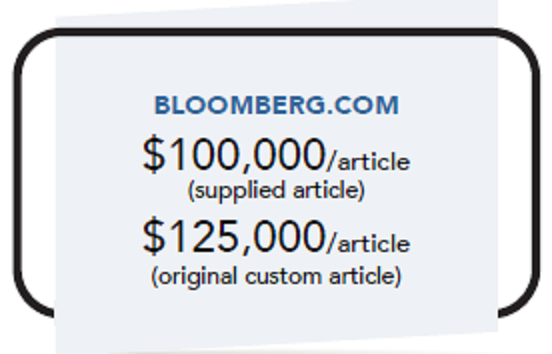 .
That's not exaggeration, it isn't hyperbole.
It is literally, the best deal on the planet, for getting any site or offer published on some of the biggest 8-figure traffic mega-authority sites in the world.
The process is simple – put together a short article (we have a software that makes it easy as filling in an online form) and use our new Big 6 Publishing.
We'll be offering this publicly some time soon at close to $900.
At the time this article is being published, we're offering this distribution at a price that frankly would lose us money long-term.
What Kind Of Results Do We Get?
Well, one of our long-time users put a less powerful version to work and got $100,000+ in traffic for one of his clients EVERY TIME…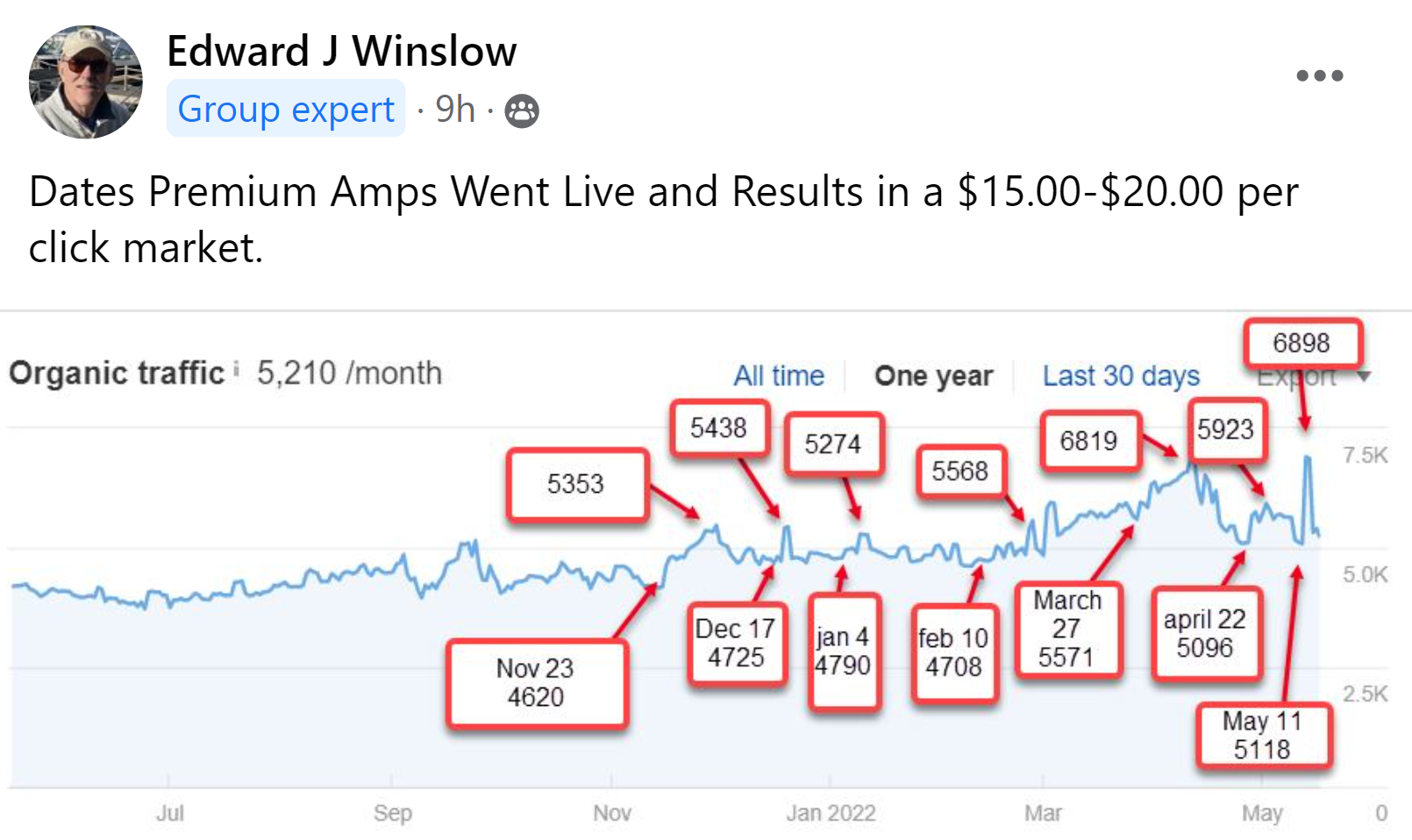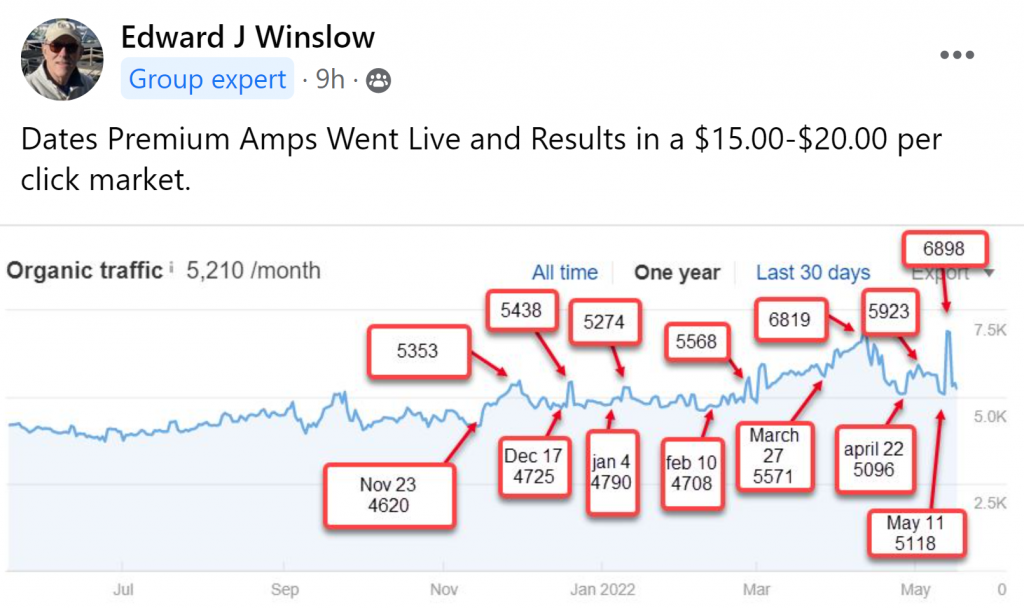 Another managed to qualify as the #1 marketing expert in New York City…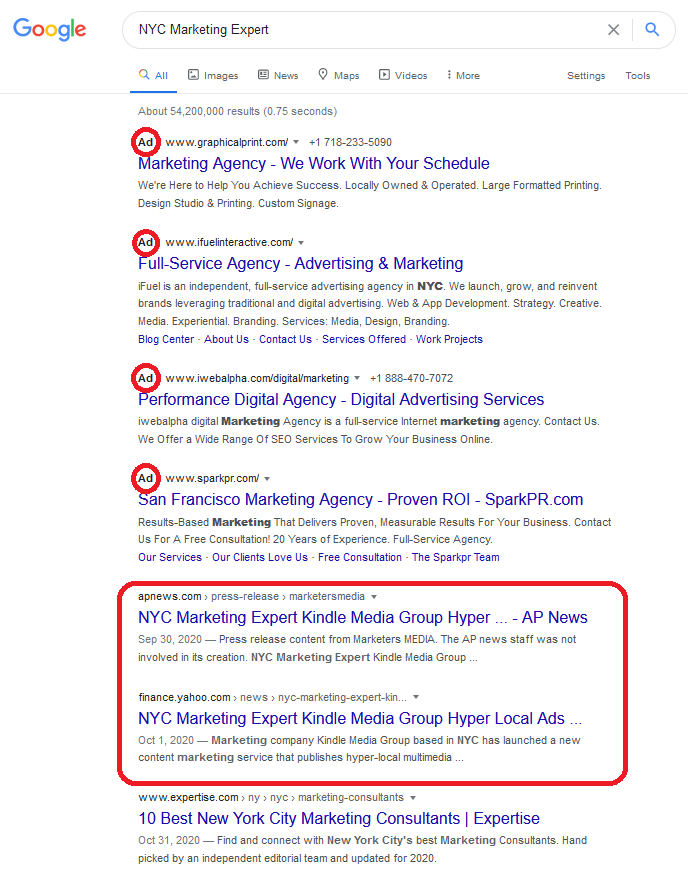 The advantage we offer isn't just in our training; but lending you our access as an 8-figure company to distribution channels unavailable any other way, for the price.
Our new Big 6 Publishing offer now provides access to sites like Bloomberg and Nasdaq, Yahoo! News and many other 8-figure mega-authority sites.
When you have something really special you want to promote, go in all guns blazing or simply want to put your name on the map… this is the tool to use.