Public relations professionals frequently utilize media monitoring services to keep track of press releases and stay current on all brand-related information. One of the difficulties many marketing professionals encounter daily is tracking and analyzing media coverage.
Media monitoring allows you to see and hear where your brand is talked about.
Imagine trying to figure out how many of the 2.9 billion Facebook users know and interact with your brand.
Media monitoring helps you do this.
Keep reading to find out everything you need to know!

What Is Media Monitoring?
Media monitoring is an important part of public relations, marketing, and advertising. It allows you to track how your brand is represented in the media and on social media.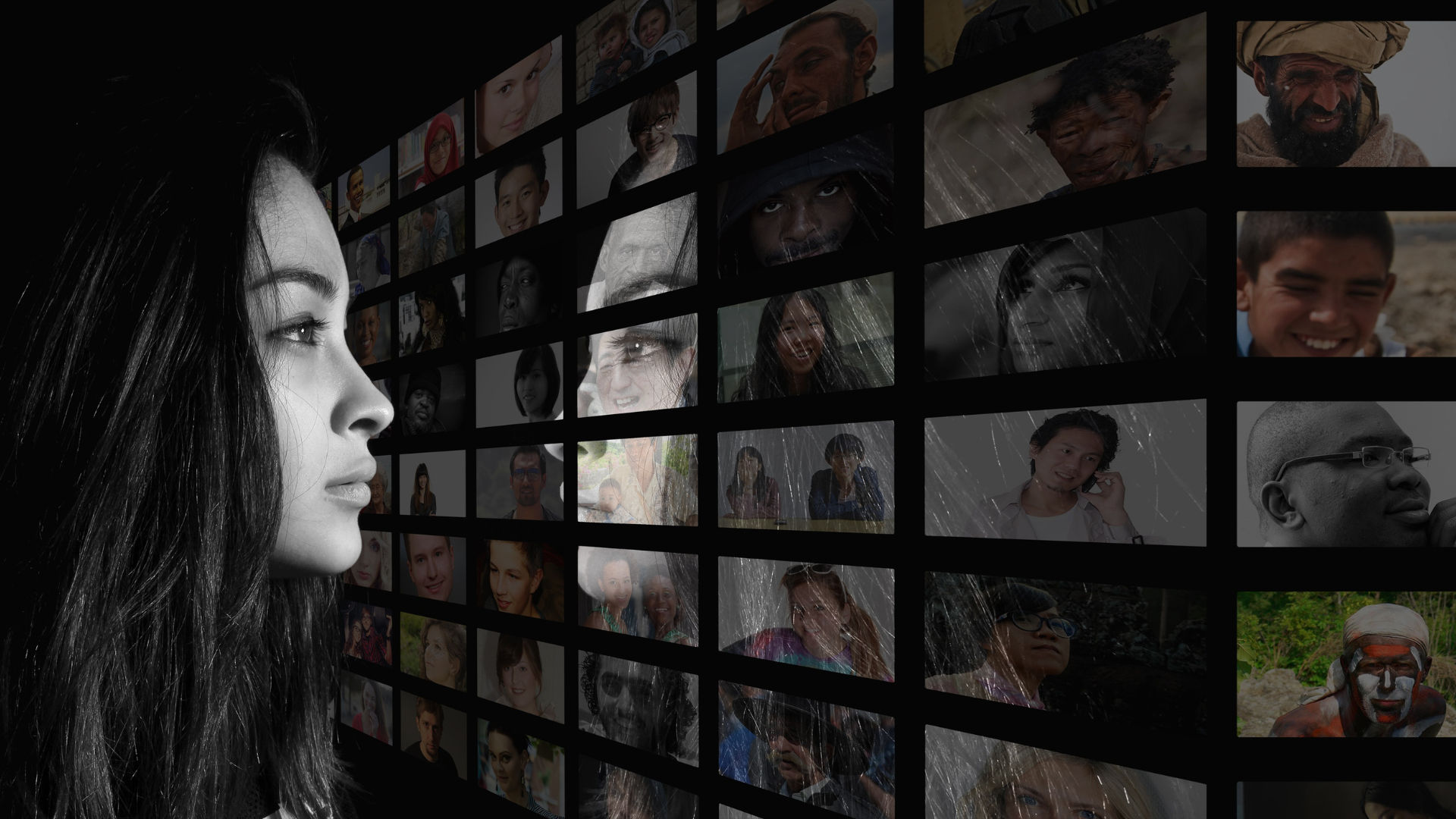 Media monitoring is a service that helps you keep track of the public perception of your brand or product. The goal of media monitoring is to see what people are saying about your brand, so you can respond quickly and effectively.
It involves collecting, tracking and analyzing all mentions of your brand, its products or services. It also tracks your competitors' activities as well.
You may keep track of mentions of your company, goods, and services by using media monitoring, which includes traditional print, broadcast, online, and social media. Text, as well as visuals, are included because both can have a significant impact. A thorough media monitoring program can search for any content that is pertinent to you, your business, your industry, and your competitors.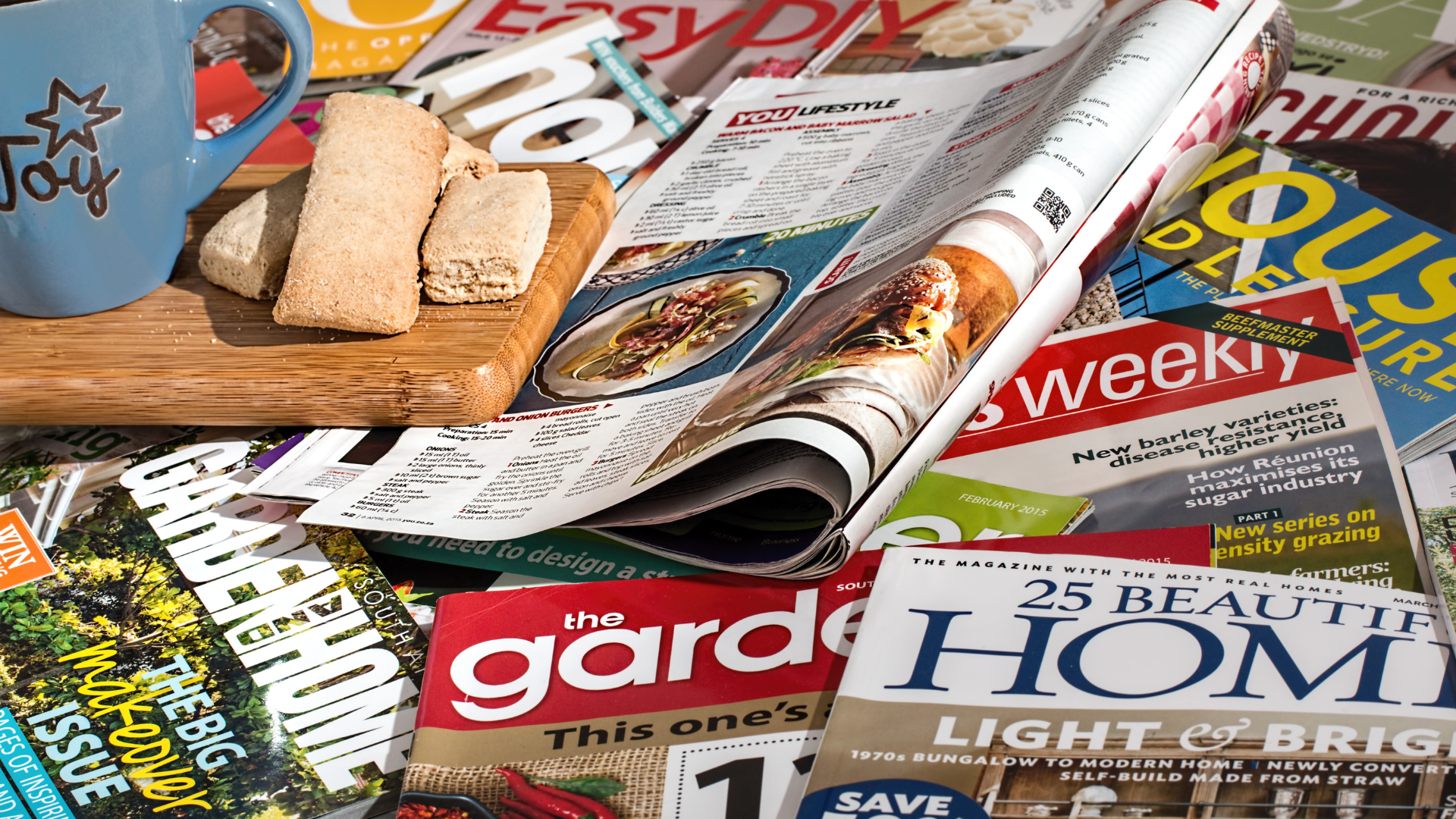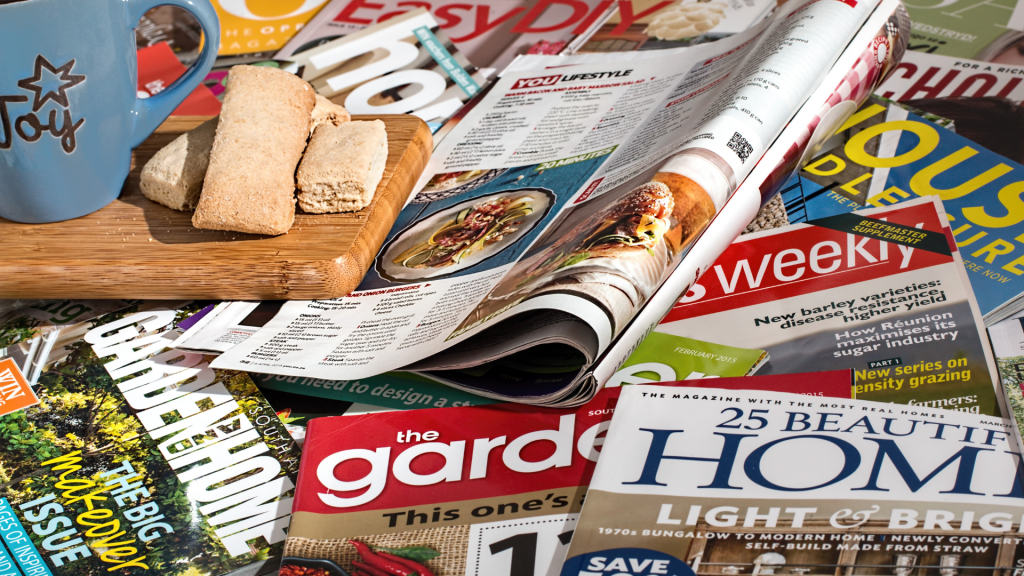 Benefits Of Media Monitoring
There are several clear benefits that come with media measurement and monitoring. Some benefits are directly related to your brand and others may be product-related.
Media monitoring makes sure you know what people are saying about your brand, so you can take action if needed! It helps you to measure the effectiveness of your marketing strategies, identify trends and gain insight into how people perceive your brand or product.

1. Knowing Your Competitor
You can add the keywords and campaigns of your competitors and track daily perceptions surrounding them using media monitoring tools.
Compare your brand against those that you wish to stay ahead of. Find patterns, and determine when things are going well and when they aren't.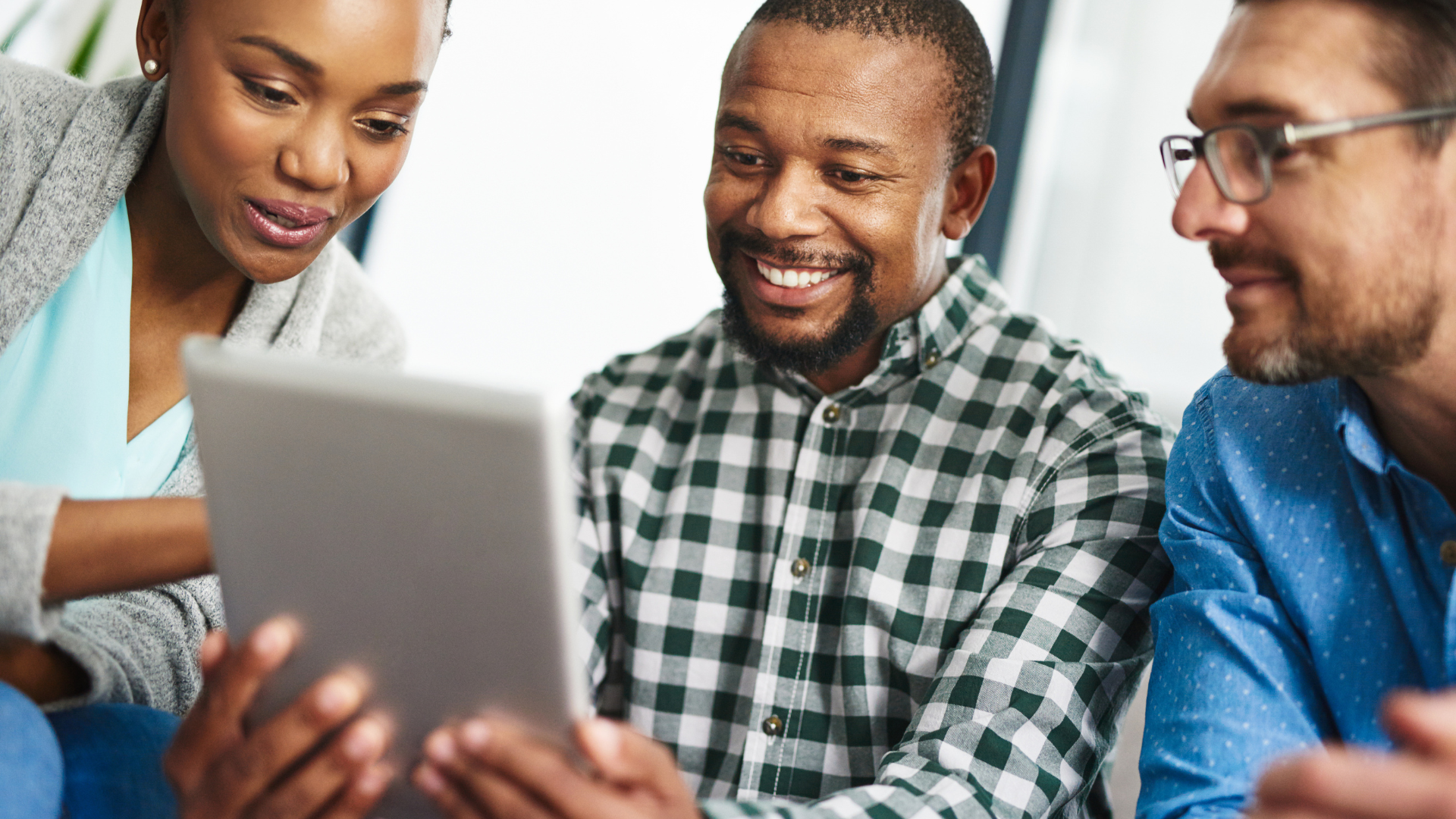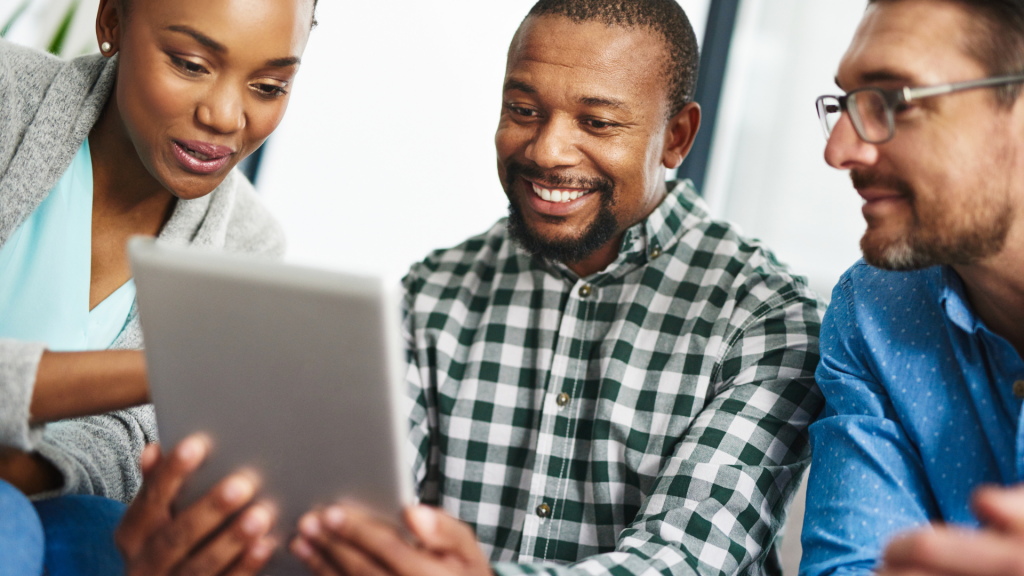 2. Real Market Measuring
Find out more about the audience that your material is reaching, who is mentioning it in the media, and how they are using it. Recognize the demographics of the audiences who consume it so you can set benchmarks and compare your performance to them.

– Which are some of the best media monitoring tools? –
Google Alerts: This is a simple way to get alerts when new content is published on the web about your brand or topic. You can set up alerts as simple text emails or choose to receive notifications through Google Search or through RSS feeds.

Meltwater: This tool (rated the #1 Media Monitoring Software of 2021,) can be used for social media monitoring and analytics, news monitoring, media intelligence and corporate intelligence. It offers a social media search engine that tracks over 2 million sources in 15 languages. You can also use this tool to monitor brand mentions and protect your brand from negative remarks or mentions.

Mention: This tool tracks mentions of your brand name across social media channels, including Twitter and Facebook but also Reddit and YouTube. It also tracks news articles and blog posts that mention your brand name.

Radian 6: This tool offers an integrated social media listening, engagement, and analytics platform that helps you analyze the impact of your social media efforts on your business's bottom line using real-time data. Find out how much time was spent on Facebook during Black Friday sales last year, what kind of posts were liked most by your audience etc using this tool!

Brandwatch: This is a platform that allows you to monitor what people are saying about your brand online in real-time. You can also filter these results based on different parameters like location or language spoken by people who are talking about your brand! You can use this information to improve the products/services offered by your company or take necessary actions if something negative is being said about them!

BuzzSumo: Search for specific topics by keyword or phrase to see who's sharing content related to those topics most frequently across social media channels such as Facebook, Twitter, LinkedIn and more. It's also helpful for finding influencers who share similar content as you do so that you can reach out for guest post opportunities!
With a tool like these, you may be more nimble than you previously could be because you have access to many solutions, making it simple to identify what is effective for your various teams and change your strategy accordingly.

3. Stay Ahead Of Crisis
You must be aware of the situation as soon as it begins to spread to react quickly, this rings completely true for negative media and situations.
You may determine if your brand is being discussed more frequently than normal by using media monitoring solutions that automatically and intelligently provide alerts when your brand is mentioned in the media.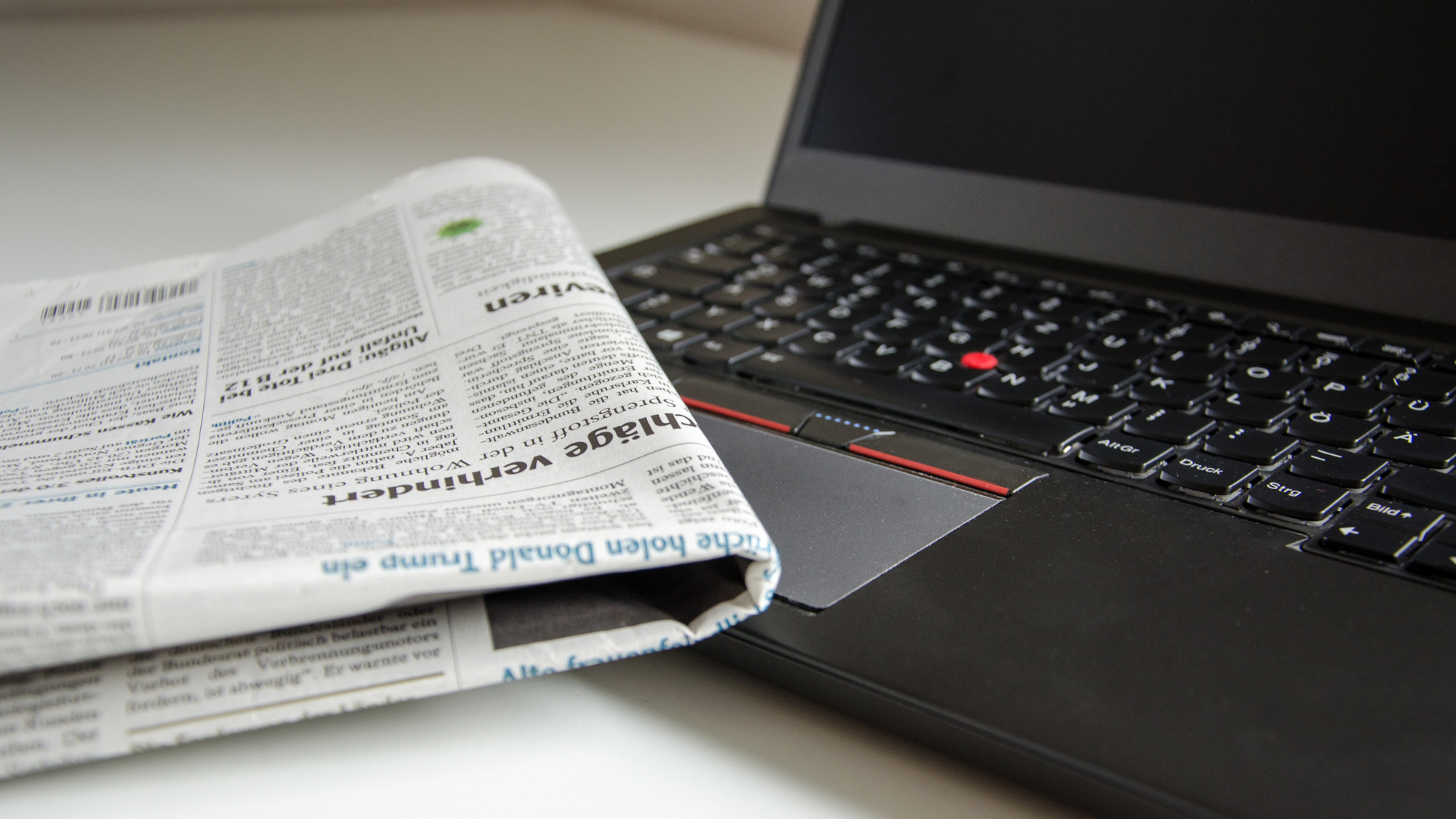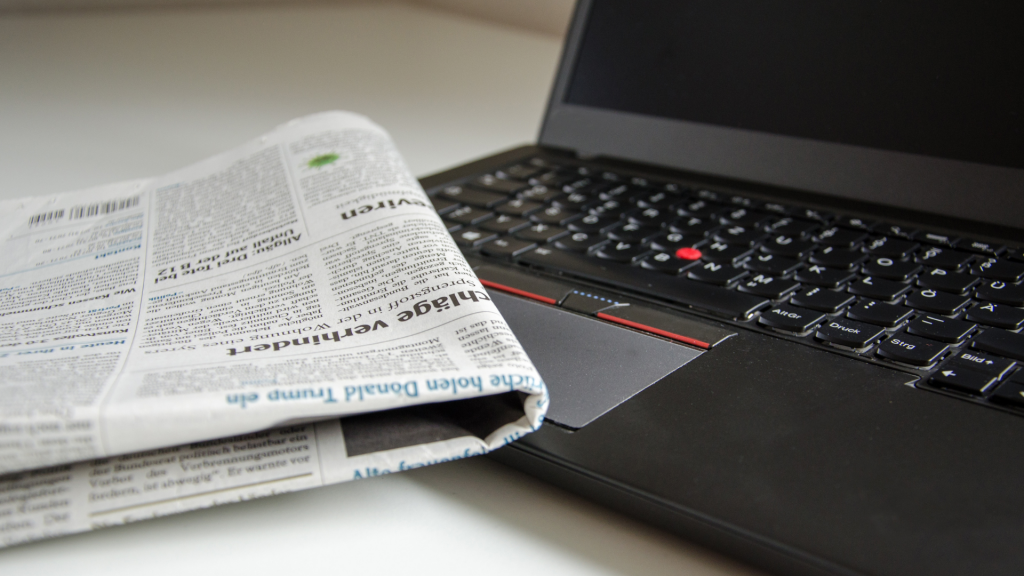 How To Perform Media Monitoring
It goes without saying that daily media monitoring is a time-consuming activity. In the past, PR professionals had to spend hours physically locating and gathering clippings, organizing them into a certain manner to offer them to others later, and maintaining their own organization.
These days, we literally save hundreds of hours thanks to media monitoring software. While it may seem straightforward to enter a term and let technology handle the rest, there are a number of effective techniques for media monitoring that can help you get the most out of your searches.

1. Pick Your Media
The thing about media monitoring is knowing that there are countless places where your brand might be mentioned.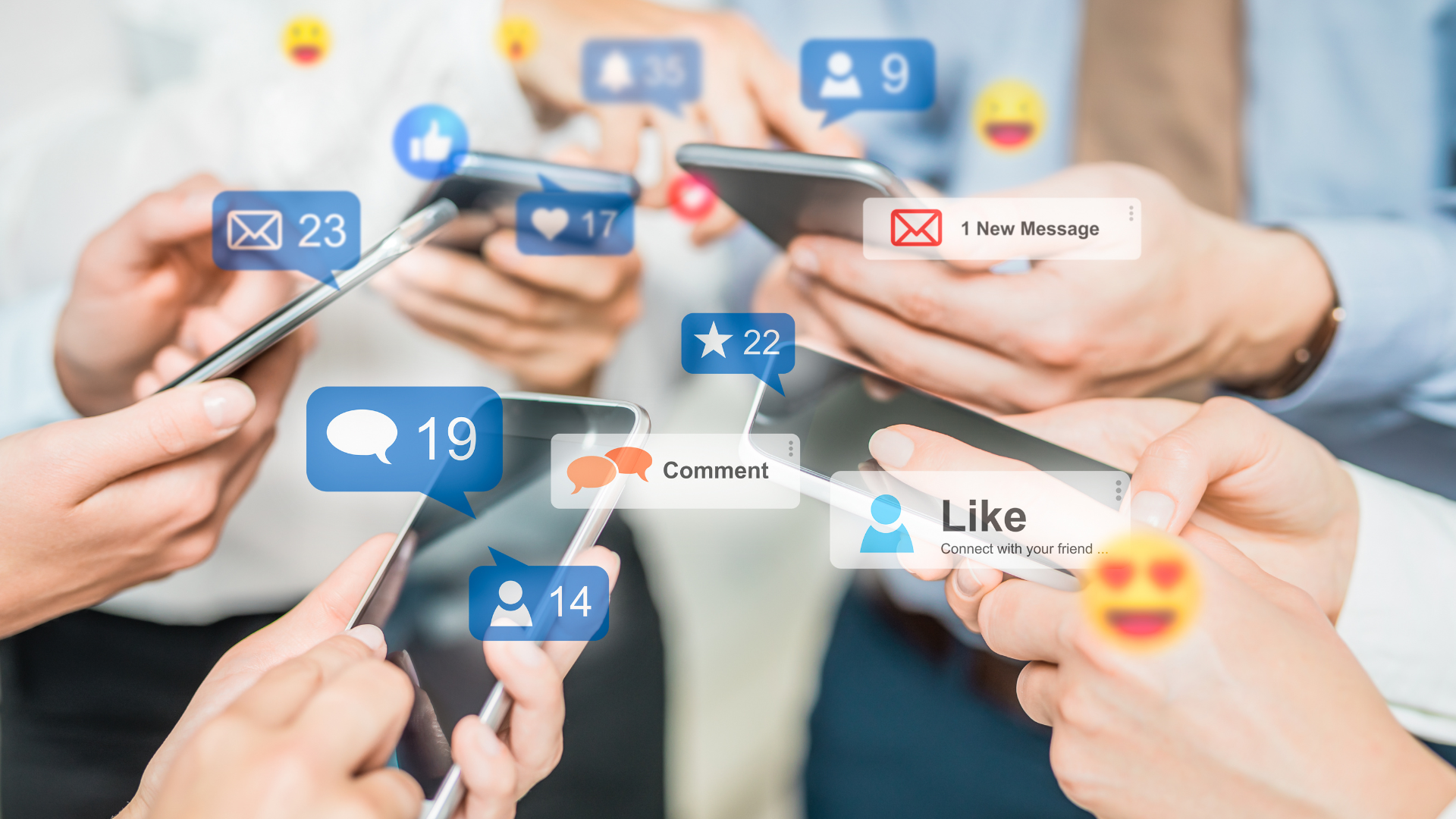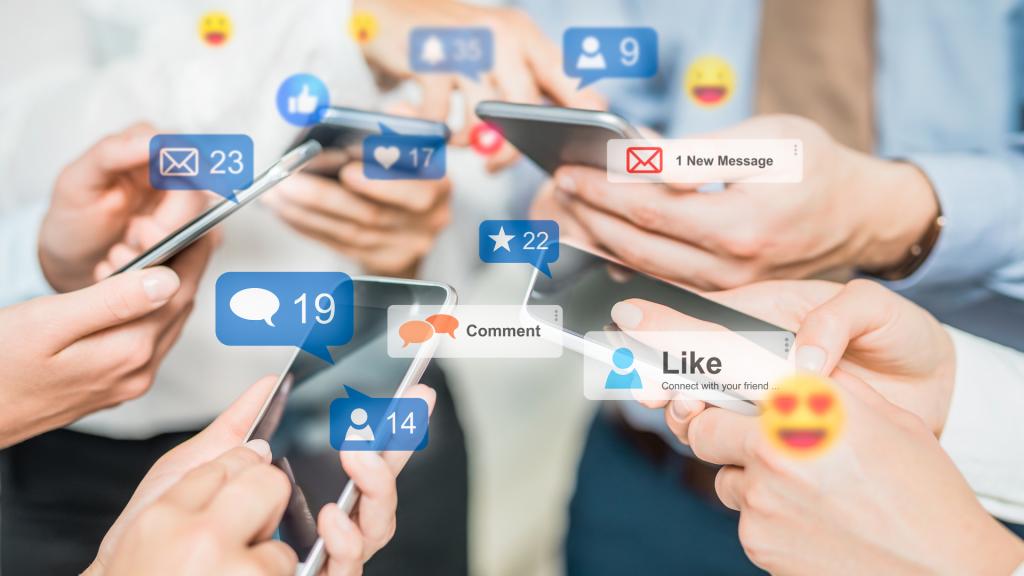 With that being said, there are four main places that you'll be listening to:
Social media platforms like Twitter, Facebook, Instagram, YouTube, and others help you stay updated about your audience and hear what they have to say about you
There are a number of online forums and communities to keep an eye on, including Reddit, Quora, Stack Overflow, Steam, and many others
Most magazines, newspapers, and publications are easily accessible online, it's also valuable to monitor print media offline
You should also pay attention to those channels if your company or brand relies on them

2. Know What Information To Listen For
It's time to consider just what data you should be monitoring now that you know where to look. The first step is to have all the data, but the second is to know what to do with it.
There are countless variations on how to monitor the media. Most of the time, these are determined by your objectives and corresponding end goals.
Ultimately, you need to know whether you want to one-up your competitors, improve your products or simply engage positively with people talking about your brand. These goals will help you decide what information to look for.

3. Sign Up For Media Monitoring Software
To perform media monitoring, you need to set up a system that will allow you to track mentions in multiple places at once: news outlets, blogs, social media platforms, etc. Then, when someone says something about your company or its products (or competitors), the system will alert you so that you can respond quickly and accurately.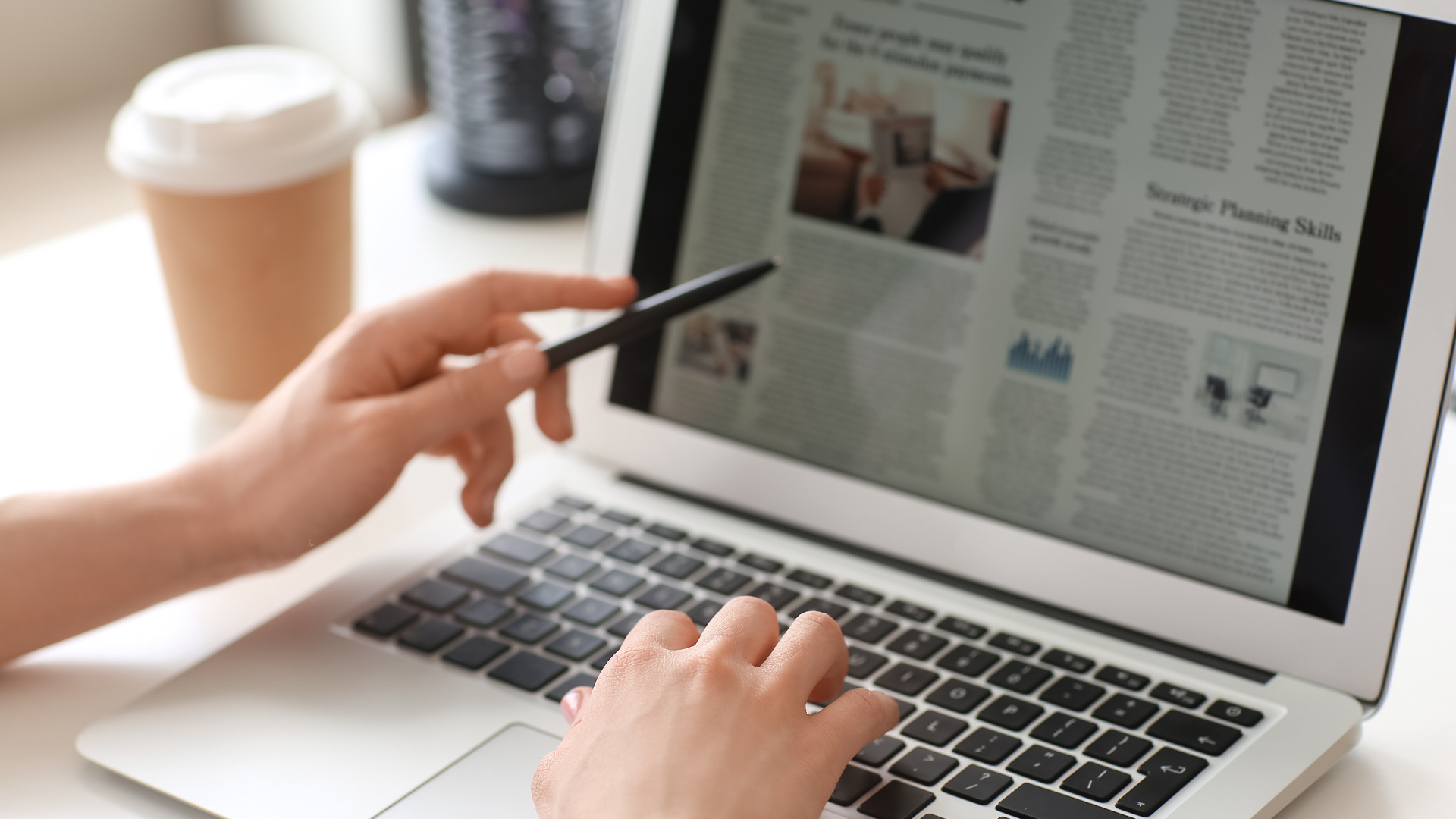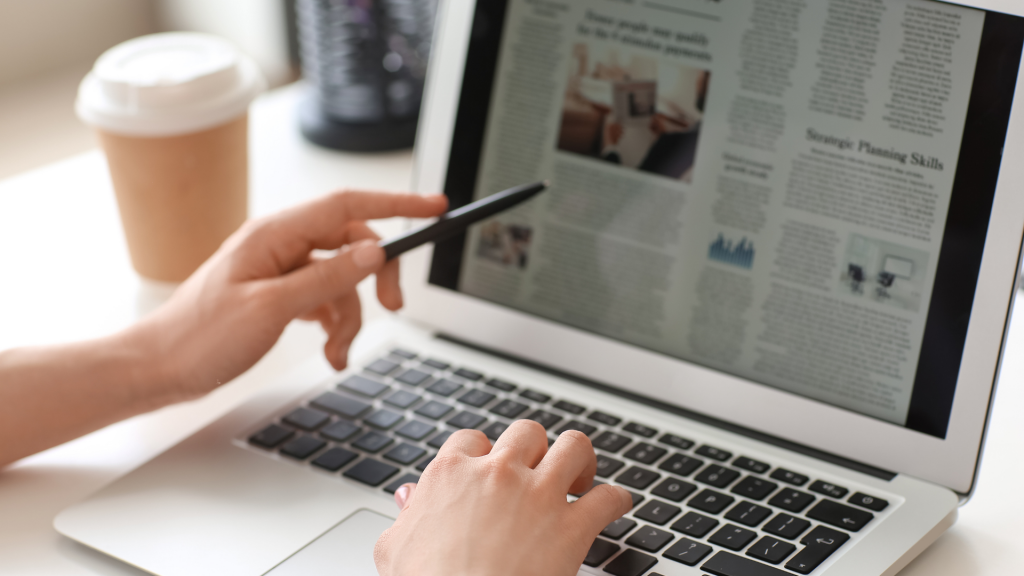 – How do you choose the best media monitoring tools for your business –
Media monitoring tools are a useful investment for public relations and communications specialists. They conserve time and effort that might be used for more significant and imaginative pursuits.
Running a tight ship requires constant media monitoring since it streamlines everyday operations and lets you avoid time-consuming manual tasks. Here are things that you should look for when considering which media monitoring software to go with:
Looking for automation capabilities
Look for insights and the actions it can offer
Looking at the monitoring, is it real-time?
Consider how many platforms it can monitor
What do you want to monitor? Are you looking for mentions of your brand, or do you want to find stories about your competitors? Do you want to make sure that your content is being shared and talked about? Or are you just looking for the latest industry news?
You should also think about whether or not you need real-time alerts, or if historical data would suffice. Some media monitoring tools offer both options.
And finally, what's the budget? You may need to pay a monthly fee for each tool, as well as buy credits or subscriptions if there's anything else you'd like to track.

Magic Marketing as a Result of Media Monitoring
If one thing is for sure, media monitoring can equip you with actionable information to improve your marketing efforts and other internal processes.
It can sometimes offer insights that your competitors lack if they are not monitoring media too.
Media monitoring can also help with brand recall and reputation, read more about it in our marketing section.
If you're looking to improve your content strategy and increase your online presence, book a call with AmpiFire. We'll help you create a unique plan that will improve your brand's exposure and demonstrate expertise in the field.