In a digital world where attention spans are shorter and audiences are more fragmented than ever, marketers need to find novel ways of getting their message across. In a sea of noise, nothing cuts through like a well-told story. Stories engage us on an emotional level that mere facts cannot reach.
They can be lighthearted and funny or dark and brooding, but what they do is get people interested in the things you have to say. Marketers have been using storytelling for decades, but the way we use it has evolved significantly with the growth of social media and other online platforms. Today's marketing landscape demands new tactics to stand out from the crowd. That's why spin stories to sell and persuade by incorporating them into your marketing strategy.
Storytelling in Marketing: One Of The Oldest And Most Effective Tools To Share Information And Influence People
Storytelling is one of the oldest and most effective tools to share information and influence people. It's been used for thousands of years, from Homer's Iliad in the 8th century BC all the way up to modern day political campaigns.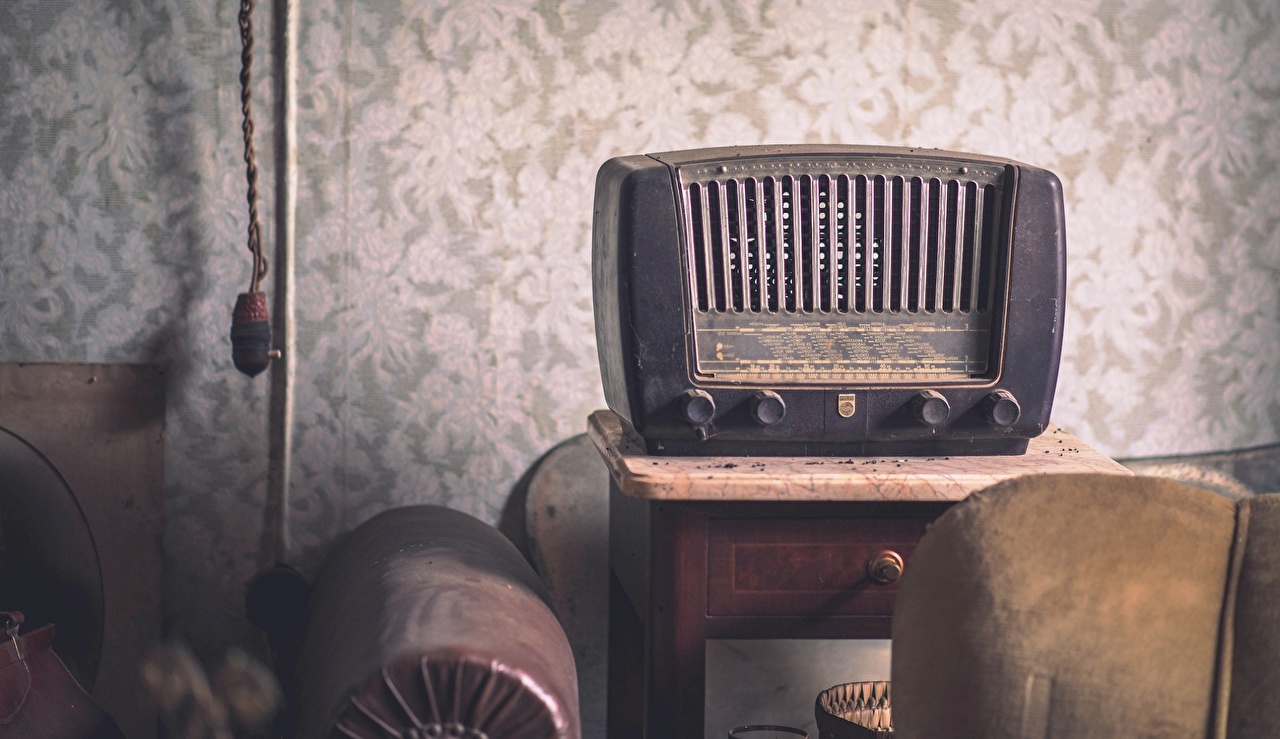 It's easy to understand why: we all love stories, which explains why there are so many TV shows based on fictional characters — Grey's Anatomy, The Big Bang Theory, and The Walking Dead are just a few of the many shows that follow this model.
But it wasn't always like this. In fact, before the invention of radio and television (and later cable), it was impossible for marketers to reach their audiences at scale with one message. Instead they had to rely on word-of-mouth marketing techniques such as storytelling in order to get their message out.
How Storytelling Benefits Your Brand
There are plenty of reasons why storytelling is an important tool in your marketing toolkit.
For starters, it can help you get your brand's message across more effectively. When your story is compelling, audiences are more likely to remember it and act on it – this could be anything from buying your product to joining your brand's mailing list.
Storytelling can also help you create a connection with your audience. People are more likely to engage with your brand if they feel like you are speaking directly to them.
Finally, storytelling can help you build your brand's identity and set it apart from the competition. No two brands can tell the same story, because no two brands can occupy the same role in their customers' lives. If you want to break out of the marketing noise, you need to find a way to stand out – and story-based marketing can help you do that.
Marketers Use Storytelling and News Spinning To Shape What We Think, How We Act And How We Feel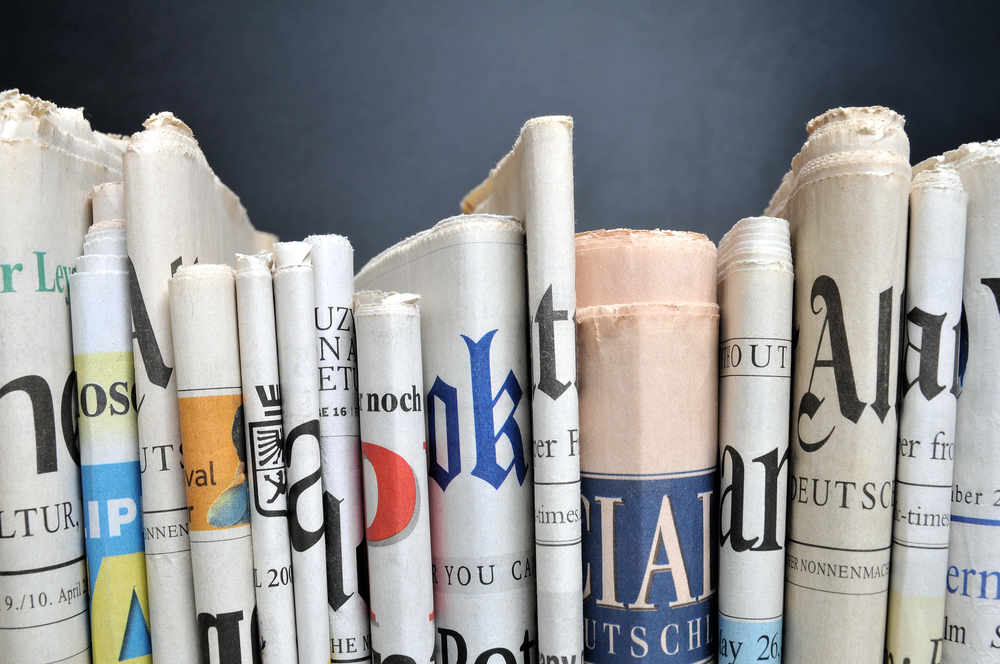 Storytelling and news spinning are often lumped together, but they're fundamentally different ways of spinning a story
Storytelling practices are based on plot and character development, while news spinning is based on how a specific event is framed.
Storytelling is used to make your brand relatable, while news spinning is used to take advantage of a current event.
Storytelling makes your brand appear friendly and approachable, while news spinning makes your brand appear important and authoritative.
News spinning relies on the fact that we are more likely to believe something if it's told in a story or an anecdote than if it's presented as fact. It allows marketers, who often have an agenda they want you to buy into, to frame their stories in ways that seem persuasive or believable.
As with any storyteller, these narratives often contain some elements of exaggeration or even deception—but because they're told in such a way that we don't realize what's being exaggerated until later (if at all), they can be very effective at guiding our attitudes and behavior without us knowing they're doing so!
For example, if you are selling an office chair, you will probably want your prospects to think that it is comfortable and ergonomic. You can use news spinning techniques to make them associate those words with your product even though they may never have tried it out before. This way, the last thing they remember about your chair will be how comfortable it was when they sat on it at the store!
News Spinning As A Persuasive Technique
News spinning is about taking facts and using them to support your argument. The media often uses news spinning, but marketers use it too to persuade people to buy their products or services.
Wikipedia accurately describes the process, in the context of public relations, as "putting events or other facts, especially of those with political or legal significance, into contexts favoring oneself or one's client or cause, at least in comparison to opponents."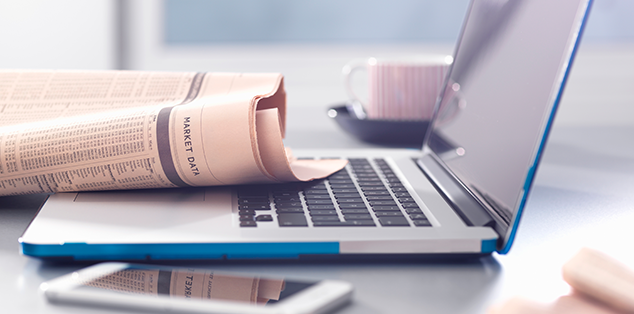 There are countless stories going on in the world at any moment, but you can focus on the ones that suit your needs and build on them to suit your needs. When you use stories to sell your product, your brand, or your service, it is easier to control the message. There is less chance of something going wrong because you have chosen the details that you want to be associated with your product or service.
News spinning can be done by changing the facts, or by using selective reporting to highlight one aspect of an event while downplaying another. News spin involves altering how people view information, so it's an important tool for marketers who want to use powerful stories to persuade consumers. News spinners are able to alter facts in order to change the way people view them, making them more attractive or digestible than they would be otherwise.
Spin refers to campaign efforts to slant the news in its direction. Campaigns develop talking points that are repeated by every spokesman tied to the campaign.

Henry Jenkins in Convergence Culture: Where Old and New Media Collide
It's important to understand how this works so that you can recognize when someone is using news spin on you. The next time somebody tries to sell you something using this technique, here are some questions to ask yourself:
Does this person have any reason for lying?
What kind of results will happen if I buy into their story?
Are there any other options available?
The next time you want to sell something or convince someone, remember that storytelling and news spinning are powerful techniques that can be used for good. They can also be used for evil and manipulation, but we think it's important to understand the power of these techniques so that you can use them responsibly in your marketing efforts.
If you're looking to grow your business, AmpiFire is an excellent tool for creating engaging content that helps spread the word about your brand. AmpiFire helps you create engaging articles, blog posts, and videos that are centered around a story or narrative to spread your brand. You can use our platform to share stories on hundreds of brand name media sites that will help in building connections with customers, prospects and influencers alike.
To learn more about using AmpiFire's features for creating traffic-generating marketing campaigns, book a free call with our team.