As the world becomes ever more connected, people are finding new ways to share information and insights about their passions and interests. Content creators who can capture the attention of their target audience with a combination of words, images, and video not only gain an enthusiastic following but also stand to profit from the exposure.
If you're looking for opportunities to step up your blog game by adding multimedia elements like video, audio and interactive graphics, you've come to the right place. This guide will help you understand why storytelling with multimedia is so important right now, and how you can use it successfully in your own marketing.
What is Multimedia Storytelling?
Multimedia storytelling is a method of creating and sharing content that uses more than one medium to tell your story. It's using a combination of images, audio clips, video and other elements to reach your audience on a deeper level.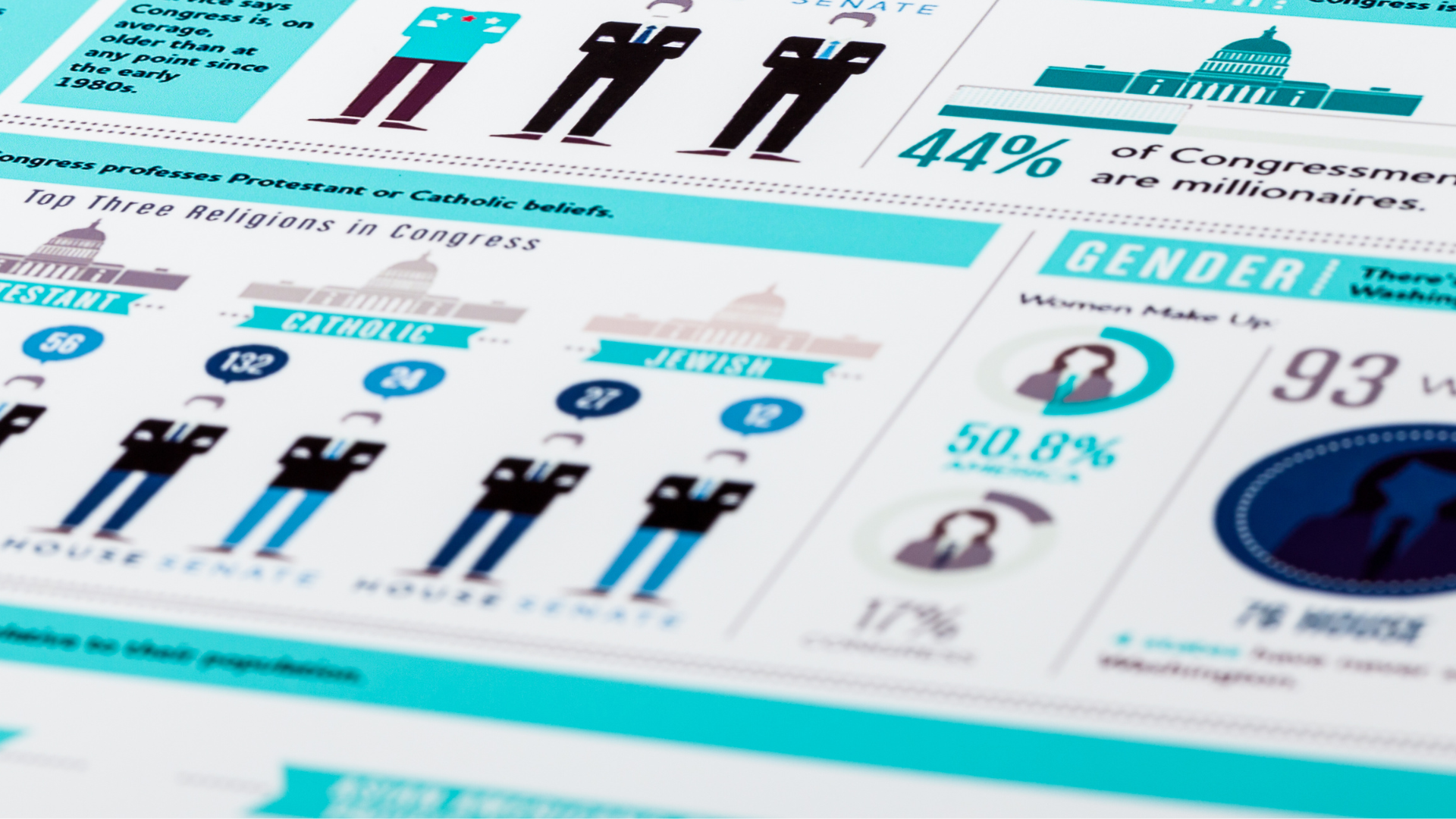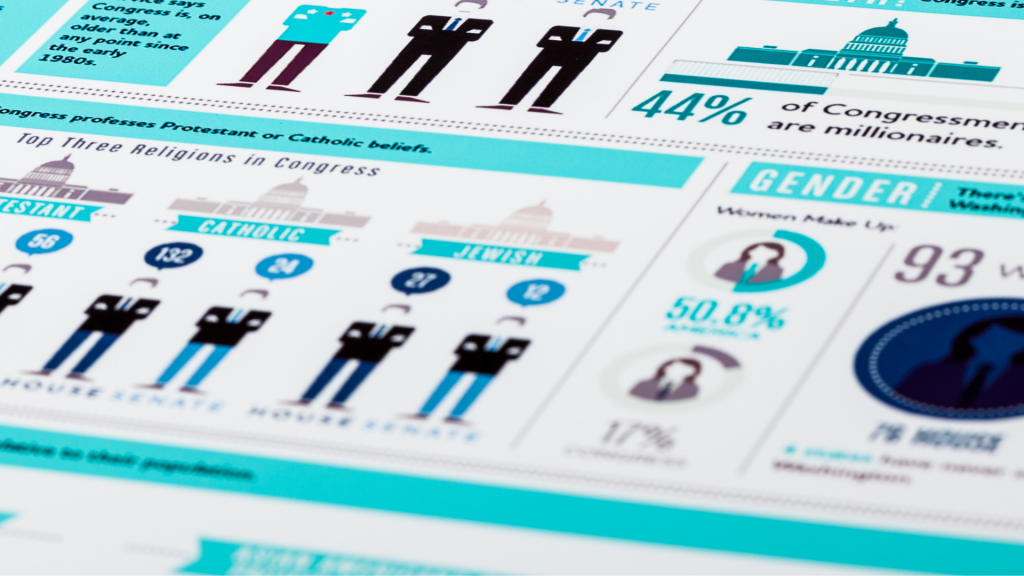 Multimedia storytelling can be a powerful tool for your brand. It allows you to tell stories in new ways and reach audiences in new places. The key is knowing how to use multimedia effectively and how to incorporate it into your content marketing strategy.
It can be used for many different purposes such as:
Telling stories about yourself or your business in an engaging way
Creating an emotional connection with your audience through the use of images, audio clips or videos
Offering more depth than traditional text-based content and more.
Why You Should Tell Your Story with Multimedia?
Storytelling with multimedia can be more effective than just writing content. It's also more engaging and helps you connect with readers on a more personal level by giving them a visual and tangible way to relate to your content.
It helps readers to understand your content much more quickly and easily because the human brain processes visuals more simply than text.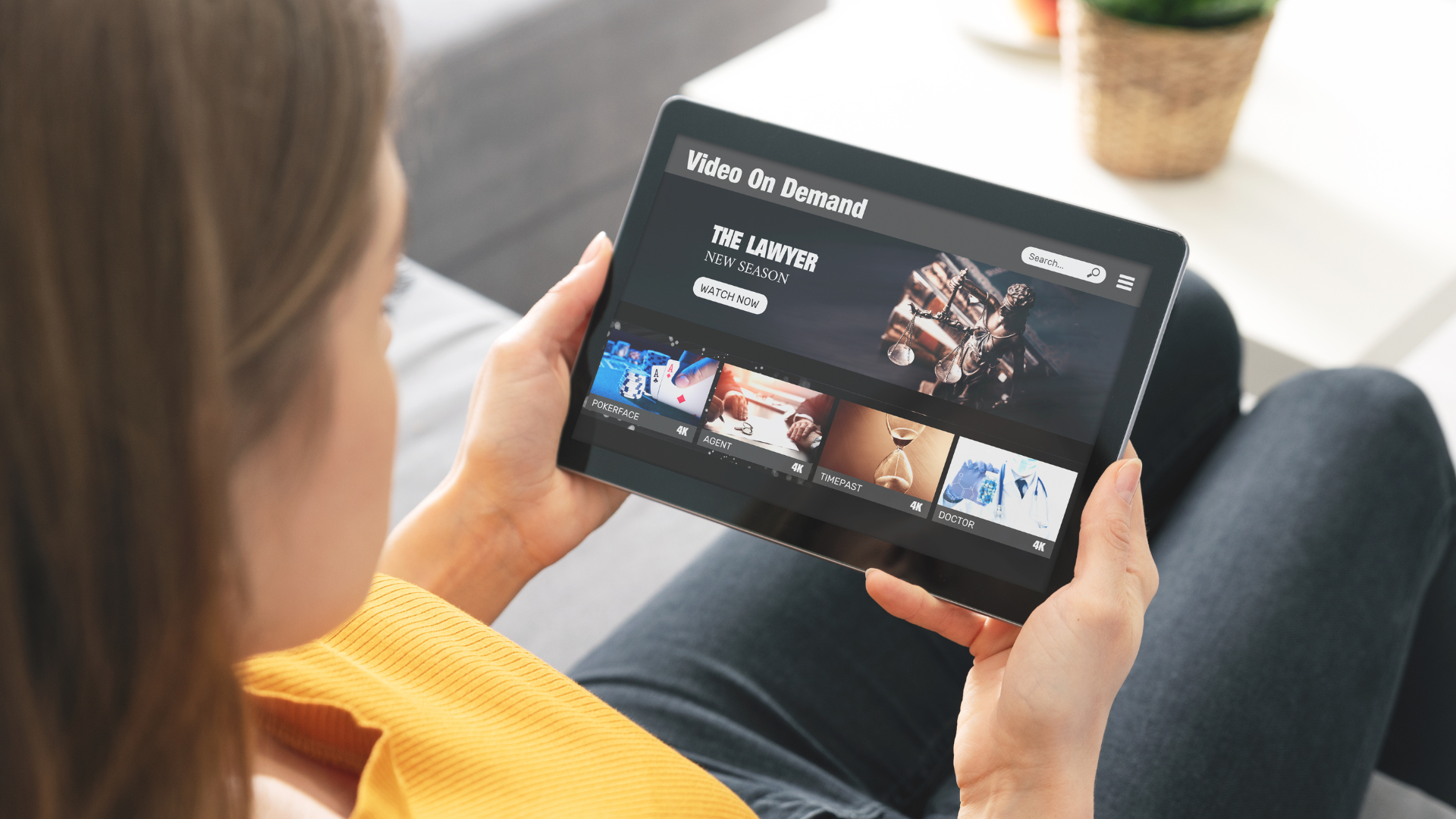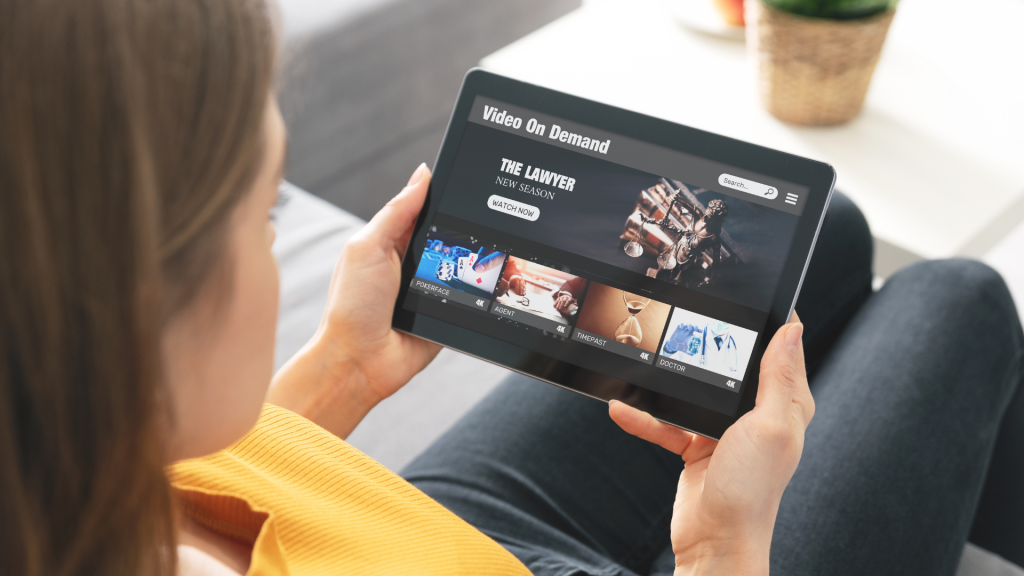 Using multimedia content means you can skip the endless paragraphs of dense text and get straight to the point. Visuals are also far more memorable and easier for people to reference in conversation or future discussions about your niche.
You can use the method to help you level the playing field with the big names in your niche and can even help you surpass them in terms of your influence and reach.
Types Of Multimedia Content You Can Use To Promote Your Brand And Share Your Message
The following is a list of the most common types of multimedia content that you can create to promote your brand and share your message:
– Visual content –
Visual content can include images, graphs, images, diagrams, illustrations, and photography. Visual content is easily consumable and has been shown to increase reader retention by up to 80% relative to plain text.
Visual content is particularly important in the blogging industry, where readers are more likely to skim over your articles than read them in their entirety. Visuals can be an extremely effective way to draw readers in, and they can help you to stand out from the crowd.
– Video content –
Videos can come in a variety of formats, from short-form, highly visual content to long-form video series. Videos can be a great way to illustrate a certain process or walk readers through a product in detail. They can also be helpful for building your authority in your niche or for growing your audience if you want to put a face to your name.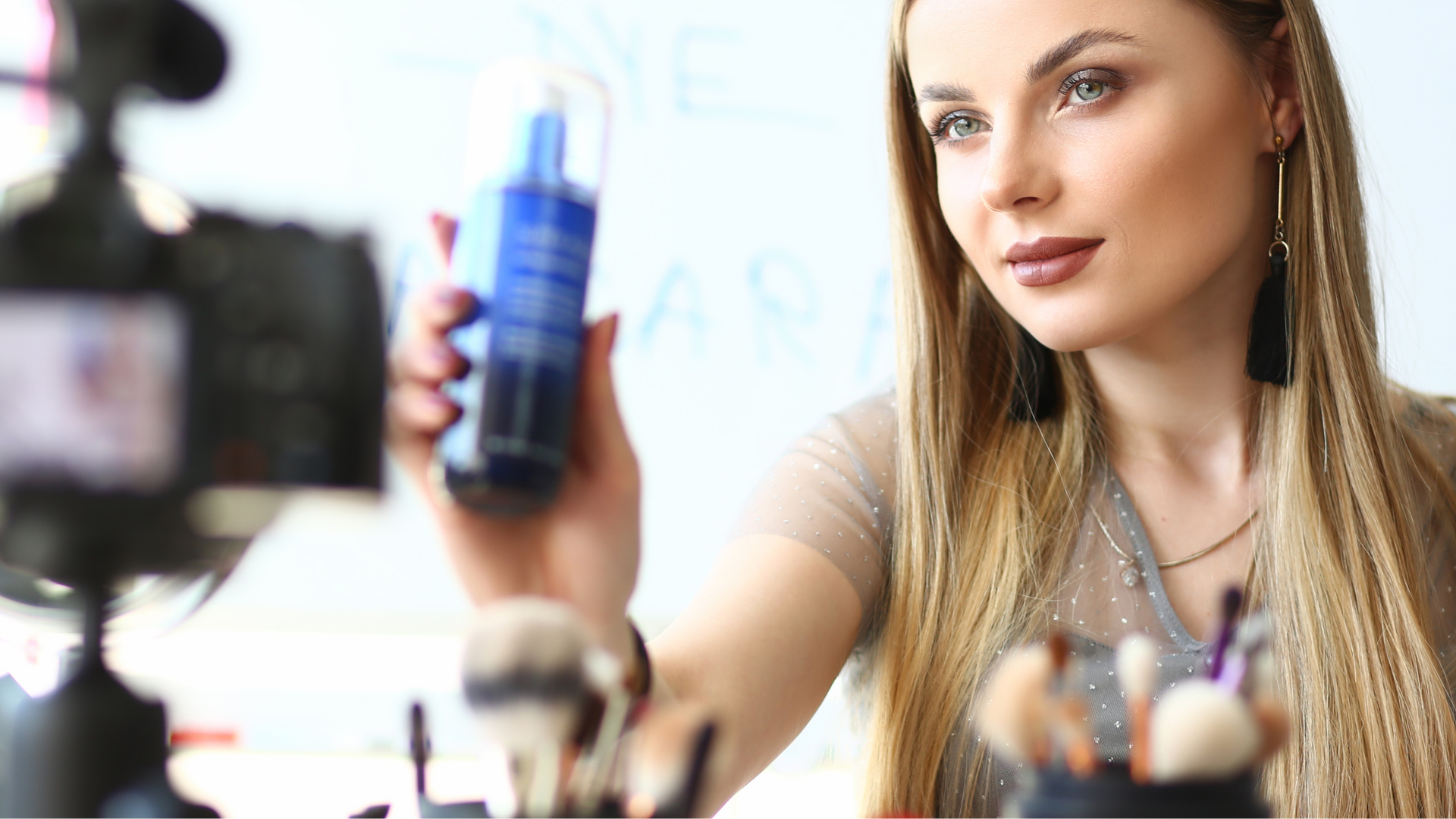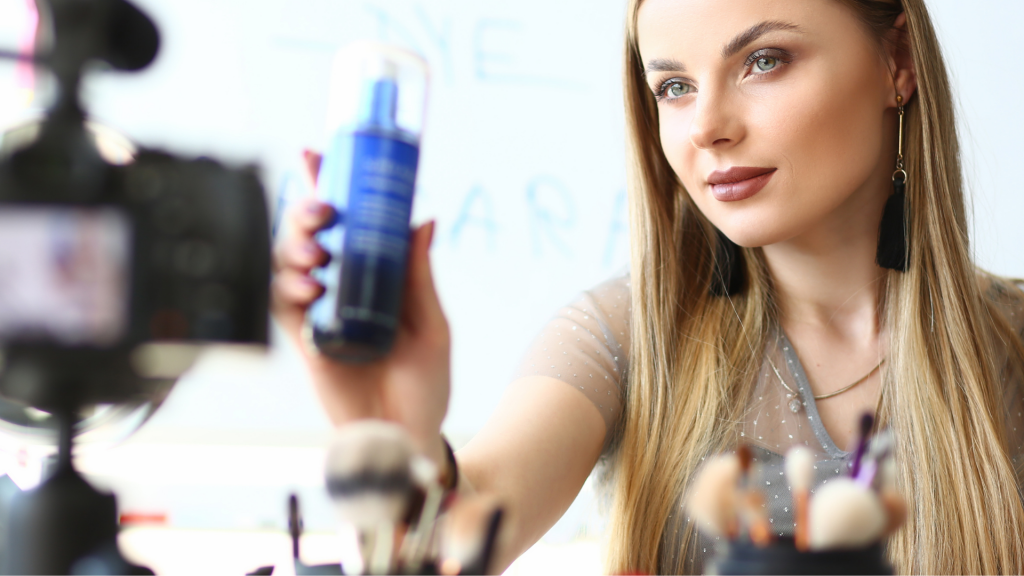 Some types of video content are better suited to online distribution than others. You want to select the type of video that's most likely to catch your audience's attention, keep them engaged, and prompt them to take action.
– Audio content –
Audio content can take the form of podcasts or episodic audio content. Audio content is the most intimate of the multimedia formats and can be a great way to connect with your audience on a more personal level.
– Infographics and interactive graphics –
Infographics and interactive graphics are powerful tools for storytelling. These are visual representations of your data that often walk readers through a more complex process. They can also help to illustrate a certain product or process in simple, easy to understand and a more engaging way.
You can use infographics as a primary medium for your content or as an extension of it.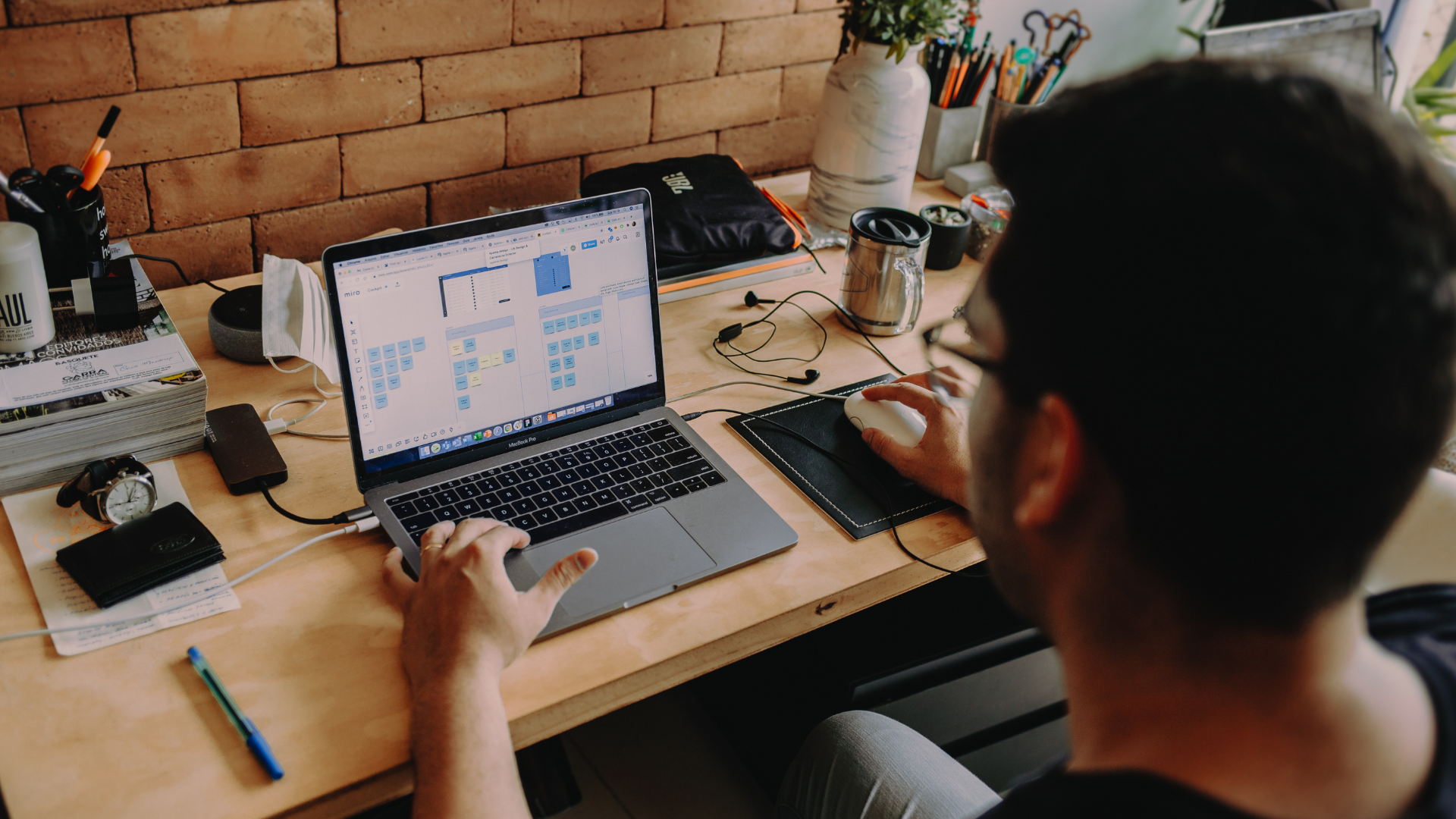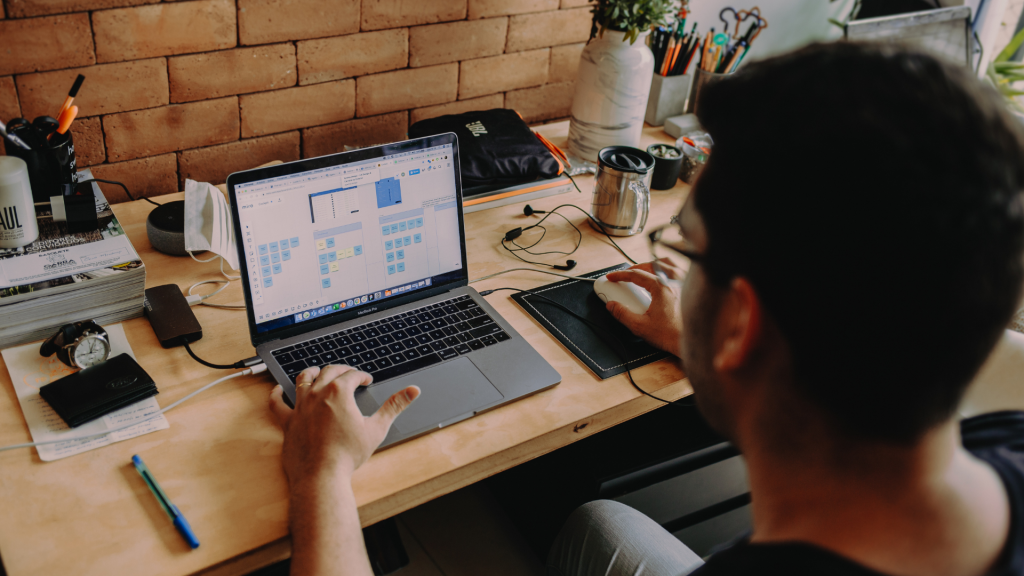 How To Incorporate Multimedia Into Your Content Marketing Strategy
It's important to take some time and think about how you will be using all of your multimedia elements, from social media posts to blog posts and graphics.
When creating multimedia content, start with a plan. Ask yourself:
what do you want people to take away from this piece of content?
what message do you hope they'll walk away with?
how can multimedia help convey that message more effectively than text alone?
These are the kinds of questions that will help guide your decisions on how much time and money to put into creating each type of media and whether or not any particular element is worth including at all.
If you're writing detailed product reviews or in-depth tutorials on how to do something, visuals that walk the reader through each step can help them to follow along more easily and understand your content better.
If your blog posts are more opinion-based or aimed at building your authority in your niche, images and video can add a sense of personality that makes readers feel more connected with you and your message.
Create A Strategic Plan And Stick To It!
In today's world, it's important to tell your story in new and interesting ways. It's also important to deliver that story in a timely and convenient manner. With so many different distractions vying for your readers' attention, you need to make it easy for them to engage with your content. This can only be achieved by using multimedia elements such as videos, podcasts, infographics and interactive graphics.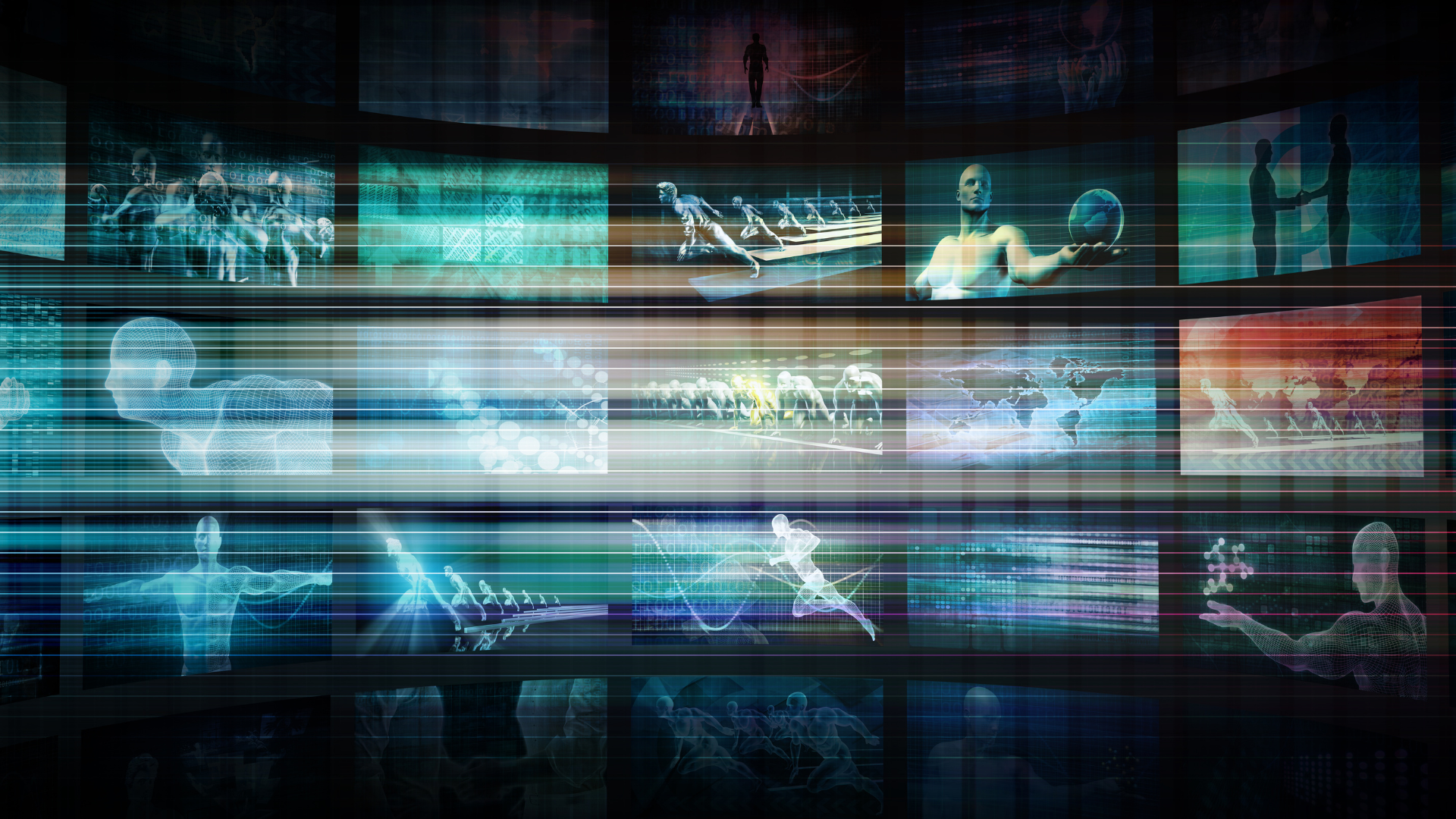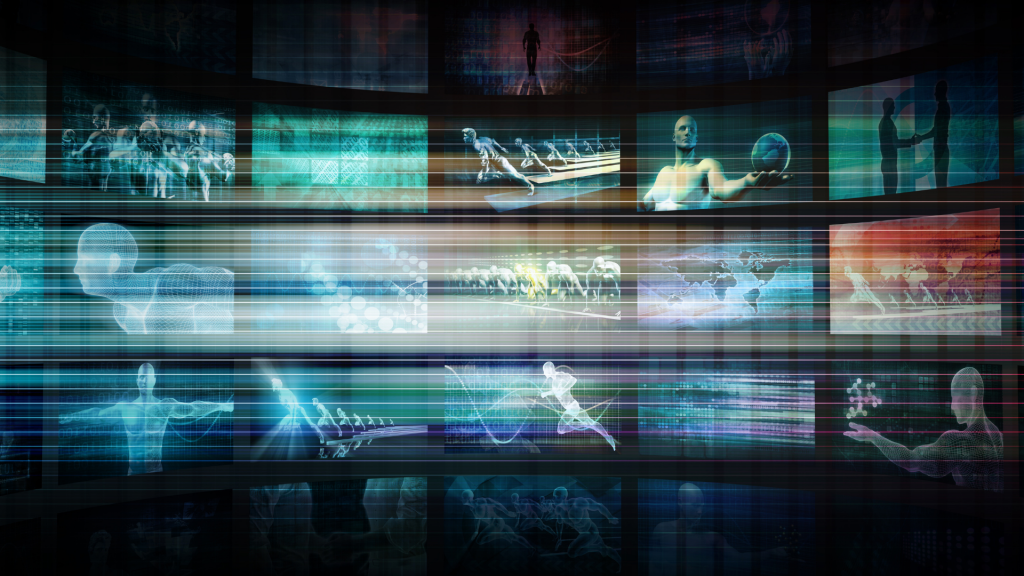 Storytelling with multimedia can help you to reach more people and connect with them on a more emotional level. The human brain processes visuals much more quickly than text, which means that readers are more likely to understand your points and retain your content if you incorporate visuals.
Congratulations!
You've just finished learning how to tell your story using multimedia, and now you're ready to start gaining media exposure online.
As we discussed earlier, there are many ways to do this—but if you ask us, the best way is by using AmpiFire. AmpiFire is a content amplification engine that allows you to create, distribute, and measure content across multiple platforms. A signle Amp campaign is comprised of a news article, blog post, infographic, podcast audio, slideshow and video.
AmpliFire will help you with each of these media types. It is designed to help you create highly-targeted digital content that gets results. It has all the tools needed and a professional writing team that will help you create stunning images, professionally-looking videos, engaging news announcements and blog articles that will attract attention online.
If you don't where to start with your content plan, how to stand out from the crowd and reach more people with your content, schedule a free call with our team.