In the world of public relations, media or press advisories are a way to share important news with journalists. These short, targeted communications are a cost-effective way of making sure that journalists know about your company or business, its products and services, and why they should care. If you're planning on creating a press advisory for your own business or to help elevate someone else's launch, this post will teach you everything you need to know about writing an effective one.
What Is A Media/Press Advisory?
If you're planning an event, the last thing you want is for it to go unnoticed. But with so many events taking place every day, it can be difficult for journalists and bloggers to keep track of them all. This is why press advisories are so important—they tell reporters and bloggers exactly what they need to know about your event in order to cover it.
A media advisory is a written communication that describes an upcoming news event.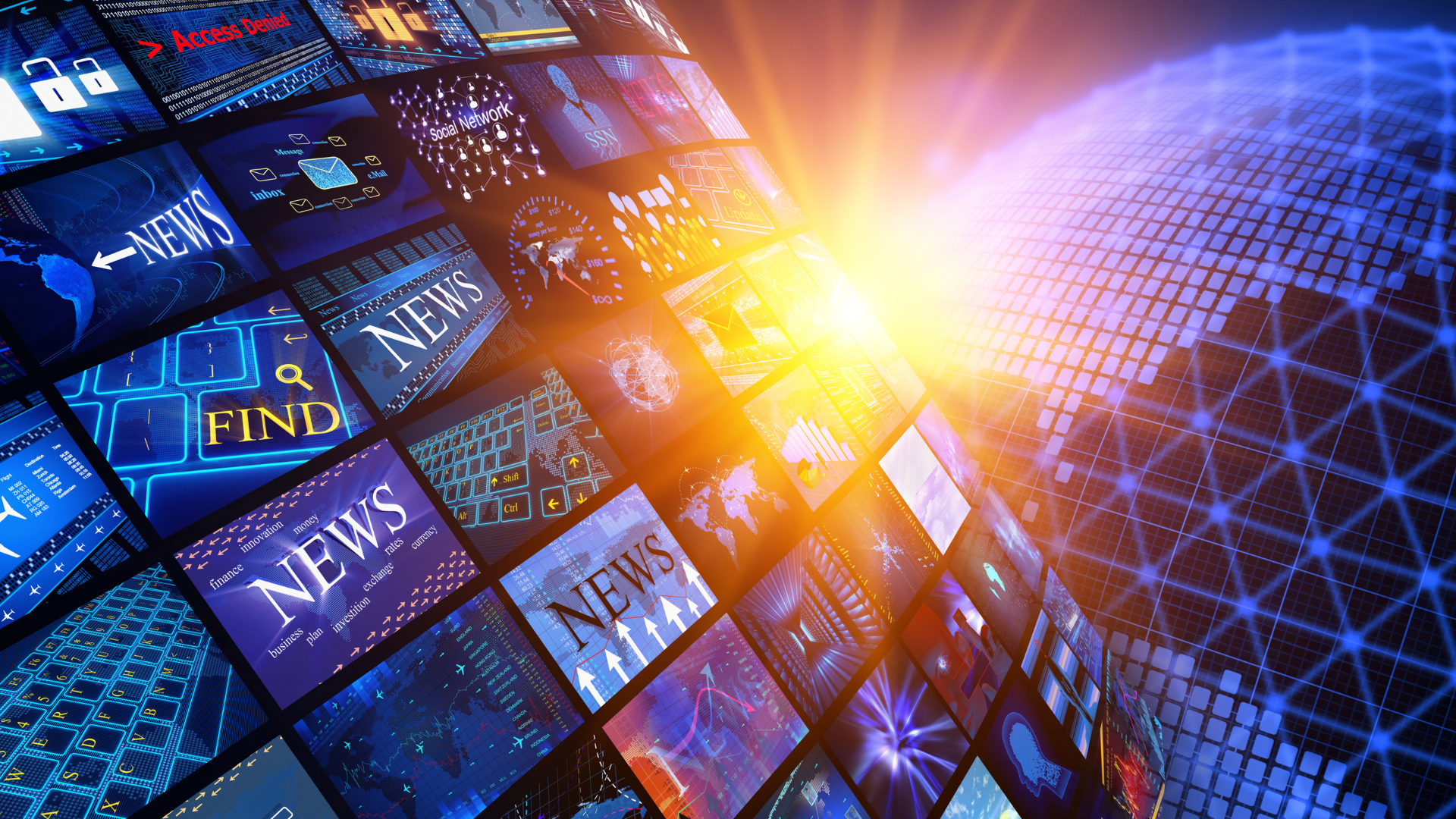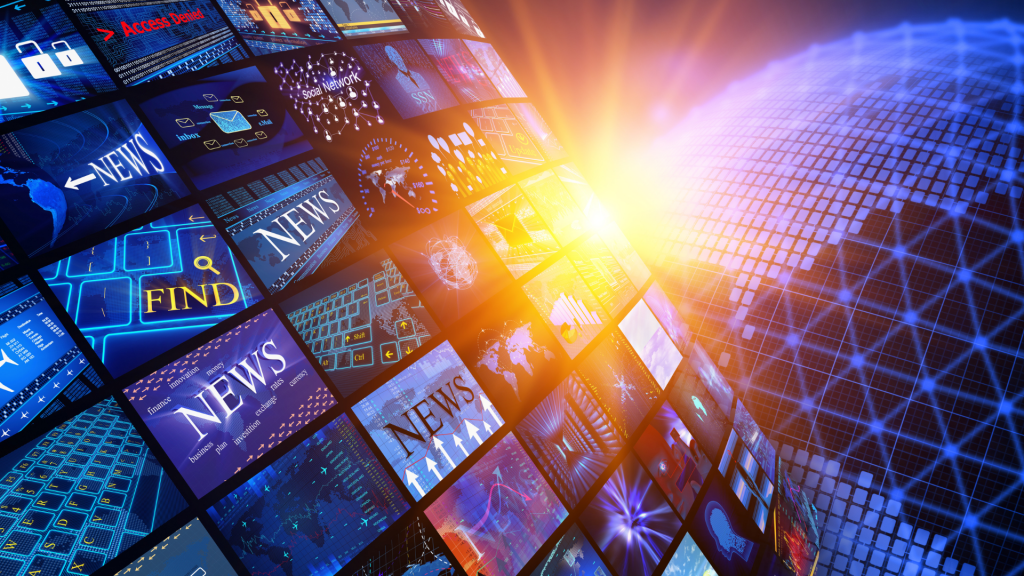 These communications are sent to the media, bloggers and influencers so that they can plan coverage of an event. An advisory can also be sent to stakeholders within an organization so that they can understand how the event will be covered and the importance of their participation.
These documents are often short, bulleted overviews of an event. They're designed to be read quickly since press time is at a premium. The goal of a media advisory is to provide enough information so that someone can write a story but not so much information that they have to do a ton of research.
Why Write A Media Advisory?
A media advisory is a quick way to let journalists know that they should cover something. Journalists are constantly receiving pitches and ideas, and are often overwhelmed by the sheer volume of requests.
A media advisory is a way to get your story in front of the right people, so that they can decide whether it's newsworthy, and write about it if it is.
Perhaps you've just launched a new product, service, or campaign and want to get the word out about it. Maybe there is an upcoming event that will be of interest to the media and you want them to know about it.
Maybe you simply want more publicity for a cause or organization you care about because this can help increase donations and awareness of its mission.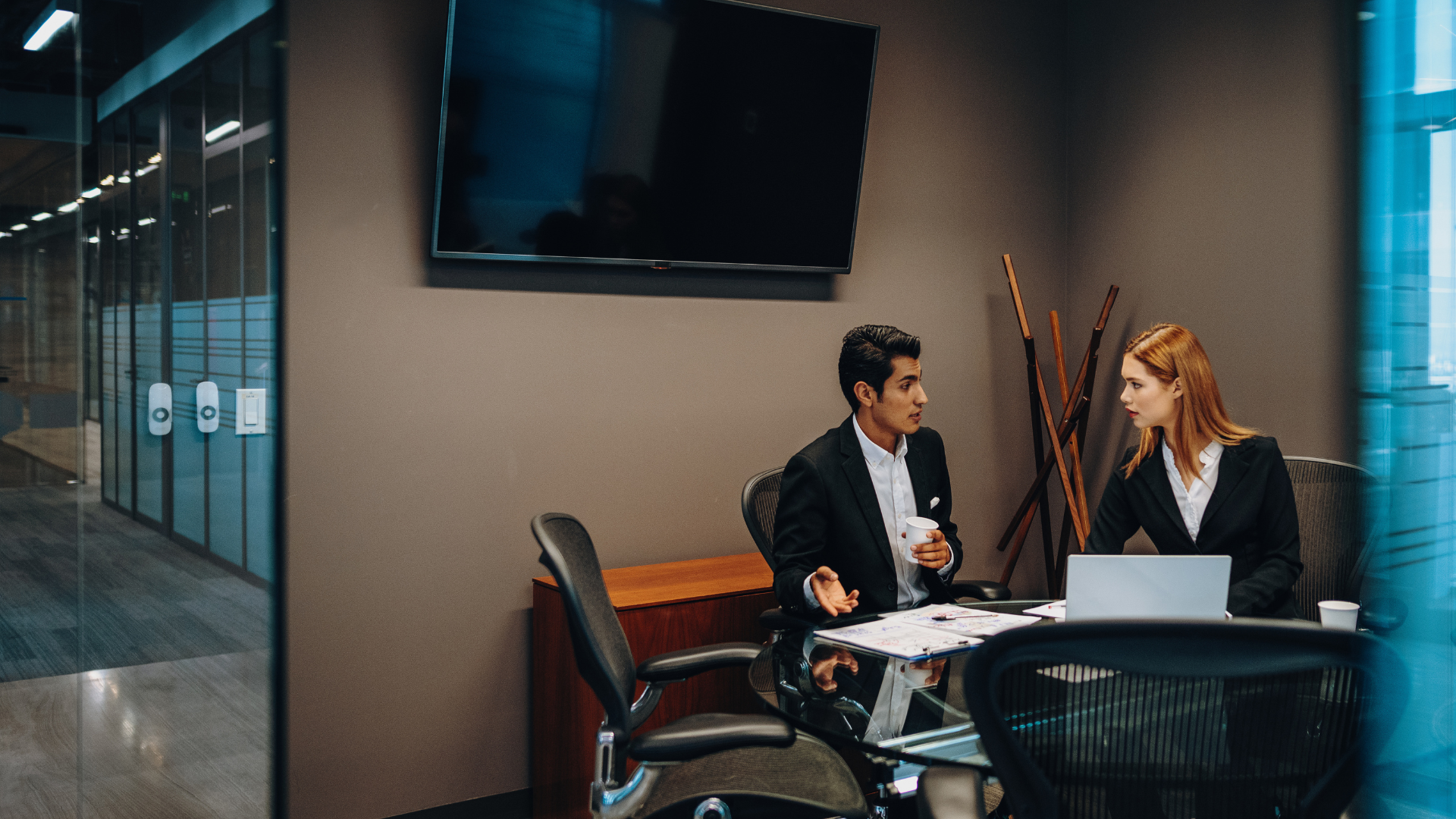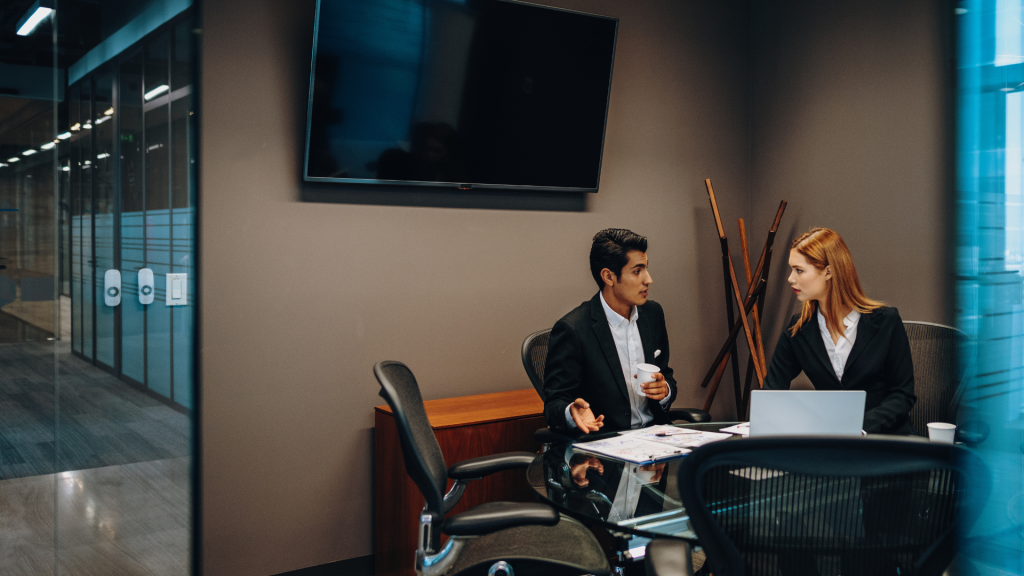 When To Use A Media Advisory?
A press advisory is a short piece that you send out when there's something newsworthy happening at your company. This can include a new hire, the launch of a product, the announcement of a new partnership, or a fundraising announcement.
Keep in mind that you don't have to wait until something big happens at your company to send an advisory. A press advisory is a good tool for creating regular coverage at any stage of a company's development.
You might want to send a press advisory if you're hosting a fundraiser for a charitable cause. You might also want to send out an advisory if you're hosting a webinar or if you're doing research and want to share your findings with the wider public.
What To Write In A Media Advisory?
The most important thing to remember when writing a press advisory is that it needs to be short, sweet and easy to read. Journalists and bloggers are busy people. They don't have time for long screeds about your business or product; they need the information in a quick summarized format so they can write about it quickly.
Summarize your announcement in an eye-cathing headline so that those who see it become interested enoug hto read the rest of your advisory.
Your advisory should give readers all the information they need to understand:
WHAT's happening (insert one-paragraph description of the event)
WHY it matter or what is the reason for the event;
WHO is involved and why they are involved (will there be any significant participants – celebrities or influencers); who is making the announcement, include full name and title;
WHERE the announcement will take place;
WHEN this event takes place; insert date and time.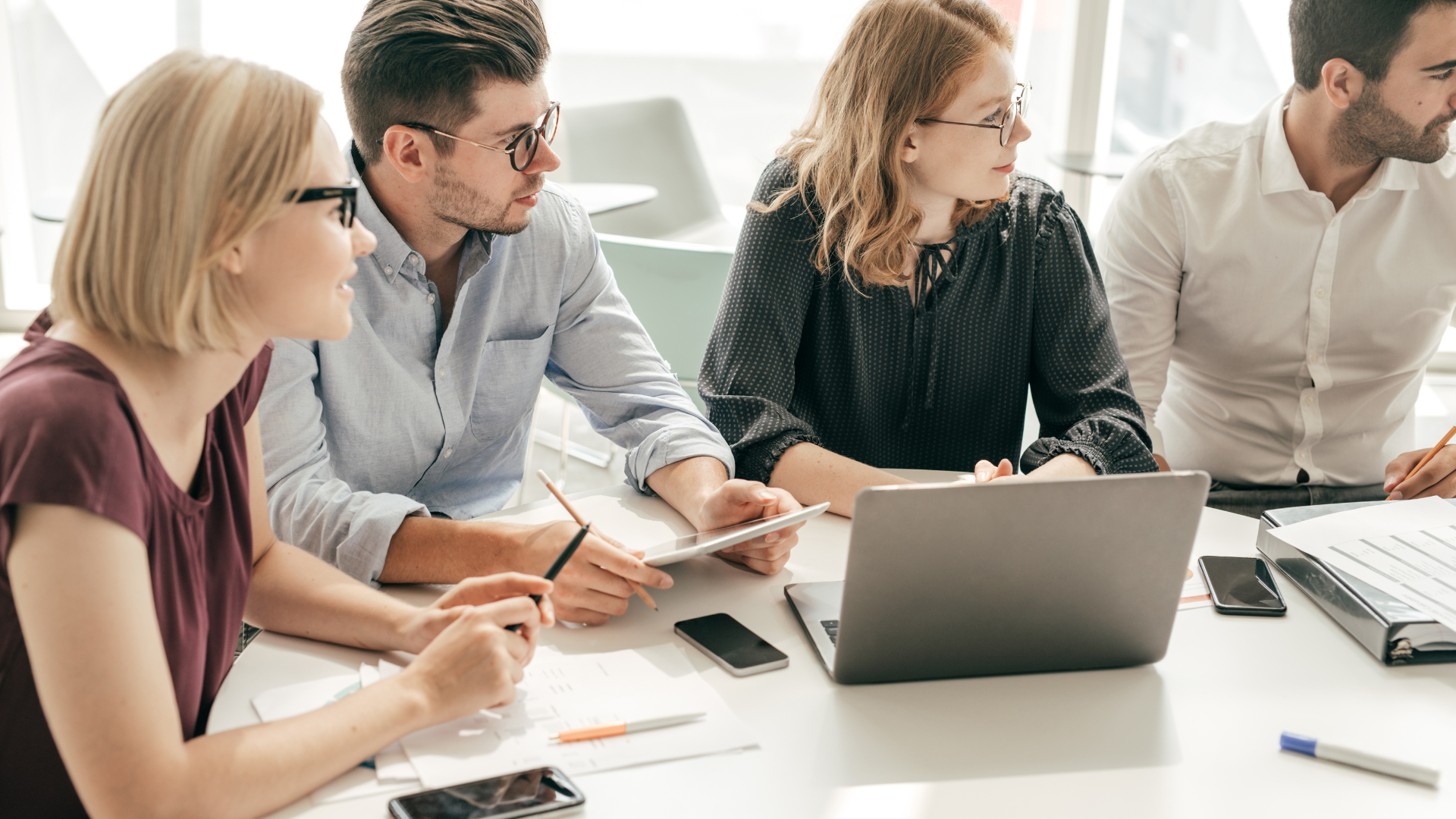 As a PR pro, I would never send out an advisory without including all of the necessary contact information. This includes my name, along with my email address and phone number (or cell phone number if you don't want to give out your personal line).
Additionally, when creating an advisory, it is important to use a professional font (ex. Times New Roman) that is easy to read. Bullet points can be helpful if you have more than one point that you want to make in your advisory. Journalists want facts straight from the source—which is why bullet points work great here!
Make sure you have the right information. This is the most important step! If you don't know your audience or their needs, then there is no point in writing anything at all.
4 Mistakes To Avoid When Writing A Media Advisory
Here are three mistakes to avoid when writing a media advisory.
Don't write too much: Journalists have very little time to read stories and click through links. They also frequently only skim articles. This means that it's essential for your story to be concise. Keep your advisory to one or two paragraphs and include links to relevant sources or content. The press advisory should also be free of clutter: no unnecessary information or personal details, no links or attachments (unless requested), and certainly no typos!
Don't write too little: Journalists want to know enough about the story to write about it. This includes who is involved and what the story is about. Journalists also want to know why the story is important, so include any background information or context that is pertinent to the story. The ideal length is about 350 words or less. It's also best if your content is short, sweet and informative—but not boring!
Don't send too many advisories: It's important to send a large enough volume of advisories to make sure that you land some coverage. However, it's also important to avoid sending so many that you become a nuisance to journalists. If you send too many advisories, journalists are likely to ignore all of them.
Don't try to impress the editor with your storytelling prowess or flowery language, because they will not care—and if you are trying too hard, it might actually hurt your chances of getting published (or even noticed).You don't have to be a perfect writer.
Of course, if your message lacks any type of personality then no one will want to cover it either! You should aim for an engaging voice that balances being both professional yet relatable at the same time.
The key here is finding balance. Stay within reason so that you create enough opportunities for coverage.
Conclusion
You should now have a better understanding of what it takes to write an effective press advisory. If you follow the tips we've outlined in this post and keep them in mind when drafting your next media advisory, you'll be on your way to creating better content that will help reach a wide audience and increase awareness of your brand or event!
Yet, there is no guarantee that the journalist you send your press advisory will see and/or read it and will be interested in writing about your company.
What can you do?
If you are looking for a tool to plan and manage your next media outreach campaign, AmpiFire is what you need. Discover how we can help you publicize your event, amplify your brand and reach a wider audience by scheduling an appointment with our team.