You have an incredible product, a flawless story, and a perfect brand name. So why are you still relegated to the shadows? Why do you feel like you are marketing to no one?
Unless you find the right publicity, and appropriate press inquiries, getting new customers can be like pulling teeth. It seems impossible to reach customers and get them interested in your brand and your products or services. You may even feel like you are failing when this happens.
All you need to do is learn how to effectively get your name out there to the press. Read on, and we will walk you through everything you need to know about press inquiries.
A press inquiry can come from a journalist, an influencer, or someone in the media. These are inquiries to promote your business or your brand. They may also be part of a press release that discusses other brands that align with yours.
Either way, this is an excellent opportunity for your brand!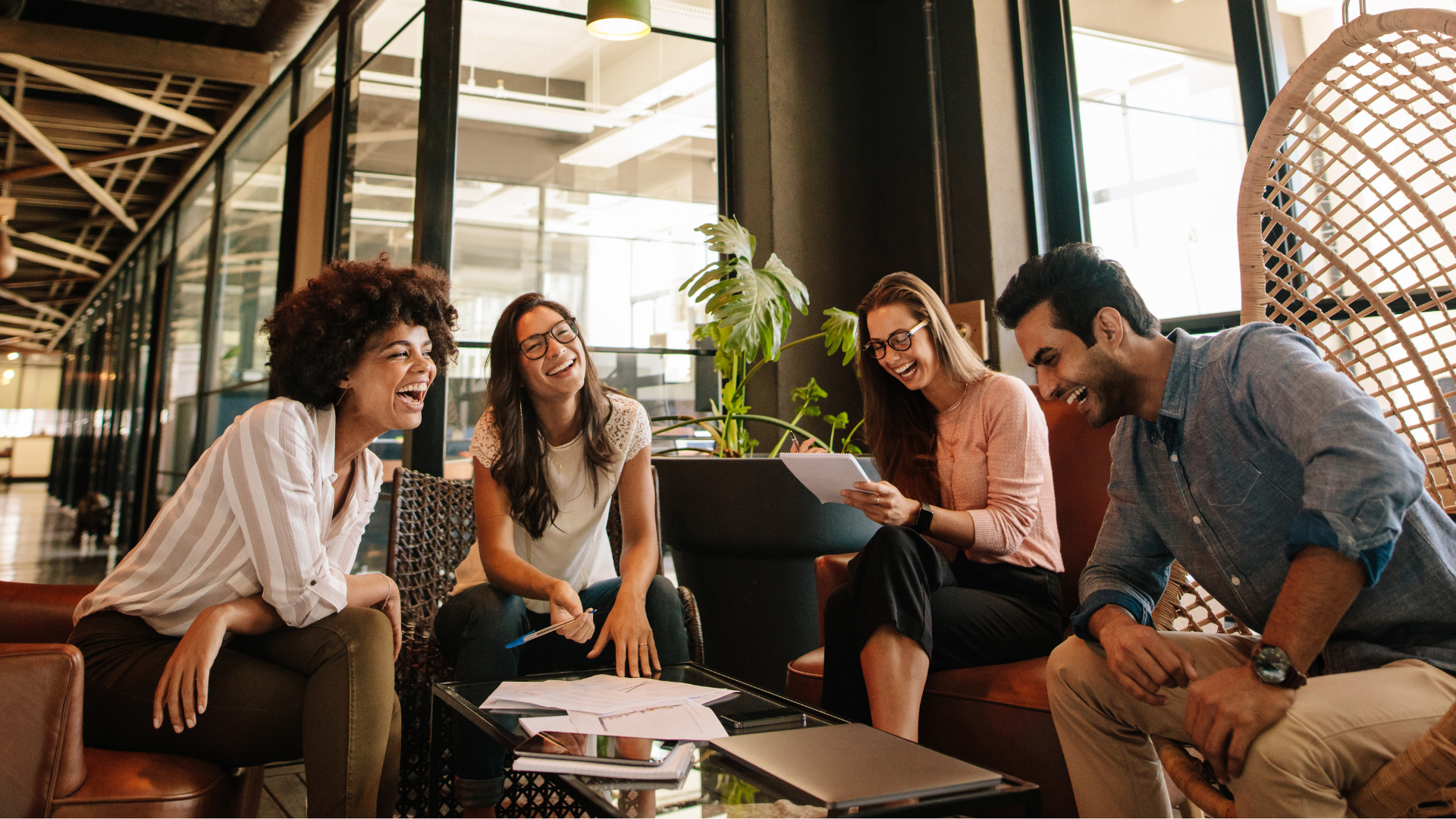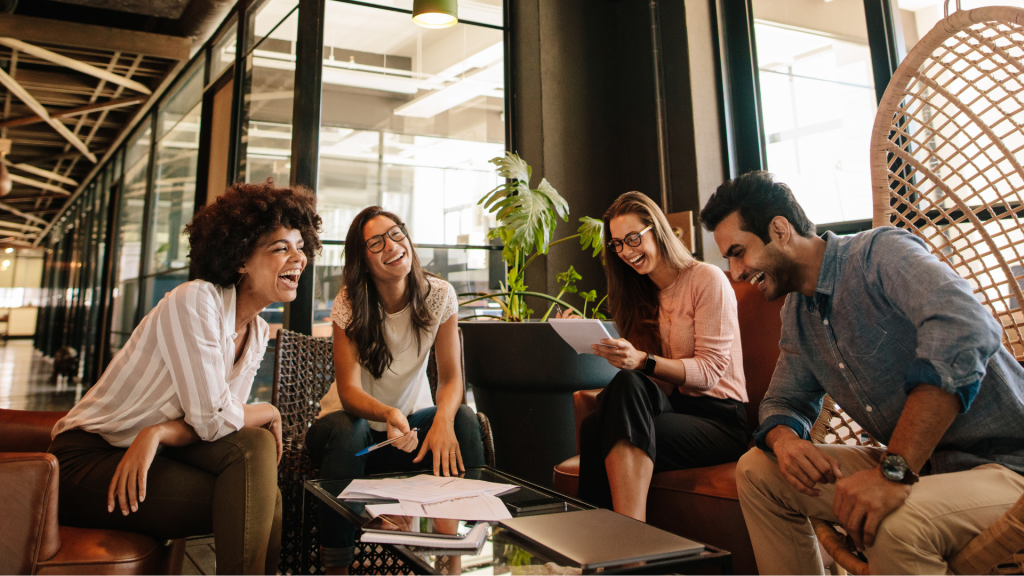 When a press inquiry is sent to you as a request, most of the time, there are specific criteria that the person is looking for. For instance, this is typically part of the inquiry:
Images detailing your product or service
Information or expert tips on a particular topic
Products or service log-ins for a review
Products for a shoot
It is vital to respond to the press inquiry quickly while also staying professional and covering all bases before agreeing on anything. Therefore, you should jump on this opportunity while remaining calm and collected in your response!
So how exactly do you respond to an inquiry from the press?
How to Respond to a Press Inquiry the Right Way
There is a specific way to respond to a press inquiry; doing it the right way is vital to ensure that you get the best press for your brand. Here are a few tips to keep in mind.
Read the Request Carefully
This one may seem obvious, but you want to ensure you read the request carefully. First, you must understand what is being requested of you and what the inquiry is about.
You want to ensure that you follow the entire outline and inquiry rather than missing pieces. Reply incorrectly can create a situation opposite to what you want.
Be sure to read carefully about the types of images needed and the deadline, as these are often overlooked.
Do Your Own Research
After you receive a press inquiry, you need to do more research. You may be wondering what type of research to do.
You want to know more about the publications and media outlets for which the person who reached out to you works. This way, you know where your information will go and where your brand will gain awareness.
This will also give you a better idea of what type of products or images to provide the person with the inquiry.
Respond Promptly and Thoroughly
If you want to ensure you are putting your best foot forward, you want to respond quickly to inquiries you may be getting. This ensures your professionalism.
You also do not want to lose the opportunity if the influencer or journalist decides to look elsewhere.
In your response, you should also be conscious of what you are sending in the body of your email. You want to ensure that you are asking any questions, following up with all relevant information, and attaching any necessary documents or photos.
Do Not Follow Up
You typically hear that you should follow up. However, with a press inquiry, you shouldn't. Journalists and influencers who send inquiries are busy and do not need follow-up.
They are often not the ones in charge of the actual products and where it goes either, so this could be annoying and frustrating to them.
Importance of a Press Inquiry Explained
Now that you know how to handle a press inquiry, why is it so important? How can it help you?
If you are looking for more content marketing other than what you are doing yourself and what you are putting out there, then you want to ensure that you are utilizing the press to do so.
Why? Because they have more reach to a different audience and more people than if you were to be the only one advertising and marketing your brand.
Content marketers that send press inquiries are usually legitimate companies. Because of this, they have credibility.
As a result, people are more willing to trust them and what they have to say about your brand instead of relying on what you have to say about your brand (that they may or may not have heard of at that point).

Now You Know What to Do When Receiving Press Inquiries
If you receive press inquiries or even just one press inquiry, this is a massive step in the right direction as a business! It is an opportunity you should cherish and not pass up.
That means you must take the proper steps to follow through with the press inquiry. By following these tips, you will be on the right path to success with content marketing!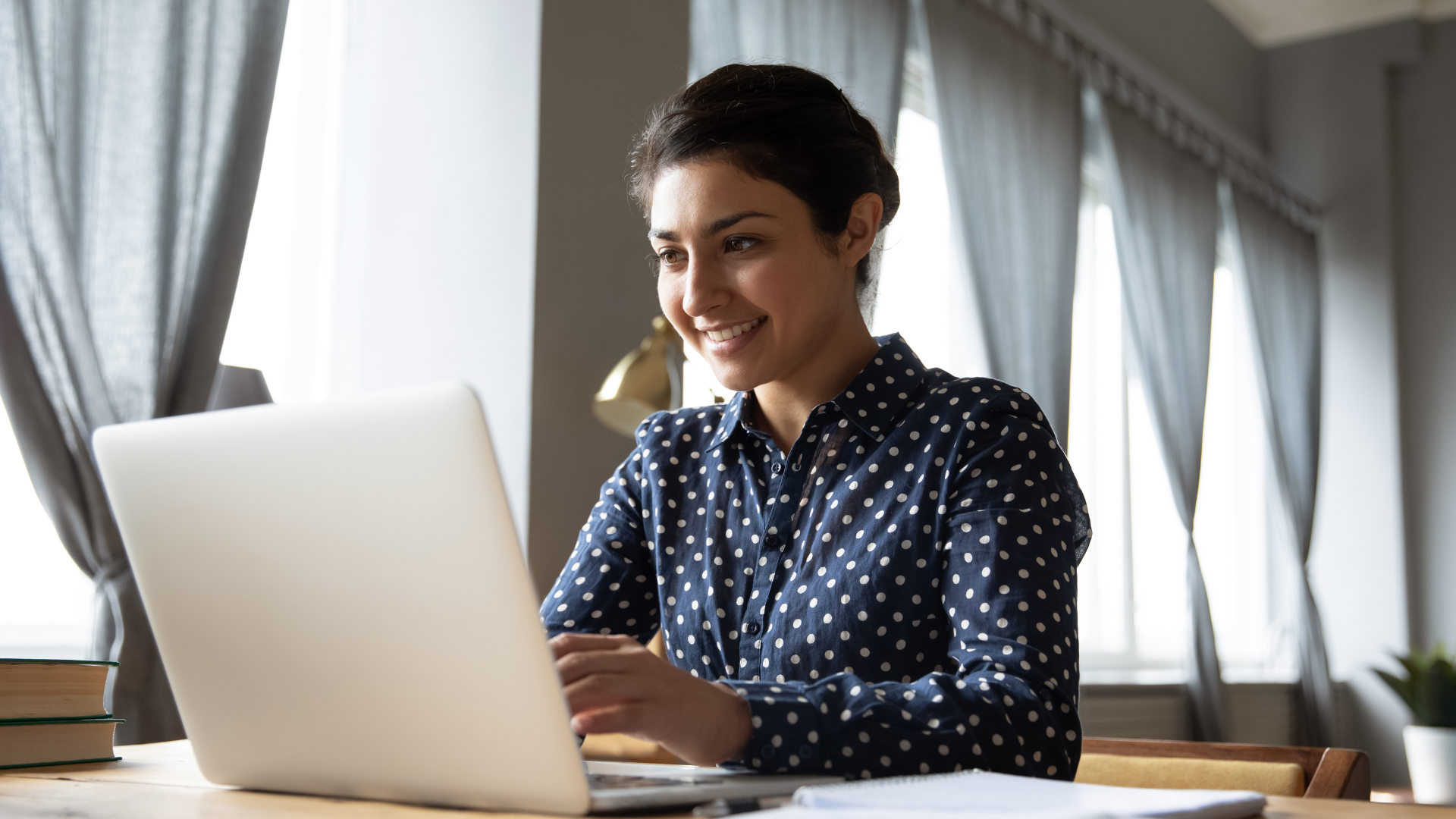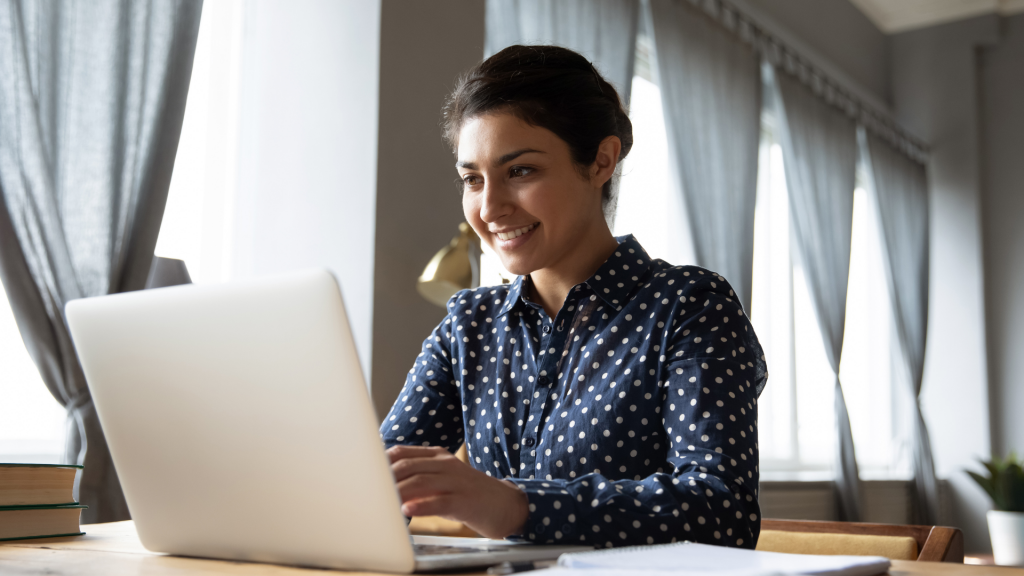 Media Exposure Done Right
Hiring someone to do the media campaigns for you can be a great investment for your business. It can save you time and increase your chances of getting media coverage.
With our Amp campaigns and a little effort, you can get the media coverage you deserve without worrying about press inquiries and journalists! If you'd like to get started with press and marketing services, and ensure that your online presence is current and easily navigable, get in touch with us and we will help you out.