Article at-a-glance:

- Online citations of a business' NAP information play a crucial role in local SEO and Google's assessment of its authority and relevance.

- You can improve visibility, brand recognition, and website traffic by building consistent citations on reputable directories and platforms.

- Businesses can dominate Google Maps rankings and achieve success in their local market by leveraging AmpiFire's services.
High rankings in Google Maps are absolutely critical for local businesses as it serves as the number one source of traffic. AmpiFire has an incredible impact on improving Google Maps rankings. While there are several factors involved, one theory suggests that rare NAP citations significantly boost the visibility of your local business in Maps.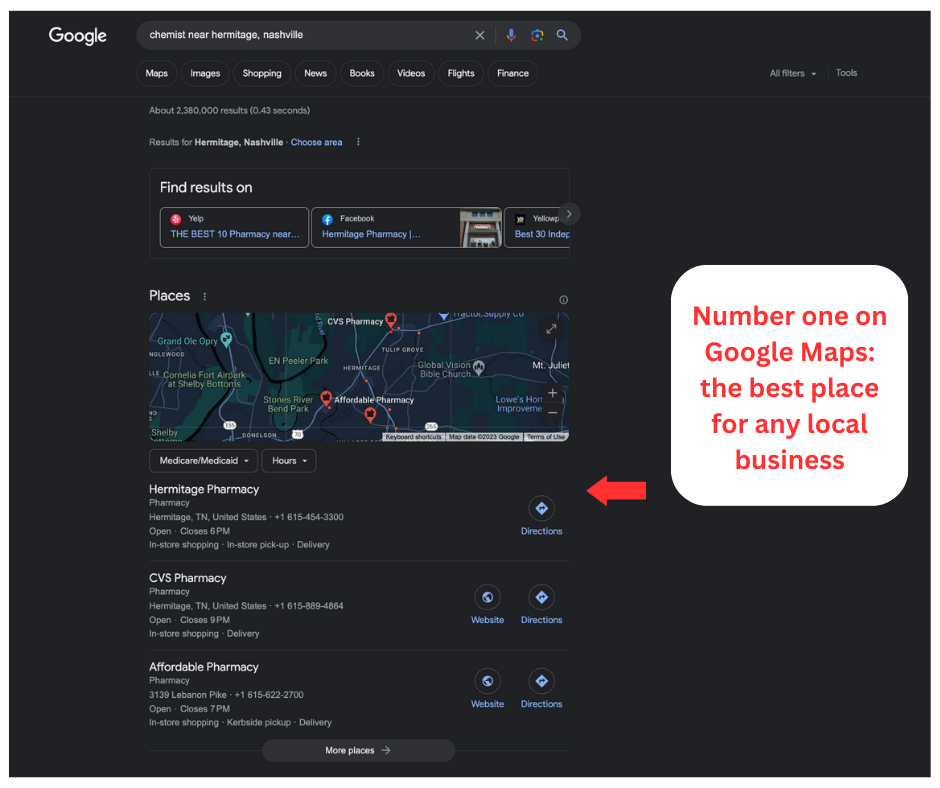 While there's no guaranteed method to ensure a business ranks in these listings, there are effective ways to significantly increase the chances of ranking. AmpiFire has consistently demonstrated a substantial impact on Google Maps rankings, commonly attributed to the AmpiFire effect, with additional citations also believed to contribute.
This effect is usually observed within a matter of days or weeks in less competitive areas, while higher competition keywords and locations may necessitate multiple campaigns (amps) and potentially the integration of other marketing strategies.
A great side effect of Amps is that for brick and mortar businesses by including the name, address and phone number in the content (known as NAP citations), this builds citations on numerous reputable media sites, blog posts, video and audio directories. This can help elevate their credibility and authority in Google's eyes, ultimately increasing their rankings.
What Are Citations & How Do They Influence Your Google Maps Ranking?
Citations are online shoutouts mentioning a business's name, address, and phone number (NAP).
They play a crucial role in local SEO by verifying the legitimacy of a business. You can find citations on directories, review sites, social networks, apps, and various other online platforms.
A citation is an online mention of your business's name, address, and phone number on another website. Google uses these citations to assess your business's relevance and authority. Having accurate and consistent citations across the web will improve your Google Maps ranking.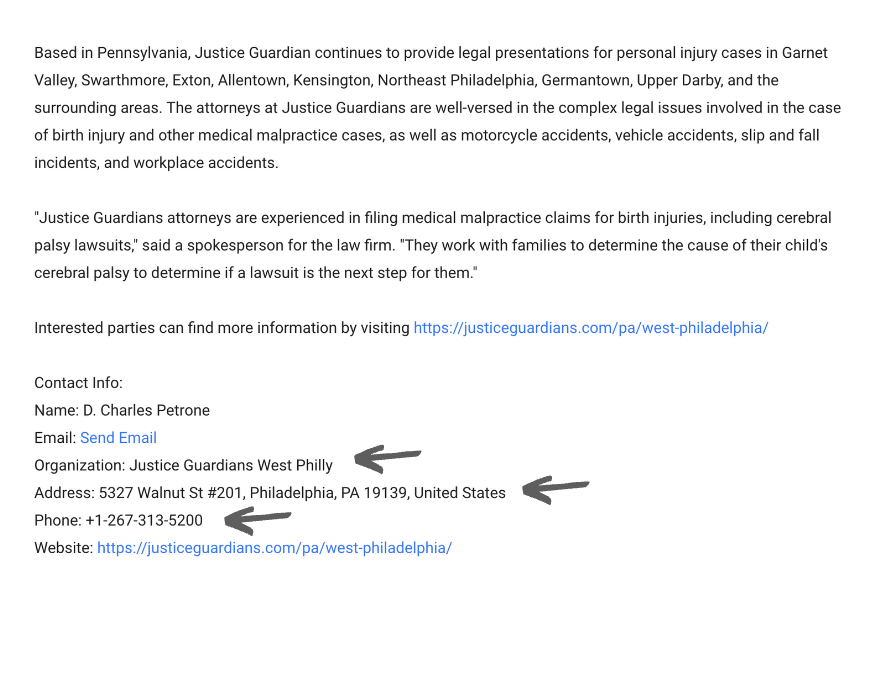 Here's where things get interesting.
Businesses can seriously level up their rankings with citations on local directories like Google Maps, Yelp, TripAdvisor, and Facebook Places, brand name media sites, and high-traffic blogs.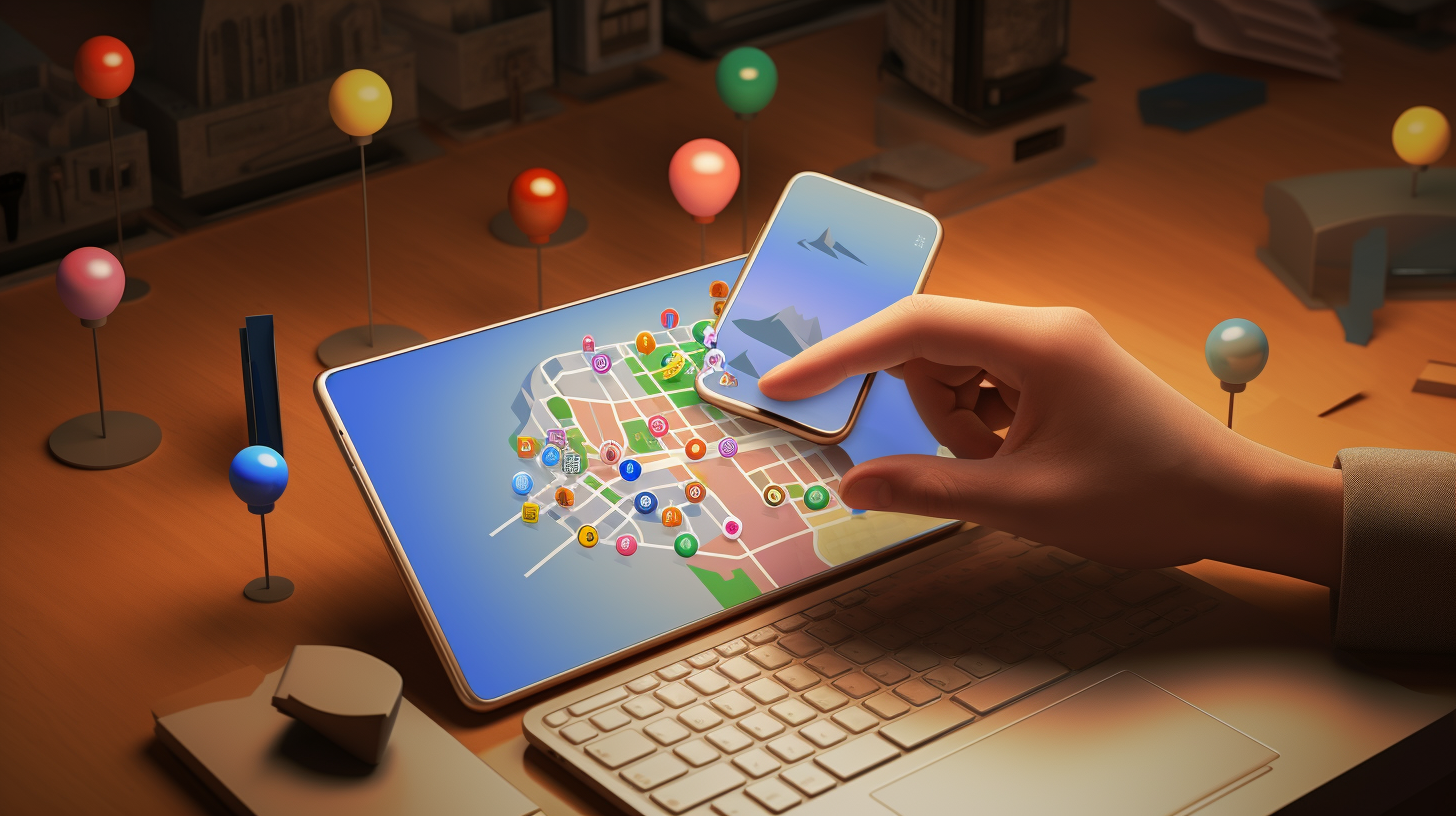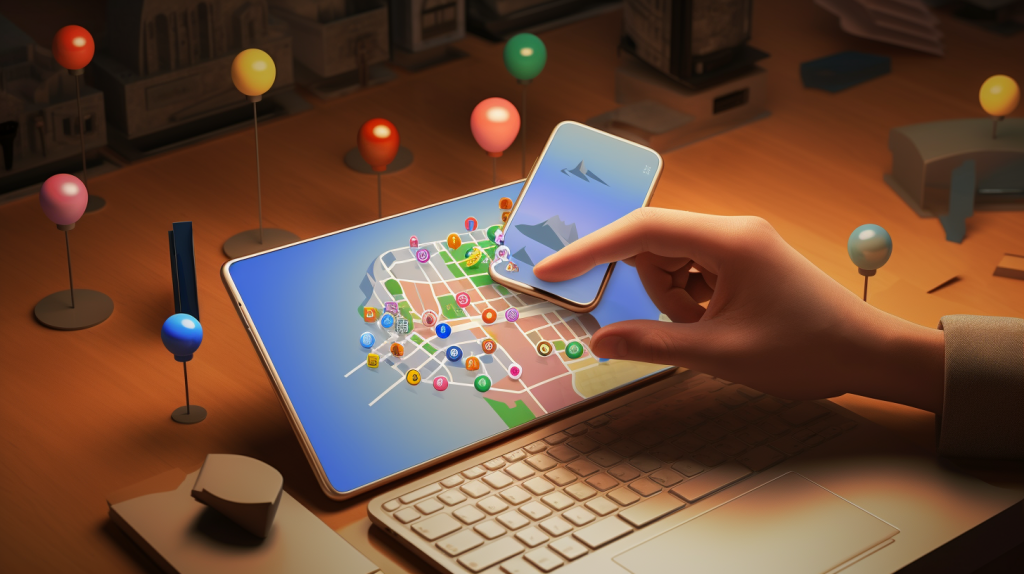 Having these citations helps businesses rank higher on Google Maps thanks to local search results. Local consumers rely on NAP information in citations to find and connect with businesses.
5 Benefits of Citation Building
But citation building offers a wide range of benefits that go beyond Google Maps rankings:
Increased visibility in local search results: By building citations, businesses can reach a wider audience and attract potential customers who are actively searching for their products and services.

Enhancing brand recognition and reputation: Citations on reputable directories help businesses establish their brand presence. Customers are more likely to trust and believe companies with consistent and accurate citations.

Increased website traffic and leads: Citations improve an organization's online visibility, resulting in more organic traffic to its site from Google, which is recognized as the number one source of web traffic. A higher traffic volume leads to more leads and conversions, and ultimately more revenue.

Validation of legitimacy and authority of a business: Citations confirm legitimacy and authority. Businesses that are regularly mentioned across multiple sites and directories are more likely to be viewed as trustworthy and established by search engines and potential customers.

Brand and location reinforcement: Citations reinforce brand identity and location. They act as votes of confidence, indicating to search engines that the business is relevant to a specific area. This strengthens the business's position on the local market.
AmpiFire Distribution = Rapid Google Safe Citations…
Despite fierce competition, AmpiFire gives small and medium-sized businesses enhanced visibility online and more customers with content produced by a team of highly skilled content writers supported by machine learning and artificial intelligence.
AmpiFire's content distribution service takes businesses on a transformational journey, weaving six forms of content together. The combination of articles, videos, news articles, blog posts, infographics, and audio ads reaches their intended audiences through diverse channels.
With the AmpiFire effect in action, businesses experience an explosion of online exposure as their content, including articles, videos, news articles, blog posts, infographics, and audio ads, reaches diverse channels and over 300 sites, many of them authority sites
Google likes news articles online and sees them as perfectly normal. Business information flows across sites, directories and platforms, raising visibility.
Conquer Google Maps Rankings with Consistency

When it comes to ranking in Google Maps, understanding Google's perspective provides valuable insights into what strategies are likely to work.
Google's primary goal is to determine the closest and most relevant business to a particular location when ranking brick and mortar establishments.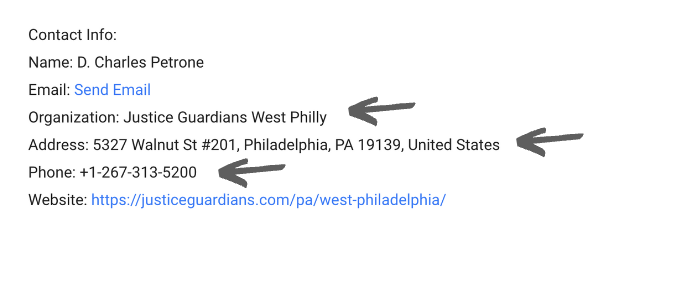 To achieve high Google Maps rankings, it is absolutely crucial that your business information is consistent across all citations: consistency in business name, address, and phone number across multiple sites catches Google's attention and boosts a business's visibility.
The more "citations" a business has that all have the same, consistent business name address and contact details, the higher the business is likely to rank in Google Maps or Google Places.
You can seriously hurt your rankings if you mess up and have inconsistent business information across citations, because Google won't be certain that it's looking at the same business or if the address is authentic.
So, make sure you keep those NAP details consistent across content that mentions or talks exclusively about your brand and your products or services because it's all about credibility and boosting your Google Maps visibility.
Here are some other best practices for effective citations & Google Maps rankings:
Keep all the key fields consistent in every piece of content your distribute for your business – news announcement, blog post, or ad campaign.
Ensure the same business name is used consistently everywhere. Avoid listing a different business name across directories (eg. Acme Pty Ltd and Acme)
Choose one address and maintain consistency across your news announcements and online listings.
Having the same phone number in citations can positively influence Google Maps rankings.
While the contact name may be less critical, it's wise to keep it consistent as well.
Adding Citations in AmpiFire Is a Breeze
The software automatically incorporates the company's NAP (Name, Address, Phone) information into your news announcement or slideshow when you enter the information into the customizable fields.
Furthermore, you can copy and paste the NAP details into the body of your blog post., podcast or video description.
Through this seamless integration, your business information remains consistent across various platforms, enhancing your online presence.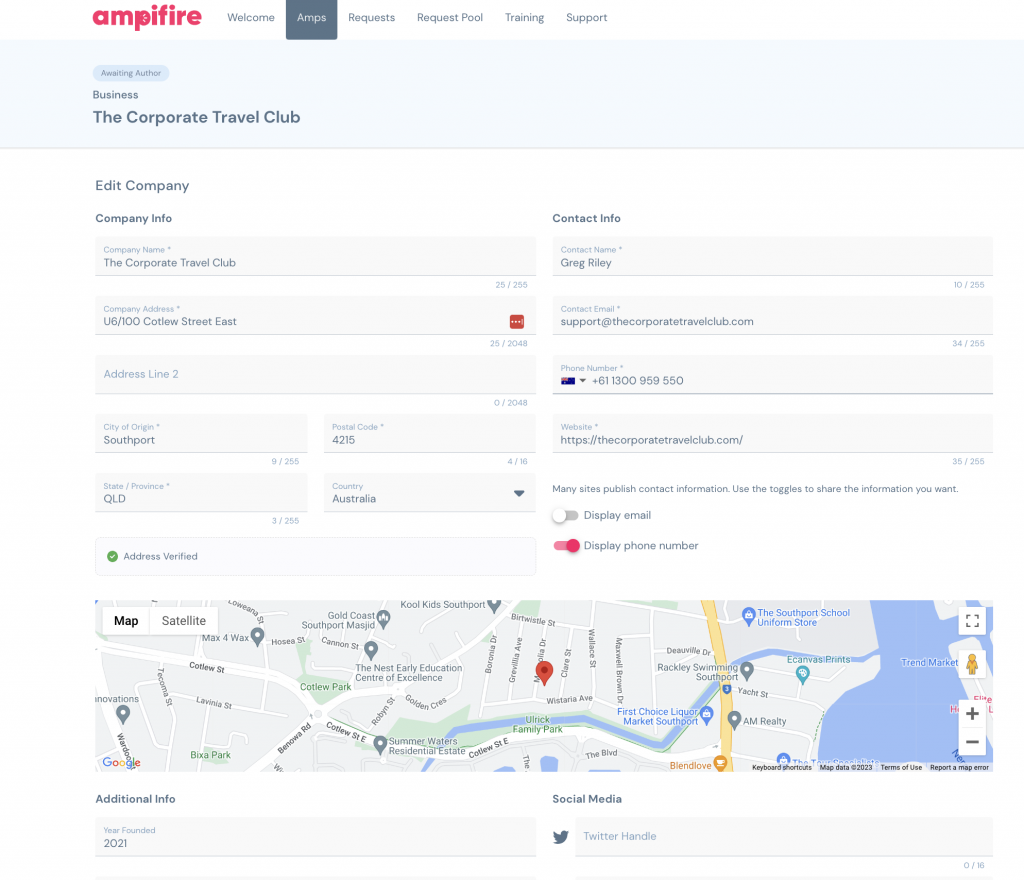 Don't Underestimate the Power of Diligent Record-Keeping
When working with multiple businesses, it's easy to forget past efforts, making it challenging to find crucial information later on.

Inside AmpiFire, you can find reports with information about your brands' citation and brand mentions. Such records keep you organized and empower your clients to maintain a strong online presence. By keeping detailed records of each citation-building campaign, you can easily track your progress and access relevant contact details when needed.
Plus, these records serve as a valuable resource to educate clients on the significance of using consistent contact information across all online platforms.
How to Dominate the Google Maps Rankings?

By leveraging AmpiFire's citation building service and following these best practices, businesses can significantly improve their online visibility, attract a larger customer base, and succeed in their local market.
Numerous AmpiFire success stories have been documented, demonstrating remarkable improvements in Google Maps rankings and business growth.
Investing in AmpiFire's proven track record and effective strategies is a good way for local businesses to gain visibility and success.