Article at-a-glance:

- Digital marketing requires content creation and link building. By creating insightful and engaging content, companies connect with their audiences and set themselves apart from their competitors.

- Link building and content production enhance online presence. In content production, you create valuable content that resonates with your audience; in link building, you increase inbound links, rank higher in search engines, and drive referral traffic.

- Link building and content production must be balanced. As content attracts and engages the audience, link building distributes this content widely, directing the audience to the narrative. Together, they increase search engine rankings, referral traffic, and thought leadership.

- You need exceptional content that naturally attracts backlinks to succeed, as link building alone isn't enough; link building should be replaced by click building, acquiring links that generate clicks for better rankings and traffic.

You've got a choice to make – content creation or link building? Hold on. Here's a secret. Both have exciting potential.
You see, digital marketing is always moving and changing. In one moment you're crest-riding, in the next you're sinking. Despite these shifts, there is a silver lining… the golden opportunity to access fresh, cutting-edge information.
In content marketing, companies are no longer spectators; they are active players. In fact, two-thirds of marketers are boosting their content marketing budgets in 2023.
Perhaps you're scratching your head, trying to figure out the most effective marketing strategy… is it link building or content creation? Why choose when you can blend? That's right!
You can increase your online presence to unprecedented levels by combining these two forces. You can take your company to new heights with symbiotic link-building and content creation.
What Is Content Production & Why Content Creation Matters?
Content creation includes creating insightful blogs, informative articles, engaging social media posts, and videos that educate your audience. You can use it to disseminate narratives that help your brand stand out.
Content creation is all about connecting with your audience and is not as disruptive as Facebook ads. A blog post, video, or social media post can give your customers an insight into your brand's personality and values.
They can explore your brand's mission, principles, and specialized skills.
Content creation is the space where customers determine how brands perceive them. It is the most direct medium to interact with customers.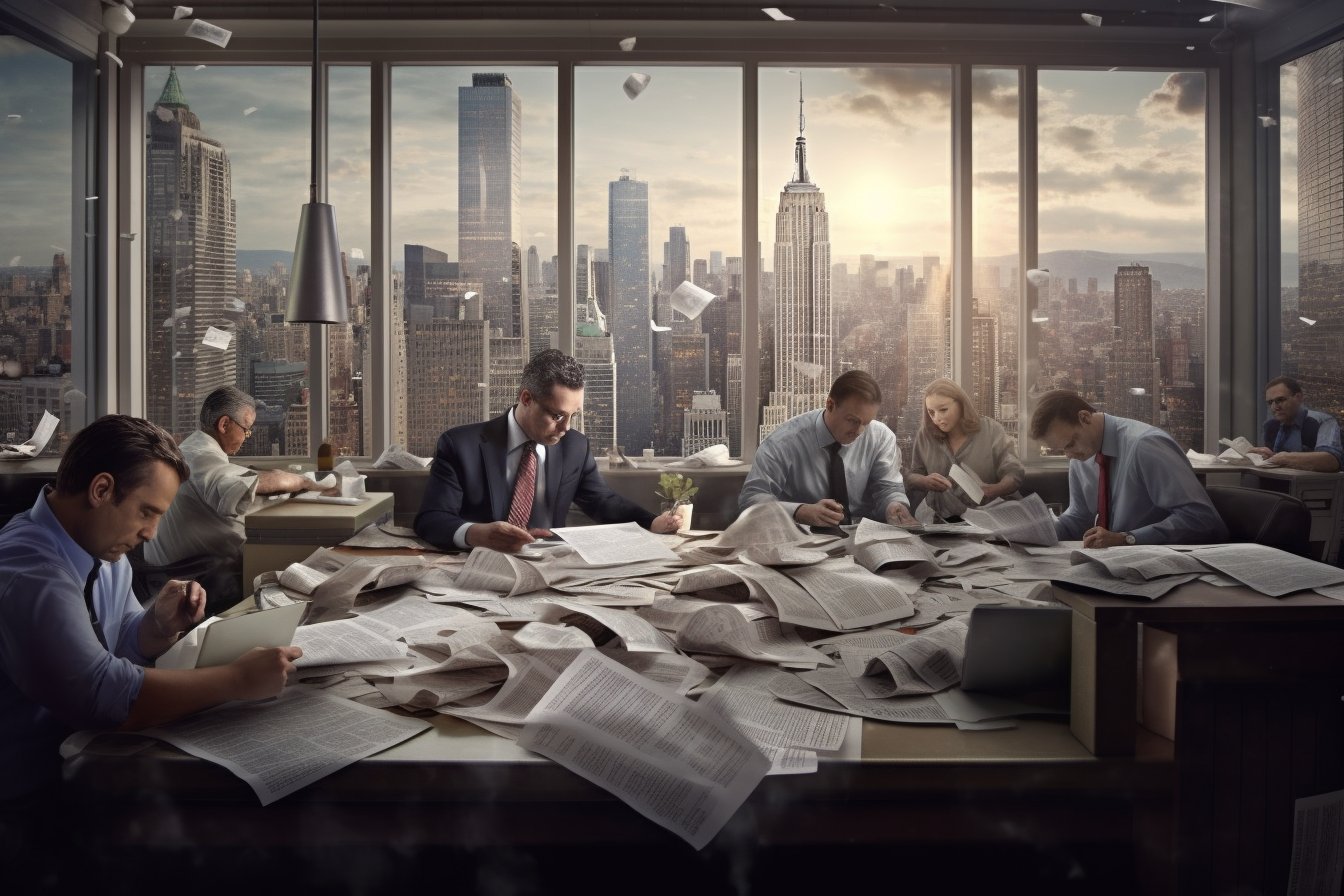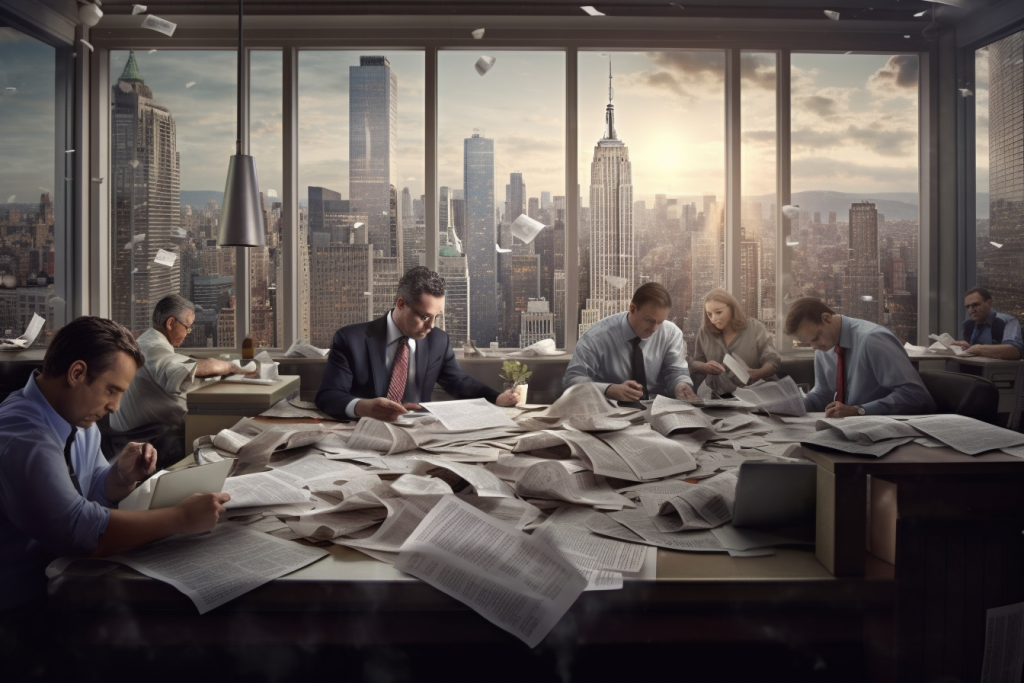 Now think about it. Is your content easy to understand? Do you show respect for your customers when creating content?
Are you apologetic about any perceived mistakes in customers' eyes?
These are all critical questions. Because content creation revolves around telling a captivating story and cultivating an audience that resonates with it.
Blog posts, videos, infographics, podcasts, and social media posts can all be used as content. Regardless of the format you choose, your goal in content creation is to deliver value to the audience. You can use it to instill thought leadership, and attract organic traffic.
When done right, content creation can help businesses realize their objectives and build a powerful online presence.
"Content marketing is a long-term strategy that focuses on building strong relationships with your target audience by consistently delivering high-quality, relevant content that educates and, ultimately, sells."

Neil Patel
Content Production: Advantages & Challenges
Advantages:
To produce engaging and worthwhile content, you need creativity and expertise, as well as a solid commitment to crafting content that resonates with your audience.
High-quality content production isn't just typing words on a screen, it's an art form.
Your hard work will be rewarded with organic traffic and a reputation as a thought leader.
You can watch and track your content's performance through website traffic, engagement, and conversion metrics.
The downside?
The process might eat up your time and resources, especially if you're aiming for the stars with high-quality content. No worries, you can delegate this task to content marketing agencies or freelancers. The Art of Link Building: A Core Piece of the Digital Marketing Puzzle
The Art of Link Building: A Core Piece of the Digital Marketing Puzzle
You might ask, "Chris, what's the deal with link building, and why should I care?"
Well, link building comes after creating awesome content and building an awesome website.
Sharing your content and links organically is the key.
The content you create is so good, so persuasive, that other businesses link to it. Craft an irresistible narrative for your brand and others will vouch for you.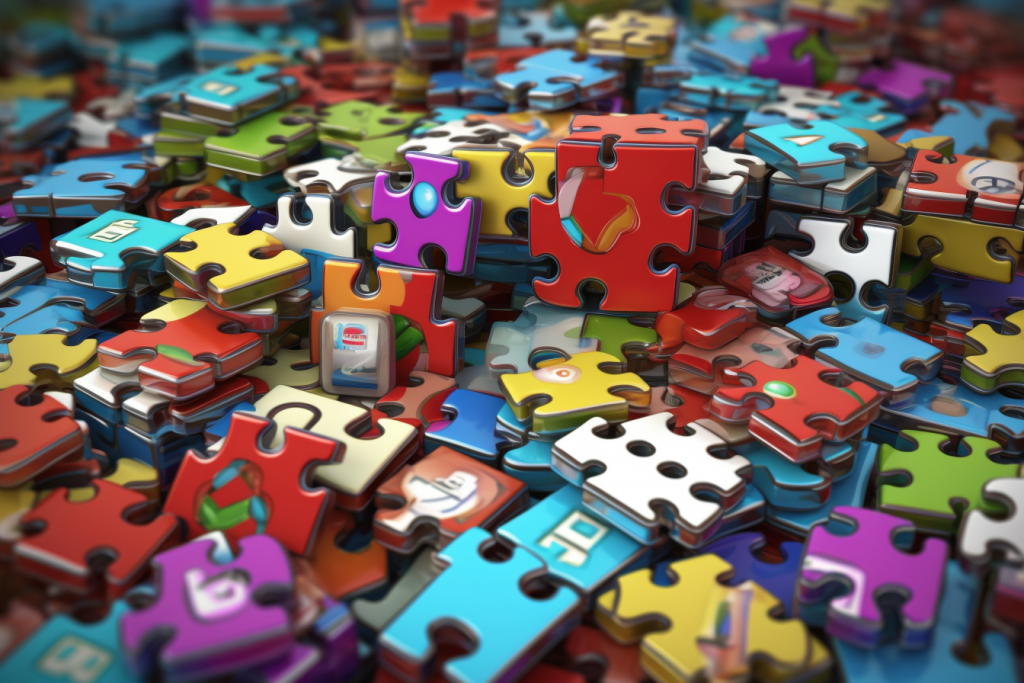 When you tie your reputation of that of other brand name sites and authority sources, you leverage their authority for your own success. They start giving signals to Google and telling their audience, "We trust this source."
That's the magic of link building. It boosts credibility and gets your message out there, possibly leading to higher rankings and a bigger audience.
I mean, everyone wants their content to appear first in a search? According to studies, people click on the first link they see about 40% of the time. You want to ensure that your link is the one people click on.
Probably you're wondering, "What exactly is link building?" Well, it is acquiring hyperlinks from other websites to yours with the intent of increasing inbound links to your website.
Use this strategy to improve your search engine rankings, increase your website's authority, and drive referral traffic.
You can build links in a variety of ways, including guest blogging, media and influencer outreach. It all depends on your specific goals and resources.
Remember, great power comes with great responsibility. You have to be careful because improper link building can lead to search engine penalties. The process can also be quite expensive, especially if you're looking at paid links.
Let's keep the big picture in mind. Your business can build a formidable online presence with link building (content marketing)… AGAIN when done right.
After all, link building is all about making the right connections in marketing.
"The benefits of link building have been clear across the SEO community for a long time now. Having high quality links to your website results in better search engine rankings and more traffic…. One of the secondary benefits of link building is that you'll gain referral traffic via the links themselves." –

LinkBuilder.io
Five Link-Building Strategies to Drive Targeted Traffic & Amplify Your Brand's Story
Here are five link building strategies (credit to Matt Diggity) categorized according to their ability to generate traffic. You can boost your link-building efforts and drive targeted traffic to your brand by using these tactics:
Guest Posting: Contributing articles to other websites and getting a link back to your own.
Broken Link Building: Offering to replace broken links on other websites with links to yours.
Skyscraper Technique: Creating better content than what is currently ranking and outreaching to websites linking to inferior content to link to your improved content.
Resource Page Link Building: Getting your site added as a resource to resource pages in your niche.
Link Reclamation: Identifying online mentions of your brand or website that don't link to it and requesting a link from them.
You need links that direct your audience towards your outstanding narrative just as much as you need an outstanding narrative. Links flourish in an environment of interactive, visually appealing, and captivating content.
Link Building: Advantages & Disadvantages
Advantages:
Those who are good at networking and building relationships, who can earn links from other websites, should tackle this task.
You can use various tactics: guest blogging, broken link building, resource page link building, and media/ influencer outreach.
When you get it right, the results are amazing: better search engine rankings, increased referral traffic, and more eyeballs on your content.
You can measure your link building success by looking at metrics such as domain authority, backlinks, and referral traffic.
The downside?
Search engines can penalize you for improper practices.
Paid links can be expensive.
The process might seem complex and time-consuming, but you can outsource this task to agencies and freelancers.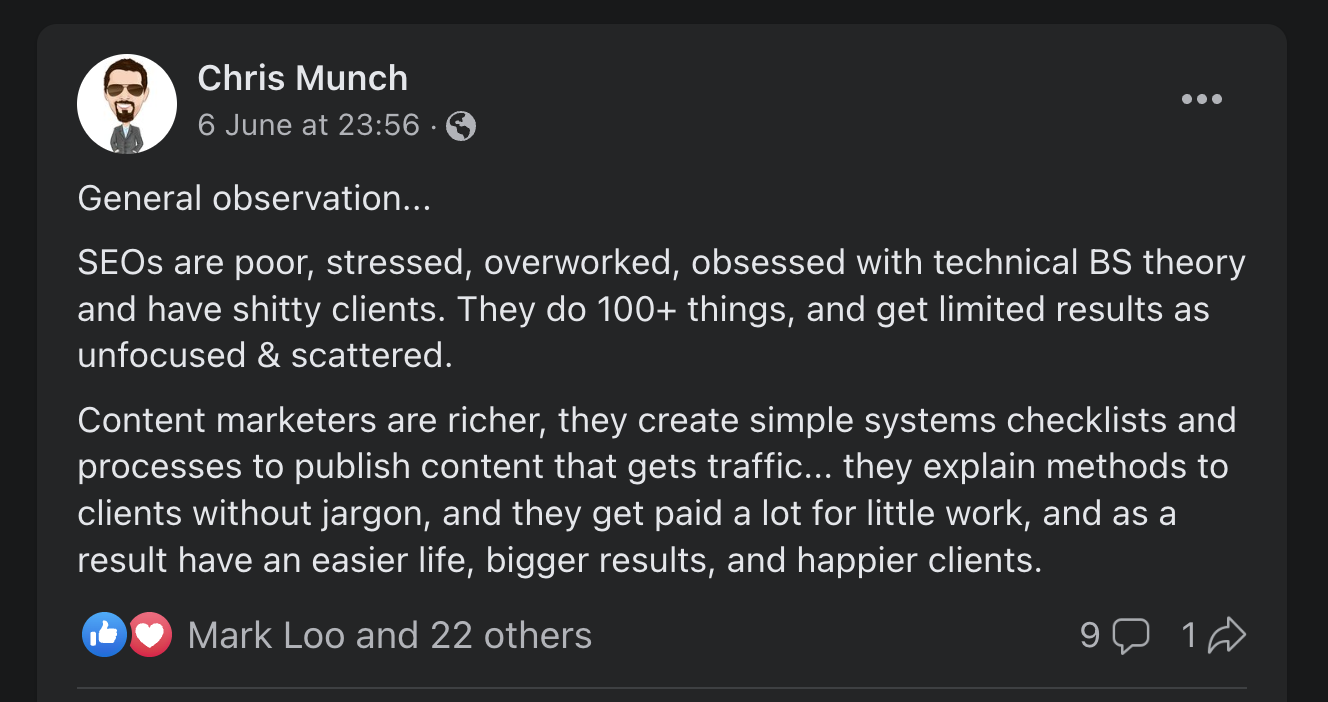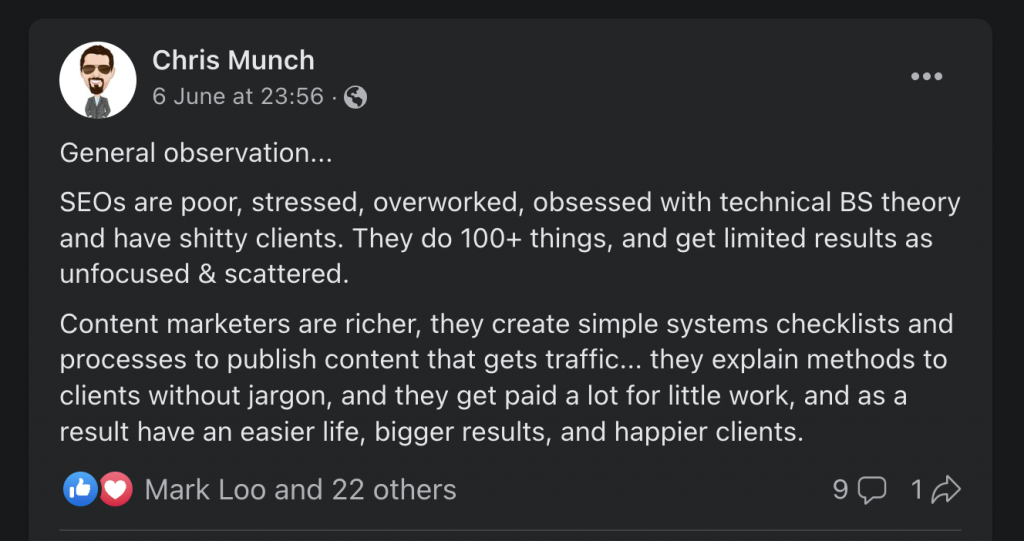 I think it's important to make some general observations. Oftentimes, SEO professionals are overworked, stressed, and poor. They are burdened with technical theories, and they are shackled to difficult clients. Because of a lack of focus and scattered approach, their results remain limited despite encompassing numerous tasks.
Content marketers, on the other hand, appear to have cracked the success code. They have discovered a path to financial prosperity by designing simple systems, checklists, and processes for publishing engaging content. They differentiate themselves by explaining methods without drowning clients in jargon. Due to their higher pay, they enjoy an easier life, remarkable outcomes, and satisfied clients.
By crafting exceptional content and capturing the power of engaging clicks, you can elevate your online presence, unlock unrivaled success, and leave outdated SEO metrics in the dust. It's time to embrace the future of online marketing with a focus on what truly matters—content that captivates and clicks that count.
Combine Link Building & Content Production In A Comprehensive Digital Marketing Strategy
So are you still wondering which would hold more weight in your marketing strategy?
The straightforward answer – you're going to need both.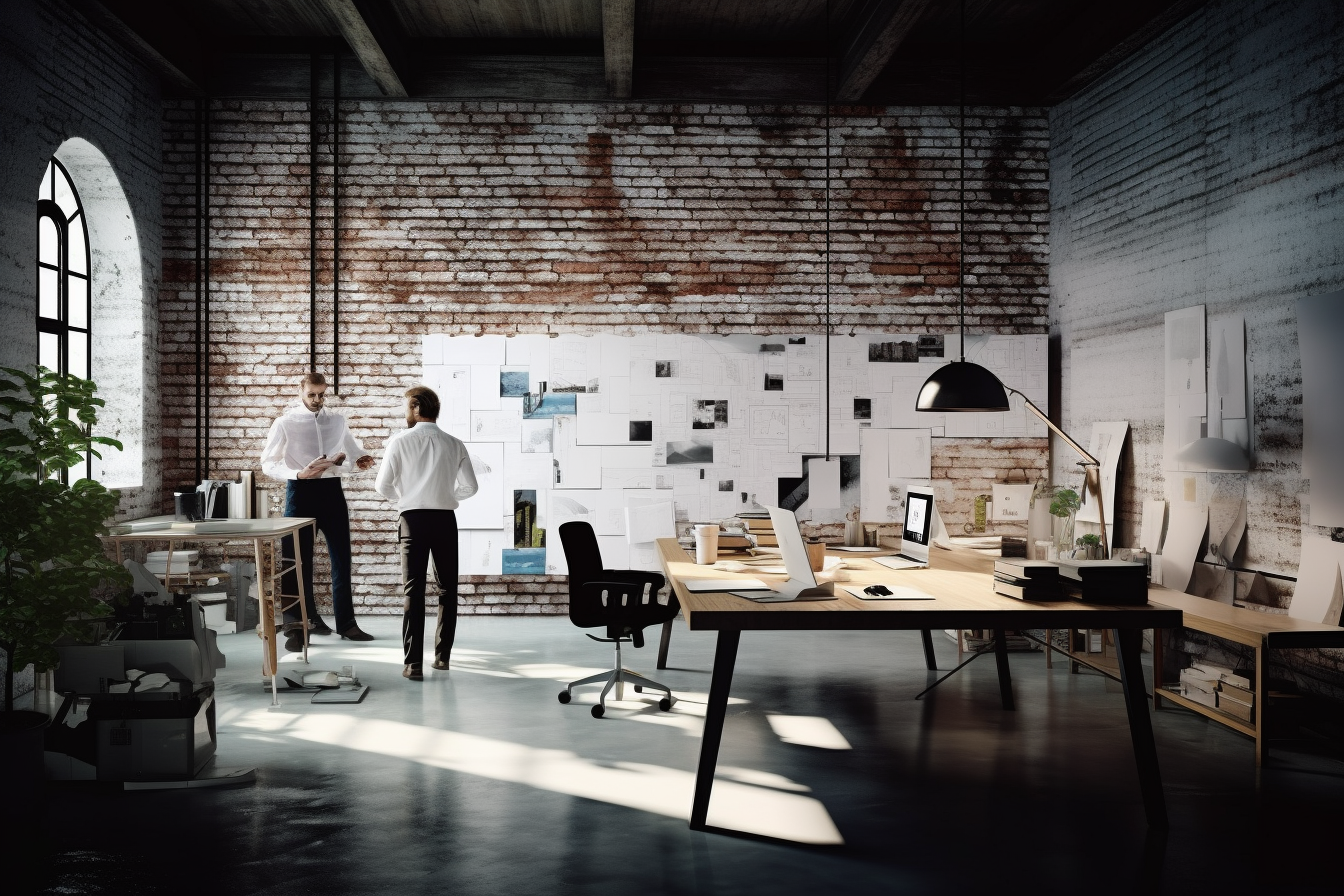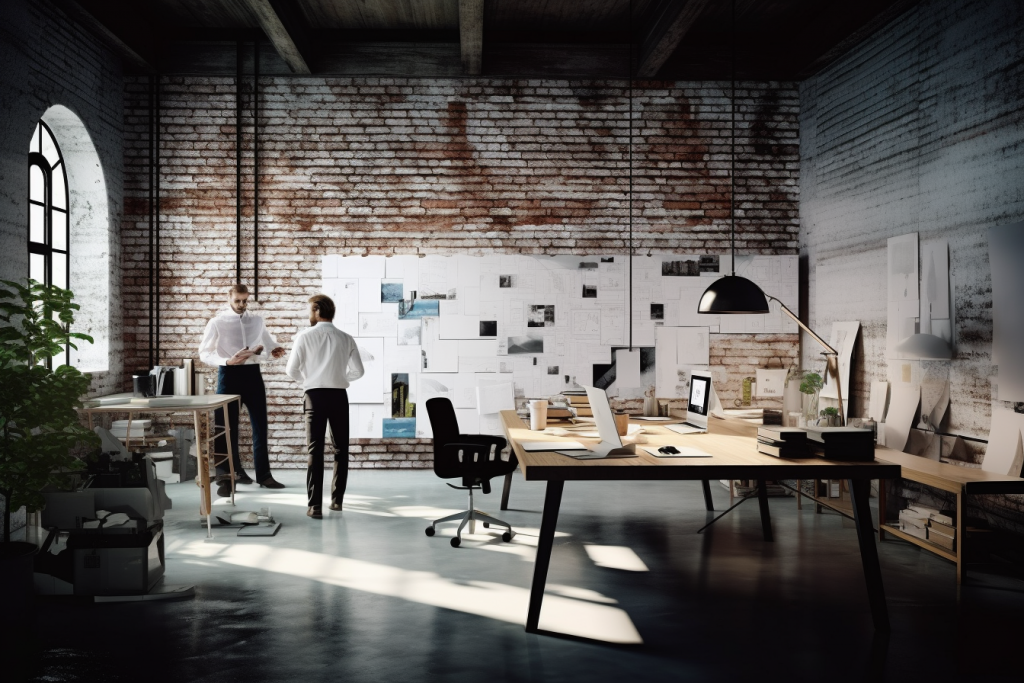 The truth is that focusing solely on link building will not yield stellar results. Building an exceptional brand with exceptional content that naturally generates backlinks is the key to success. Link building plays a role in SEO today, but many professionals use outdated strategies reminiscent of SEO practices from five years ago.
The concept of mindless link building needs to be abandoned and replaced with the concept of click building. Link building for the sake of link building is a futile endeavor. It is far more effective to acquire links that generate clicks, as this approach proves far better for rankings and, of course, traffic. The purpose of links should be to serve people, not just algorithms.
While links certainly play a role in ranking, success can still be achieved without focusing exclusively on link building. The creation of compelling content, however, is a must. It is the content that makes digital triumph possible.
Content is the heart and soul of your business's online presence. It's the magnet that draws the crowd, the place where you perform, capturing the attention of your audience. So, you should dedicate a fraction of your marketing team to curating high-quality content. Yet keep it at arm's length, ready for release at the right time.
Similarly, another team should develop strategies to distribute this content widely. They can work with content creators to incorporate specific keywords that resonate with your target audience, embedding them tactfully into video titles, descriptions, and articles.
Get Access to the Power Duo of Content Production and Link Building
If you want your business to succeed, you need to understand these two parts of content marketing. Content production and click building work together to market your product.
When combined, these strategic pillars of content marketing can boost your brand's visibility like no other.
As you marry content production and click building, you'll elevate your search engine rankings, gain referral traffic, and become a thought leader.
In the grand scheme of things, it's not about choosing one over the other, but rather about weaving them together into a coherent, effective strategy.
Experience the best of both worlds, and watch your business thrive.
Need help producing content and building clicks? Book an appointment with us today to see what we can do for you.