Marketing your practice as a dietitian or nutritionist can feel like an uphill battle. In an era where customers are empowered and have access to almost unlimited information, it's more important than ever that you stand out from the crowd.
That's why we've put together this list of marketing tips and ideas specifically for dietitians and nutritionists. These ideas will help you focus on the most effective ways to market your practice so you reach the right people at the right time. Read on to discover how you can grow your business by leveraging your unique selling proposition, developing a strategic plan for marketing, building your brand in local communities, and establishing partnerships with other businesses.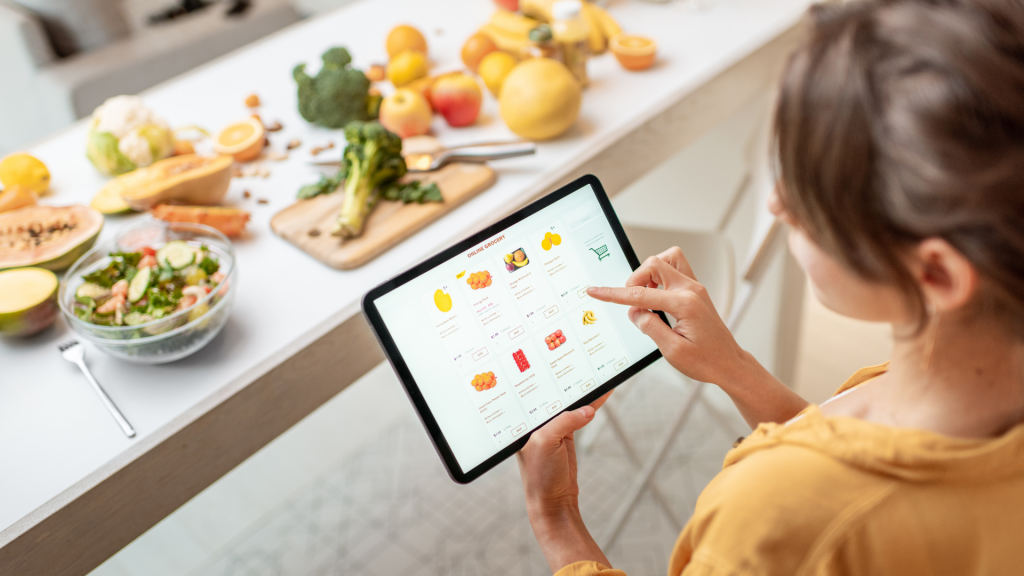 The goal of marketing is to attract and retain clients. The challenge you face as a nutritionist or dietitian is how to reach them.
1. Define Your Unique Selling Proposition (USP)
Your USP is what makes your business stand out from the competition. It's a promise of value to the customer. When customers are deciding whether or not to work with you, what will make them choose you over someone else?
After all, if you don't know what your business is, how can you expect anyone else to know? Start by asking yourself: why should customers choose your practice over someone else's? What value does your business bring to clients?
The key here is to focus on your clients and the unique value you add to their lives by providing your services. Keep your answer simple and focused on two or three main benefits. Avoid getting lost in the details because you want to create a clear message that applies to every customer.
Once you've identified what makes your practice unique and appealing, it's time to communicate that information through marketing materials such as brochures, business cards and websites.
2. Develop a Marketing Strategy
Developing a marketing strategy for your business is the first step in connecting with more of the people who need what you know about nutrition. The key to creating a successful plan is to understand your target market, your competition, and your strengths and weaknesses.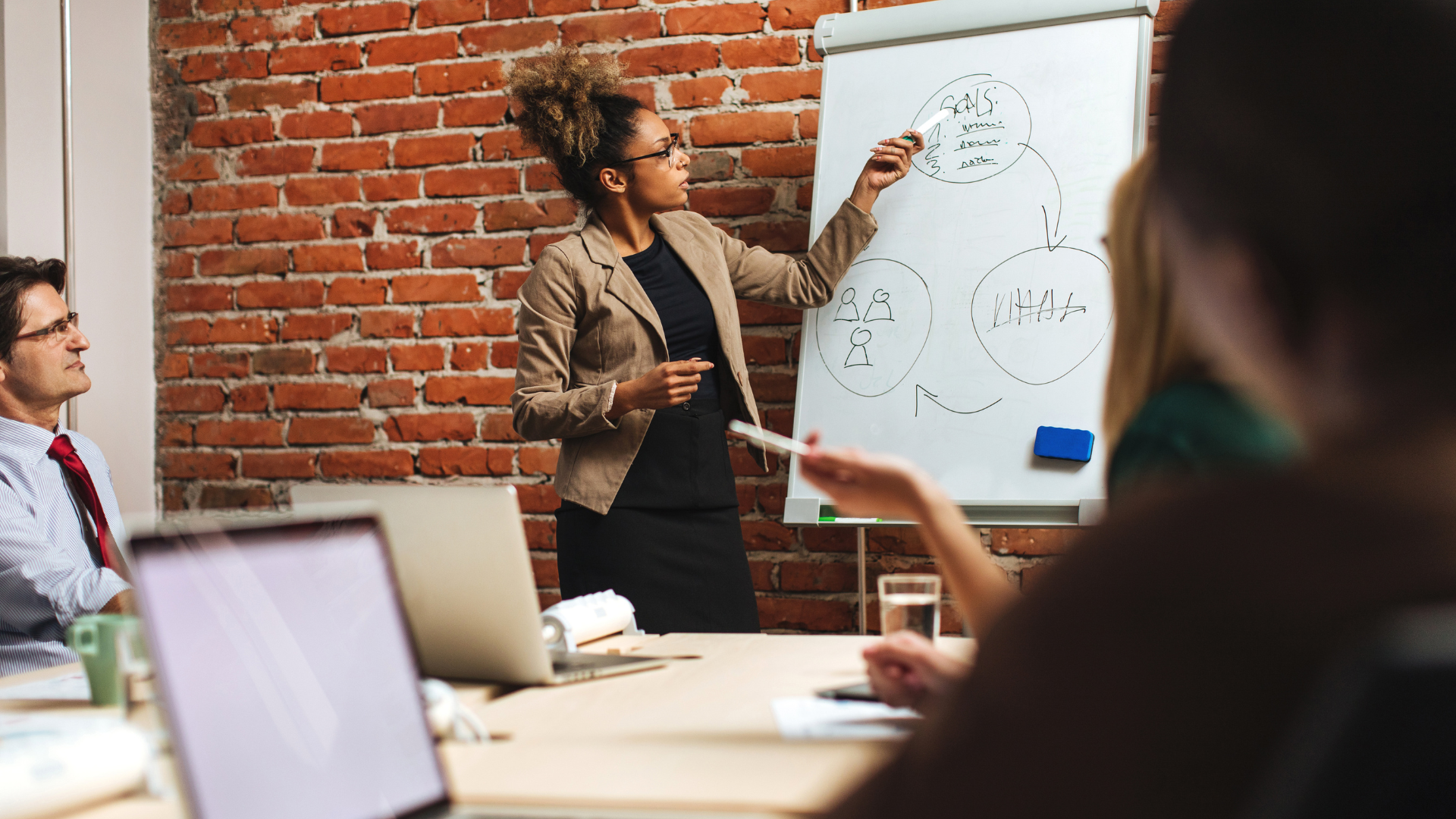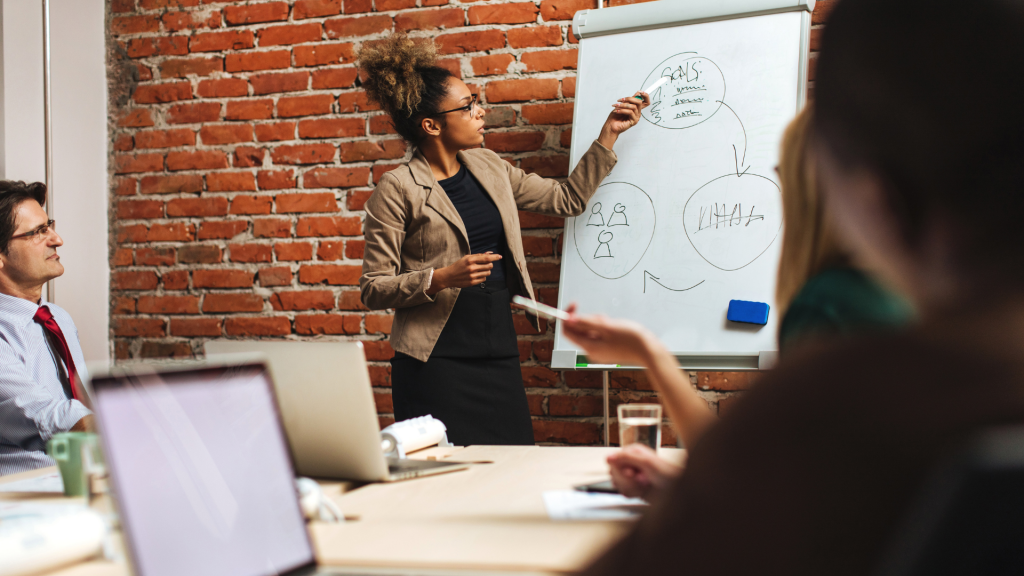 The more specific and detailed your goals are, the better prepared you will be when it comes time to actually carry them out. Ask yourself these questions:
Who are my ideal clients? How do I reach them? What can I do now to build a relationship with each potential client?
What role does technology play in reaching people who might benefit from my services or products?
Are there any competitors who serve this market that I should know about and how can they help me reach my goals (or vice versa)?

With a marketing strategy for your business in place, you'll be able to connect with more of the people who need what you know about nutrition.
3. Build your Brand in Local Communities
Next, focus on building your brand in the local communities where you're practicing. This can help you attract new clients and keep existing customers happy.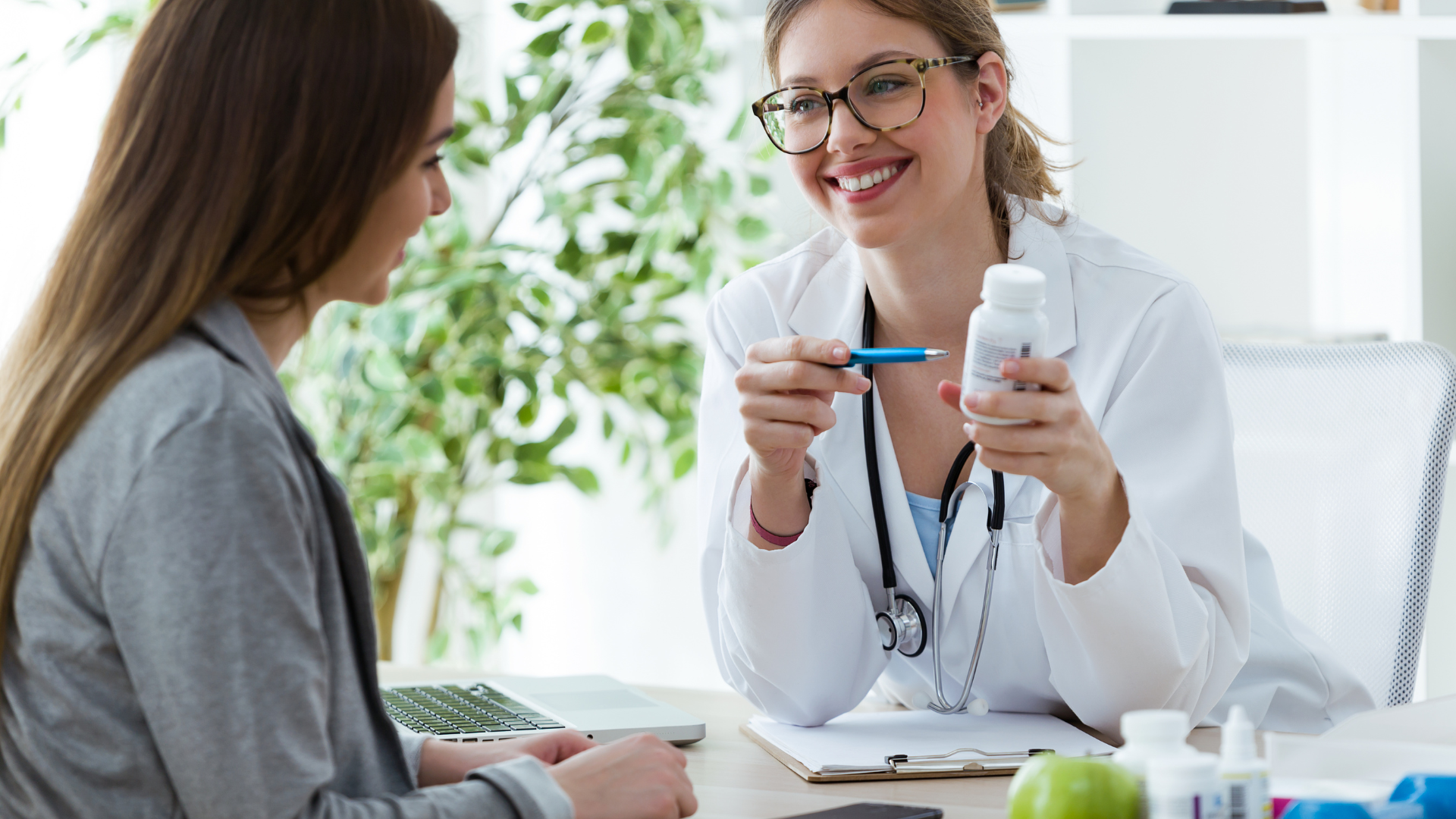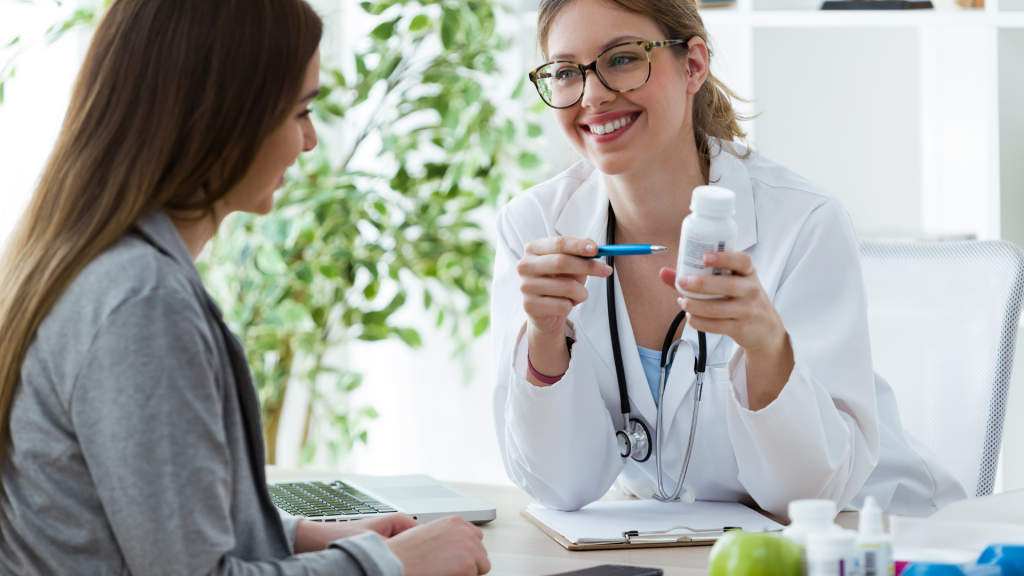 – Volunteer. You can benefit your local community and strengthen your brand by volunteering. Participate in events and get involved with organizations that support your field.
– Join organizations. You can also join organizations in your industry and build relationships with like-minded professionals. Participating in these groups can help you meet potential clients, build your reputation as an expert, and learn from other members. These groups often organize seminars where members can learn more about general nutrition practices by attending lectures given by experts within their field.
– Attend local events such as health fairs or cooking demonstrations. You will be promoting yourself through your presence at these events, but also meeting other professionals who may become clients or provide referrals down the road.
These activities will help you meet new people and build relationships within the community, which can lead to new opportunities for referrals.

4. Establish Partnerships With Other Businesses
Next, if you're a dietitian or nutritionist, think about ways you can partner with other businesses in your area.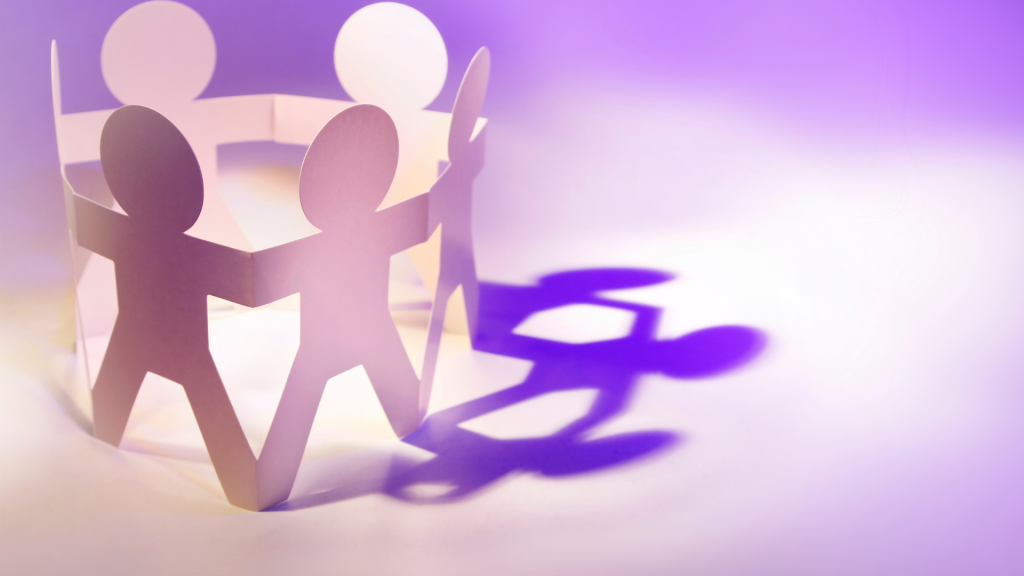 This could include working with local restaurants to provide nutrition information or hosting events that bring local businesses together. For example, you could partner with a grocer to help customers with special dietary needs choose the right foods. You could partner with a gym to help customers reach their health goals.
You could partner with other dietitians and nutritionists in your area to host seminars or webinars. You could partner with a therapist to address the emotional factors that may be contributing to poor diet and nutrition.
Partnerships are an excellent way to reach new clients, build your brand and diversify your business. They can be with other professionals in the same industry or even other businesses.

5. Establish A Digital Presence
Finally, make sure you have a strong digital presence. This includes having a website, managing social media accounts, and joining online communities where people can view your work.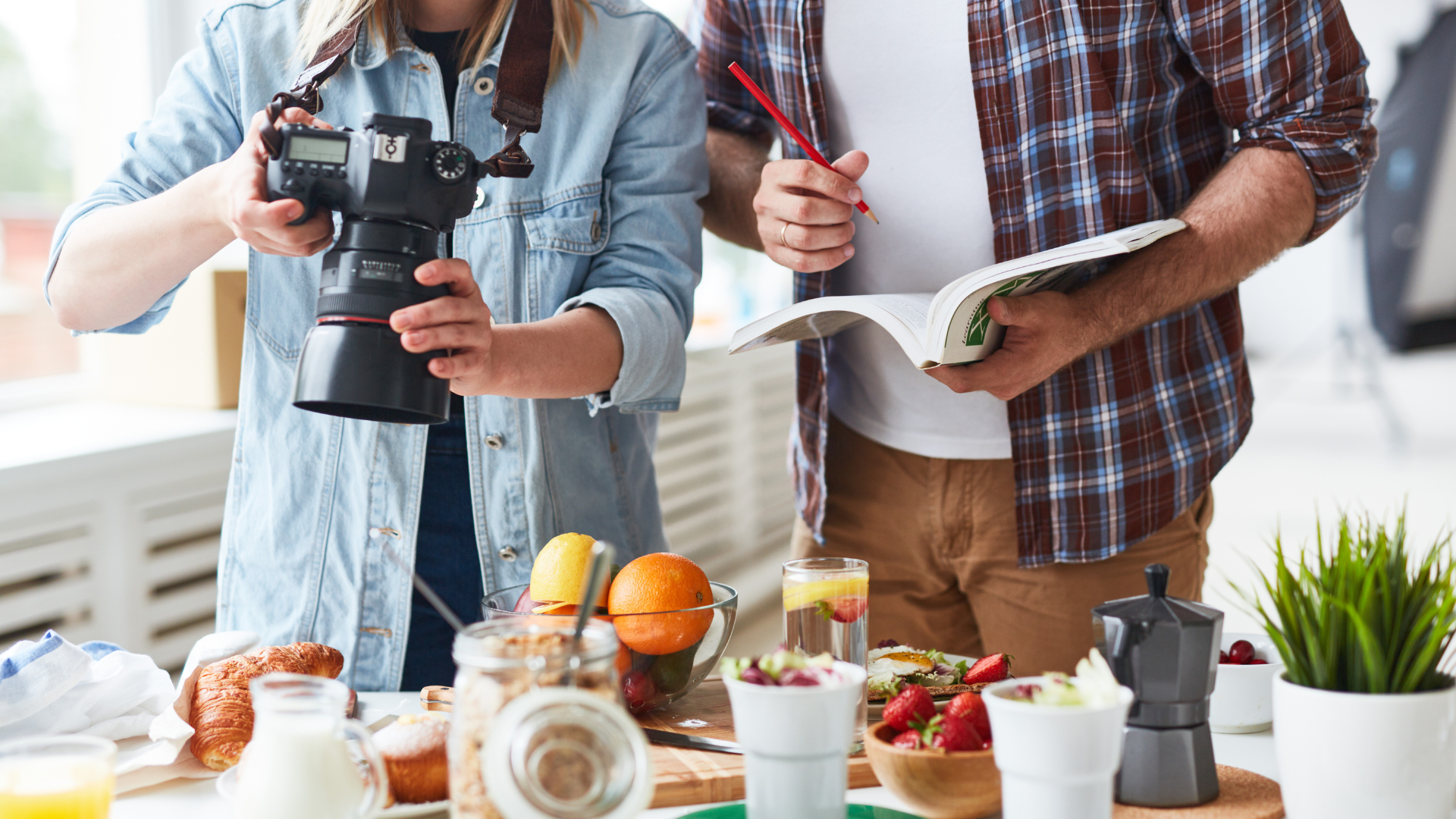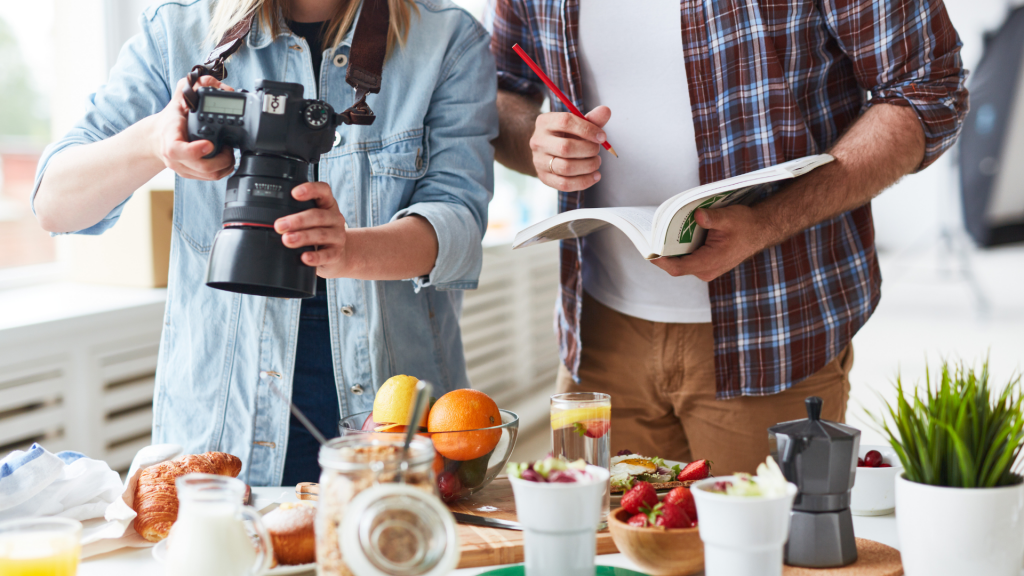 Make sure to include information about your services, specialties, and any certifications you have.
Social media is also an excellent way of reaching out to potential clients—create profiles for Twitter, Facebook, Instagram and other networks where dietitians/nutritionists typically gather online.
In addition to posting about yourself and your practice on these sites occasionally, use them as vehicles for driving traffic back to your business's website so people can learn more about what you do there directly from their phones or computers rather than having conversations with friends who've recommended them.
In addition, consider adding your business listing on key directories like Yelp so that customers will be able to see how many positive reviews others have left about working with professionals such as yourself.
– Join online communities. While you're participating in these local and industry-related organizations, you should also look for online communities where people in your field discuss their challenges and needs.
– Join social media groups. Find social media groups where you can share information, help members, and sign them up to your mailing list.
Finally, don't forget about GMB listing! This is a directory specifically designed for local businesses like nutritionists/dietitians; it allows users looking for services like yours find out more information about each business listed in their area.
How To Get More Exposure & Business?
How do you make sure that the people you could help know that they could benefit from your expertise?
Content marketing is a powerful way to build your brand, reach potential clients and build relationships with them. It's not about selling your service or product, but providing valuable information so they can see how it would benefit them. By providing helpful information, you are establishing yourself as an expert in your field, which will make it easier for potential clients to trust in what you say and do when they come see you for advice.
It can seem like an overwhelming task at first, but with the right strategies in place, it can be much easier than you think. Book an appoinment with our team to learn how you can market your practice and grow your clientele with ease.