If you think that podcasts are going anywhere, you're wrong. The trend of this audio content is set to rise and be a $4 billion industry by 2024. But listening to podcasts is not just for people looking for true crime or fashion. 
The benefits of podcasts extend to businesses looking to expand and reach more people.
However, finding a good podcast is more complicated than you think…
That's why you clicked on this article, and we're happy you did!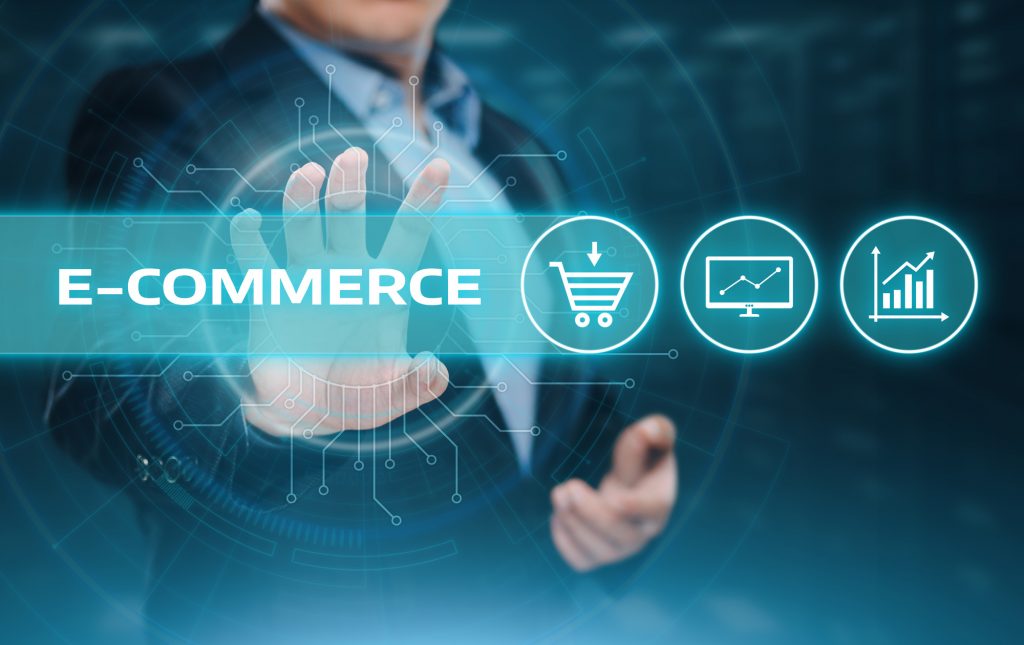 Here is your guide to the best eCommerce podcasts for starting a business or discovering new online business tips.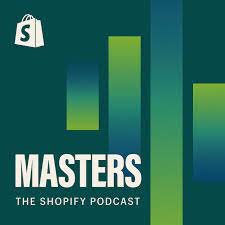 Everyone has heard of Shopify regarding eCommerce, but did you know that Shopify has a podcast? 
Out of all the eCommerce podcasts on the internet, this one is great for people just starting out in the online business world. You can find resources on building your brand and succeeding.

It also helps if you have a Shopify store, as they go into detail on Shopify success stories and features to help optimize your business. This is ideal if you plan on using this platform to open your business.
2. The eCommerce Fuel Podcast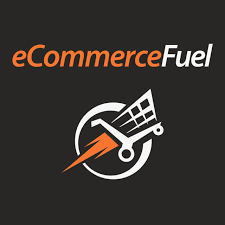 Another popular podcast for eCommerce strategy and tips is The eCommerce Fuel Podcast. The host has personal experience running an eCommerce store, so he has some valuable insights into the market. 
For people looking for industry trends and brand-specific reports, this is the podcast for you. If you enjoy the content, you can also sign up for their program to connect with other members of the community. 
Compared to the industry-focused podcasts, My Wife Quite Her Job takes a different tone. This is the perfect podcast for people looking for personal, relatable content from the eCommerce world. 
The podcast focuses on the success of quitting your job and starting an online business. You'll be able to dig deeper into the personal obstacles of running a digital business and find valuable solutions.
Most of running a successful eCommerce store are about dedicating resources and time to marketing your brand. So, if you're looking for ways to improve your marketing, this podcast is an excellent choice.
You can listen to experts talk about how eCommerce brands grew and became part of a Facebook community where you can participate in polls and discussions. 
This way, you can reach out to other entrepreneurs for help and advice along the way. You can find people who are just beginning their careers or have years of experience.
The E-Commerce Boost is another helpful podcast for learning about marketing strategies in-depth and building on your skills as an eCommerce entrepreneur. 
This target audience is aimed at people with basic industry experience, so it's great for new people coming into this market. Therefore, you don't need to be an expert; you can learn through listening. 
So, if you're feeling demotivated put on this podcast and feel inspired.
Once you've got past the initial stages of opening a business, it's time to consider expanding your brand. But, growing a brand is never easy when trends constantly change, and public demand varies. 
The eCommerce FastLane podcast will give you practical strategies for growing your existing business from industry experts that have been through the same process. 
7. Future Commerce Podcast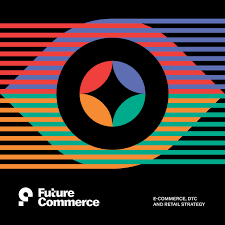 Similar to eCommerce FastLane, the Future Commerce Podcast is centered on growth. But, you'll be able to get general insights about where the industry is going on the whole. 
So, if you're interested in keeping up-to-date with current trends, this is an excellent way to stay connected when you're busy running your online store. It's also great for brainstorming future content ideas and products. 
Business is not just about hitting sale numbers and posting content online; you need to be dedicated to the lifestyle of eCommerce to get the most out of the platform. 
But, it's helpful to have mentors who can guide you in the right direction when making big decisions for your company. That way, you can prevent wasted time making errors. 
The Fizzle Show is one of the longest-running podcasts in the industry, so it wins in terms of longevity and reputation out of all the other podcasts. 

This podcast offers a little of everything, such as success stories, industry tips, and gaining financial independence. The episodes are free to listen to, but you can also pay to be part of an online community. 
The last podcast on this list is eCommerce Uncensored, which tackles topics like growing traffic to your website and social media marketing. Compared to podcasts with more formal hosts, this podcast is about having fun.
Even though they offer serious, practical advice, the hosts also make jokes and laugh along the way. This is a great choice for listening after a long workday when you want to relax and learn simultaneously. 
As you can see, you can find a podcast for every mood or topic. The choice will depend on your personal taste, but you can always try a few until you find the one you like. 
This way, you can keep learning about eCommerce wherever you go! 
And your business will keep booming for years.


Listen to eCommerce Podcasts for Success
It's hard to find time to learn about new skills or look for advice when trying to grow your online business; many people give up, and their brand suffers. 
Luckily, eCommerce podcasts give you the best of both worlds. You can learn about the ecommerce industry and get inspired by the stories of other business owners.
To be successful in eCommerce, you need to be willing to ask for help when you need it, and podcasts give you the space to learn from the best so you can implement changes that keep your business thriving for years.


Get Expert Advice on Your Business & Grow Your Brand
If you want to learn how to promote your store online, AmpiFire is the right partner. We'll help you build a content strategy that works for your business, so you can get more traffic, grow your brand and drive sales.