Business owners often turn to marketing when they're looking for ways to grow their business. Whether you're just starting out or you've been in the game for years, you need a way to build a strong company reputation, make smart decisions, and maintain relevance for years to come.
Before you get started with your business, it's important to know the different types of business models that are available. This will help you make an informed decision about which model is best for your company and ensure that you're well-positioned for success.
Before you get started with your business, it's important to know the different types of business models that are available. This will help you make an informed decision about which model is best for your company and ensure that you're well-positioned for success.
In this blog post we'll look at three major options: e-commerce, affiliate marketing, and local marketing service. We'll also look at what each of these models offer businesses in terms of flexibility, cost, and scalability.
We're happy to offer context to help you build a profitable business that takes its marketing seriously.
1. The E-Commerce Business Model
The e-commerce business is on track to bring in more than $1 trillion in revenue for the first time ever. You can't go wrong looking into this business model if you're hoping to build a company with a strong foundation.
People today love shopping for things they want from the comfort of their homes. Today's shopper is more comfortable than ever doing this shopping from a laptop, a mobile device, smart TV, and even smart appliances.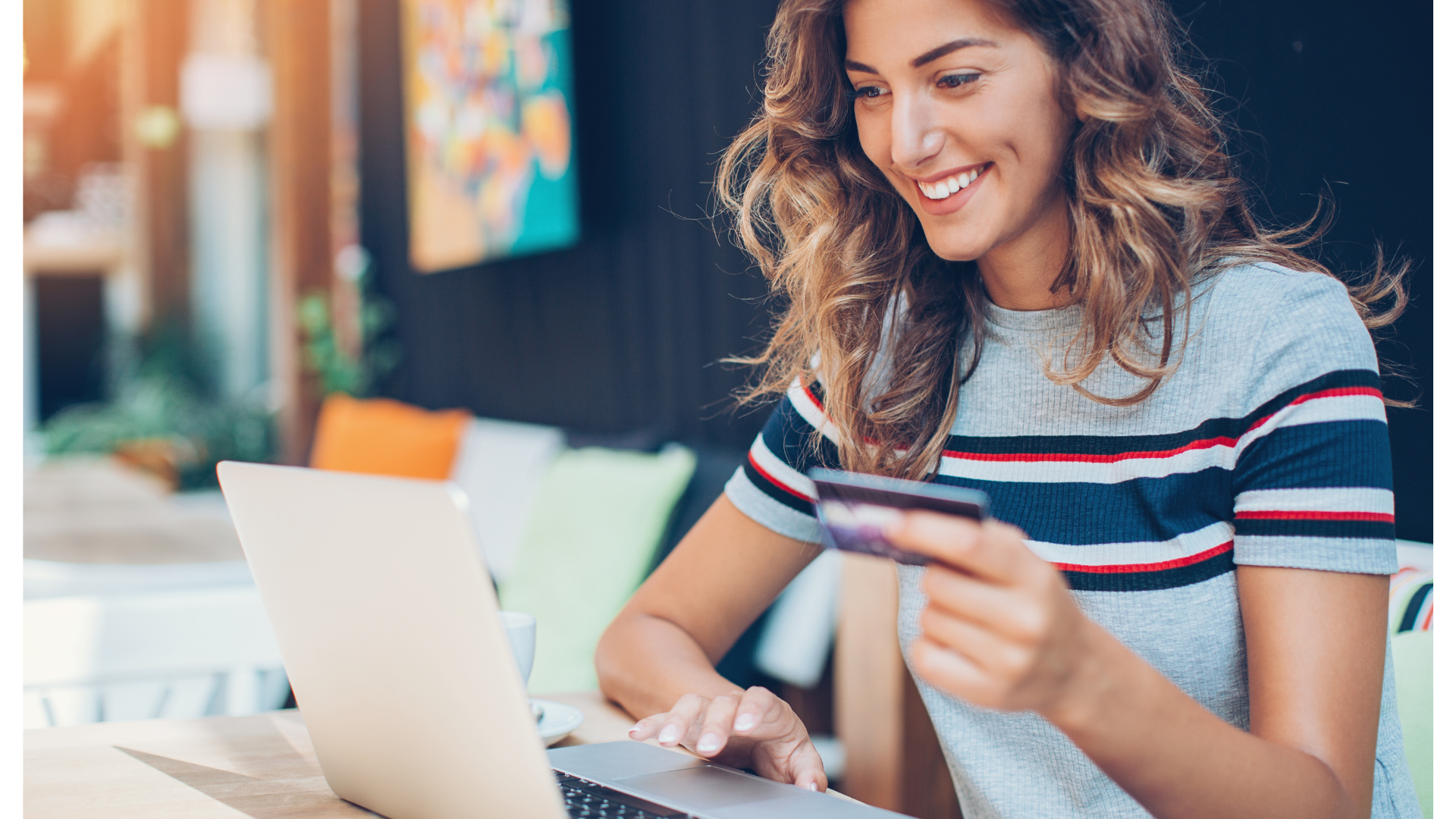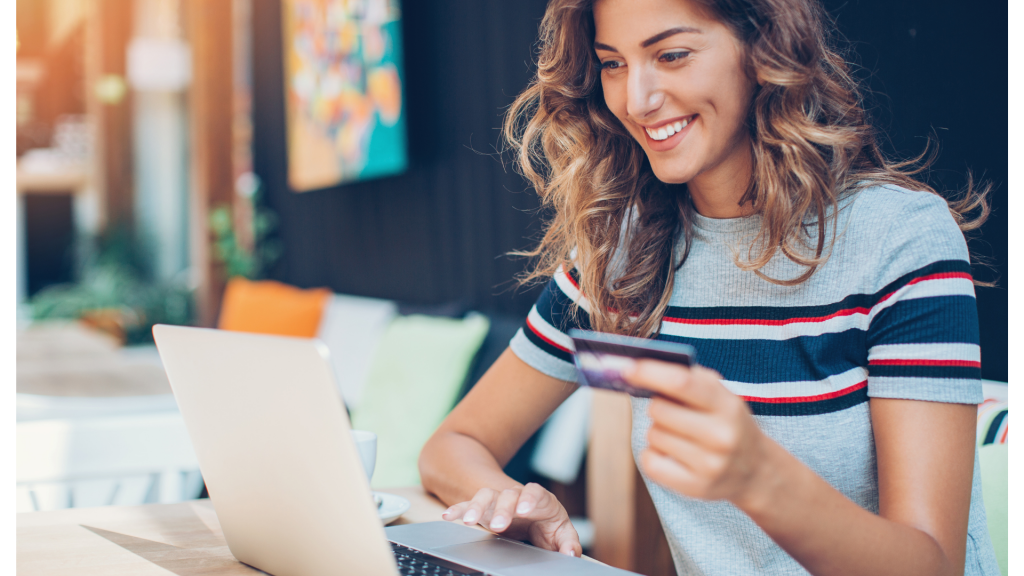 Ecommerce marketing is an online marketing business model that consists of a mix of traditional and digital marketing strategies.
The traditional part of ecommerce marketing involves selling products or services through retail stores or online storefronts. Digital marketing involves using online platforms to advertise your product or service to customers. Ecommerce businesses can use both of these strategies in order to grow their business.
Here are some of the pros and cons of the e-commerce business model:
The Pros of the E-Commerce Business Model
First, the barrier to entry for e-commerce is incredibly low. It doesn't have to cost a lot to get started, which means you can turn a profit quicker by maximizing your return on investment (ROI).
E-commerce can easily be integrated into your current marketing plans. If you're focusing on content marketing, you can use your blog, video content, and other types of content to drive customers to your online store, and to also get sales conversions.
This model is attractive to many businesses because it allows them to expand their reach beyond local markets.
The Cons of the E-Commerce Business Model
The first and most obvious disadvantage is that it is easy to replicate unless you build an incredible brand and unique product. In order to differentiate yourself from competitors, you must offer an experience that is not only superior but also unique.
Another disadvantage of the ecommerce business model is that it involves high risk. While there is a low success rate—only 1-5% of products succeed—you can mitigate this risk by focusing on a specific niche, conducting thorough research into consumer needs and wants, and building a strong team with diverse skillsets.
An e-commerce business requires a ton of consistency and resources for its upkeep. If your website experiences any downtime, it effectively brings your company to a screeching halt.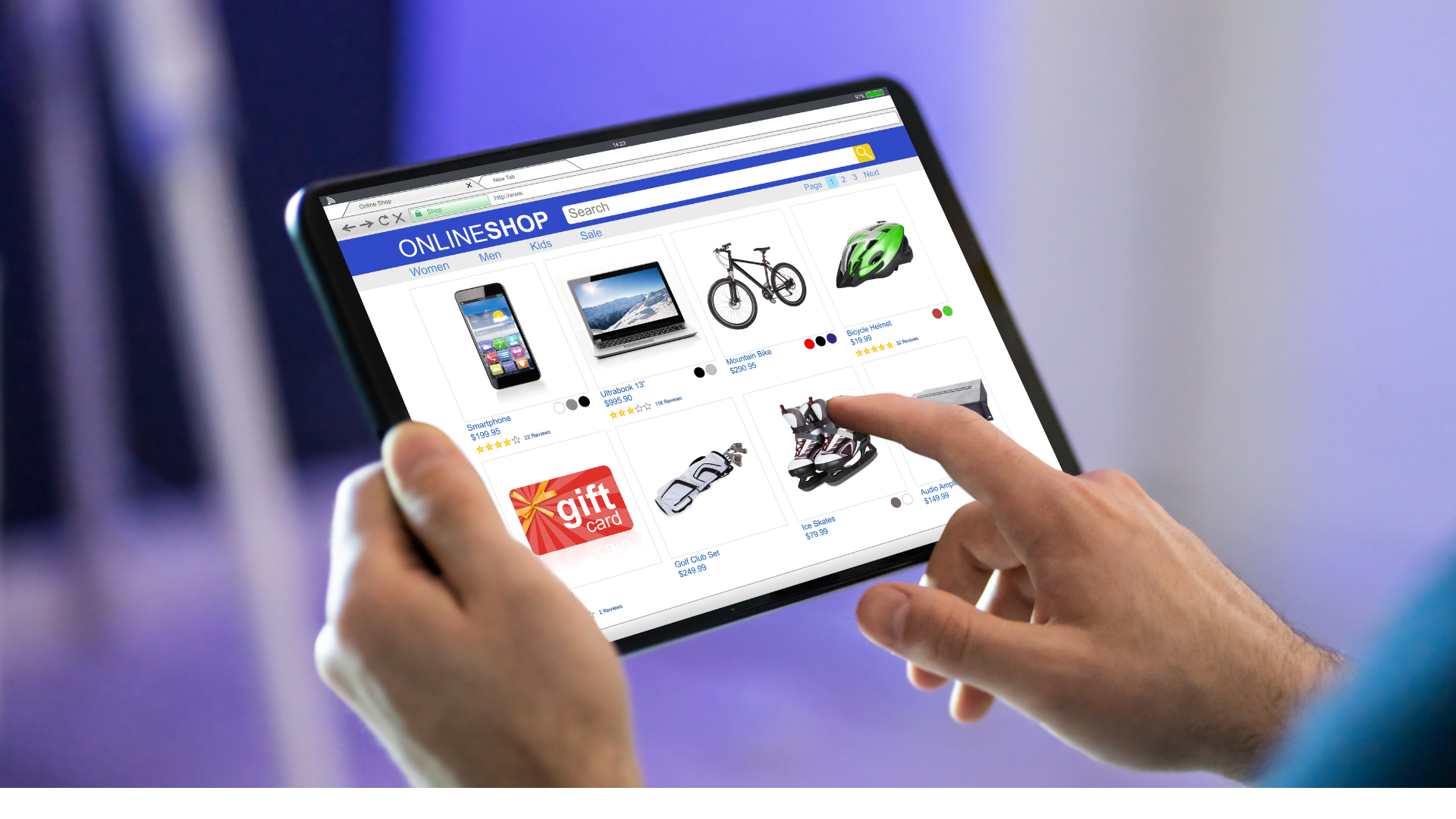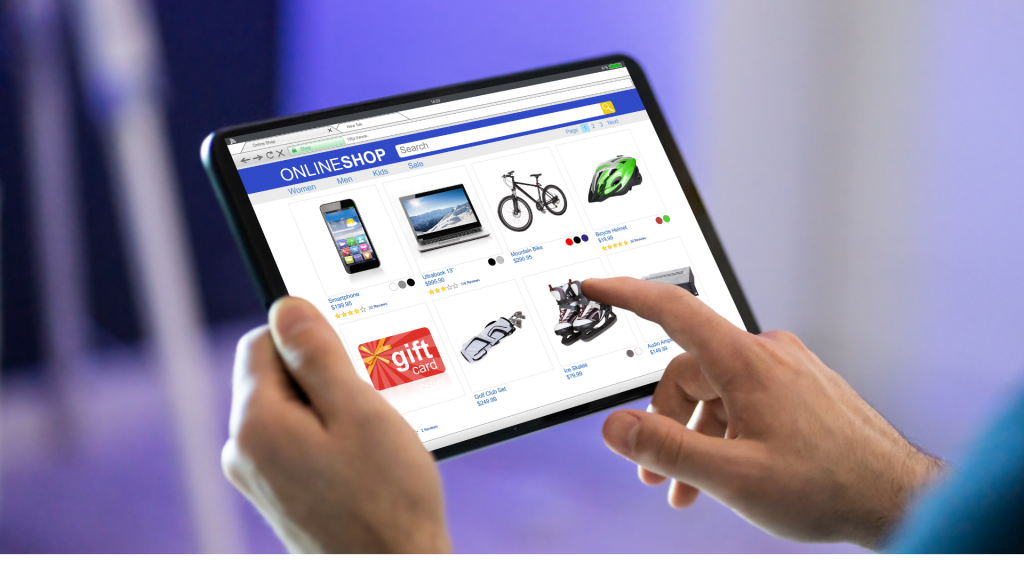 There is always a leap of faith when customers can't see or pick up the item before purchasing — you have to rely on advertising and marketing to drive sales.
2. The Affiliate Marketing Business Model
Affiliate marketing is closing in on becoming a $12 billion industry today.
Affiliate marketing involves promoting other people's products and getting paid when someone buys those products through your link. You don't have to keep any inventory and don't have to deal with customer service issues because all this is handled by the merchants whose products you promote on your website(s).
The most popular types of affiliate programs are Pay Per Sale (PPS), Pay Per Lead (PPL), and Pay Per Click (PPC).
If you're familiar with Amazon, you can think of it as an example of an affiliate program: if someone clicks on an ad for a certain product and then buys that product through that ad, the advertiser pays them (the person who clicked on it) a percentage of their earnings from those sales.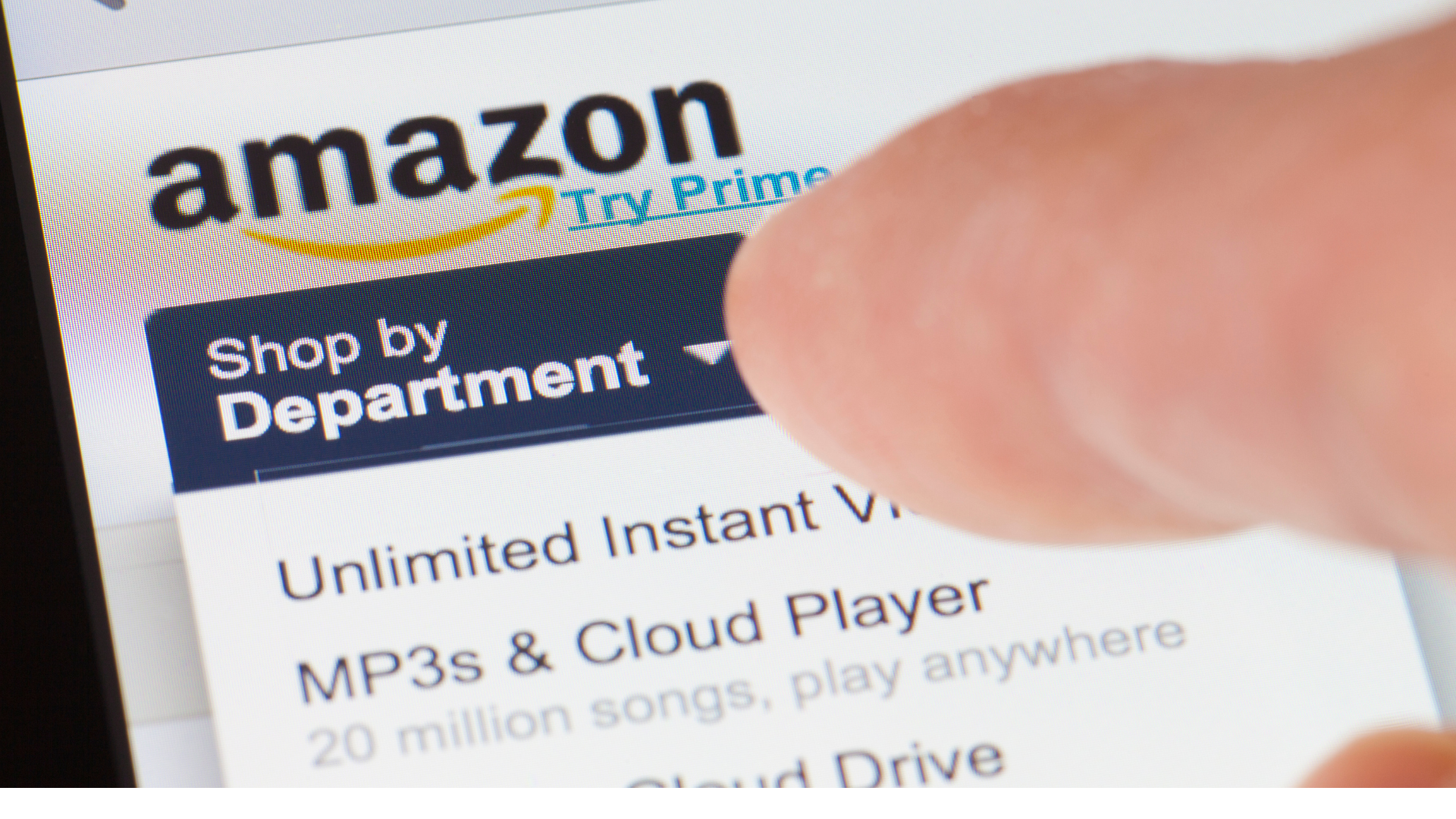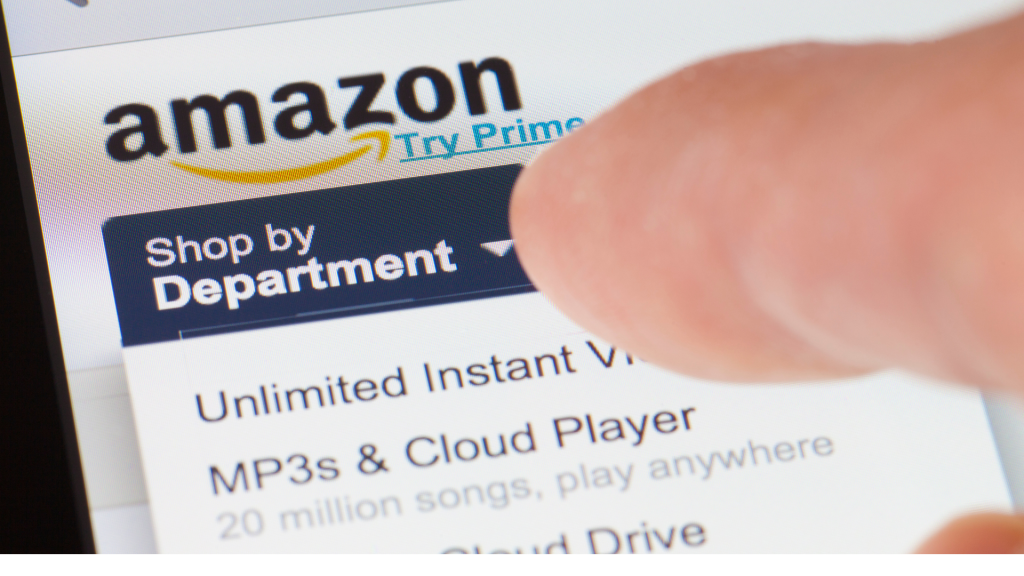 But, what are some pros and cons?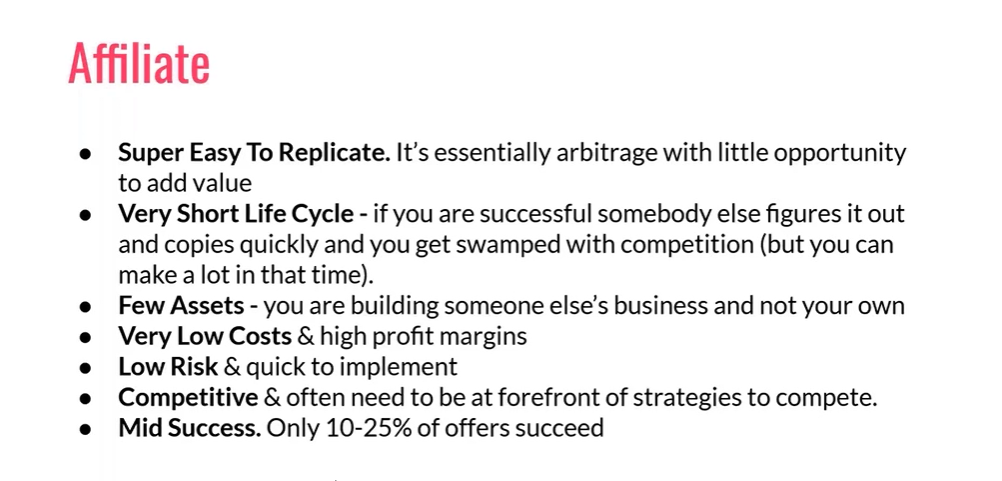 The Pros of The Affiliate Marketing Business Model
It's easy to get started with affiliate marketing. It doesn't take a ton of infrastructure or even experience to begin.
This is a convenient form of business that allows plenty of flexibility. Affiliate marketing is ideal either as a side hustle or a full-time source of income.
The biggest advantage of using an affiliate program is that it can be implemented with just a few clicks from your dashboard. You don't need to worry about developing your own product or service, finding suppliers, packaging products and so on.
All you need to do is set up your account and start publishing content related to this particular type of product/service.
The Cons of The Affiliate Marketing Business Model
Affiliate marketing is a commission-based form of doing business, which simply isn't for everyone. It takes a level of hustle and drive that many people may not want to commit to.
Affiliate marketing can be very competitive. There are many companies vying for the same customers, so it is important to stay on top of industry trends in order to compete successfully.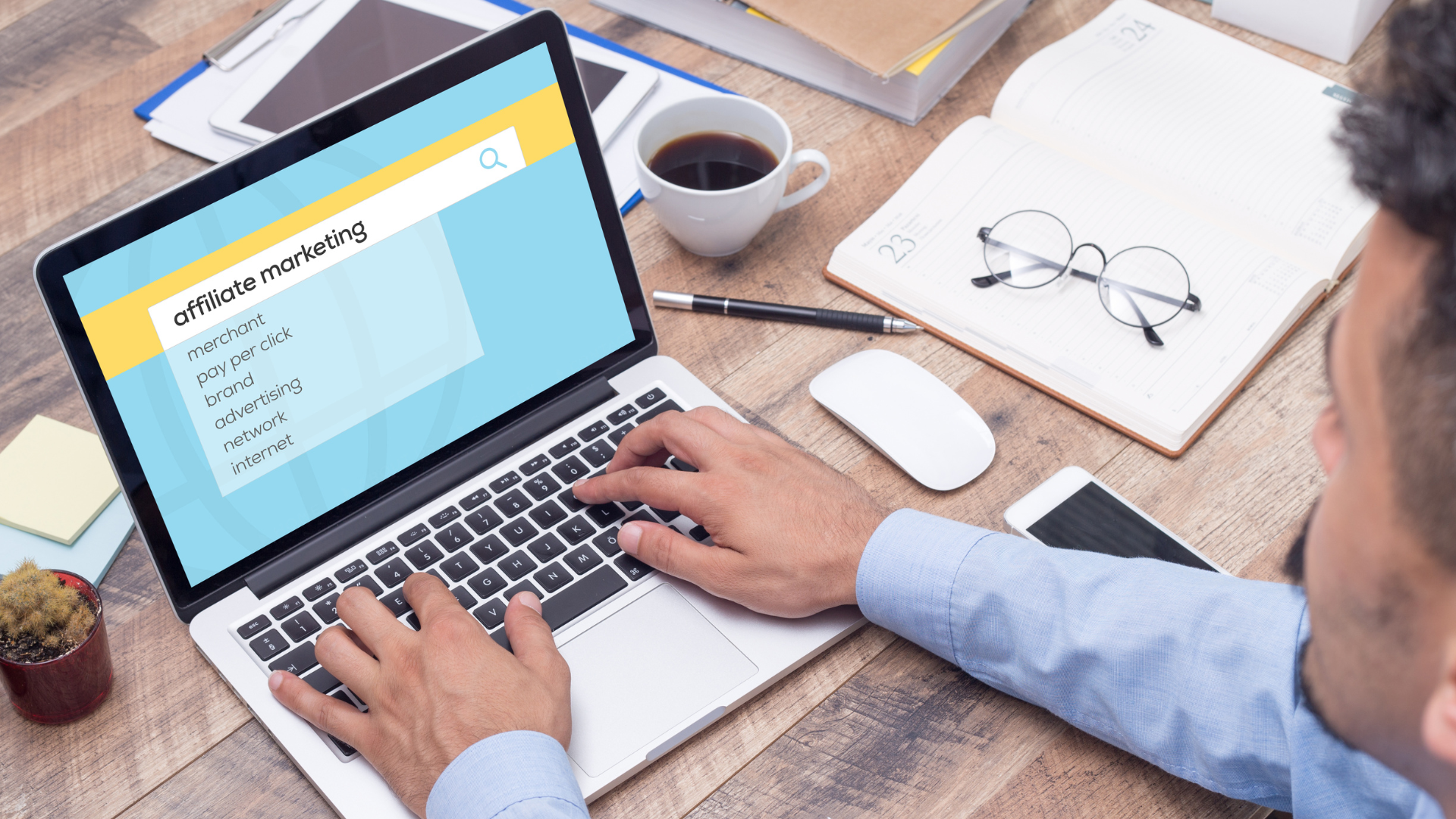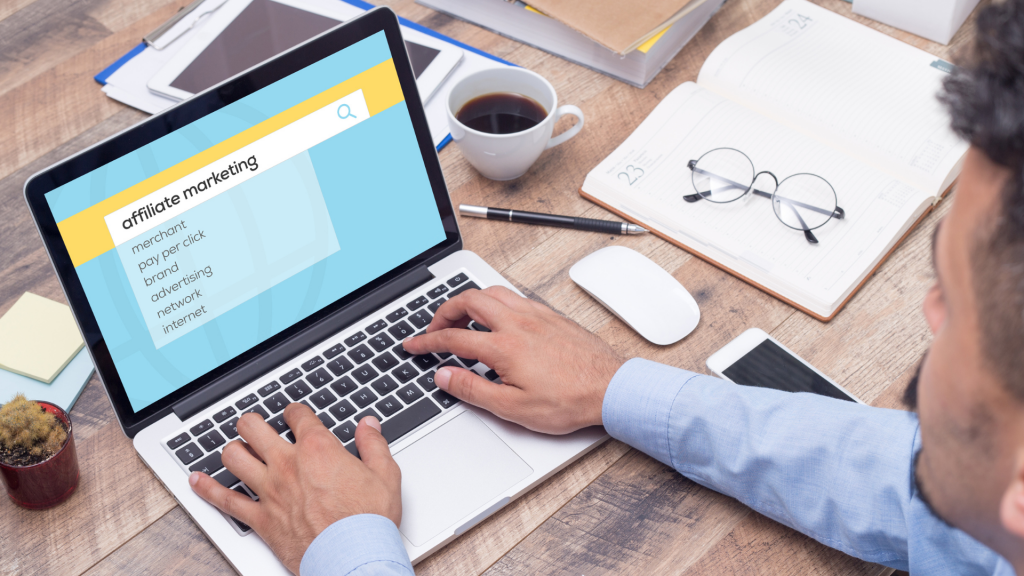 Because of its short life cycle, there's a chance that your business could be copied by competitors. However, that doesn't mean you should avoid it—instead, you need to be ready to compete with other businesses who have also decided to use this model.
3. The Local Marketing Business Model
Many companies today appreciate the benefit of having local ties. If you're running a brick-and-mortar business, you will definitely need to plant roots in your geographical area so that you can flourish.
Companies that are more e-commerce-based may still choose to invest in local marketing so that they can maximize their revenue sources.
As with any form of business, there are pros and cons you should know about getting into local marketing services: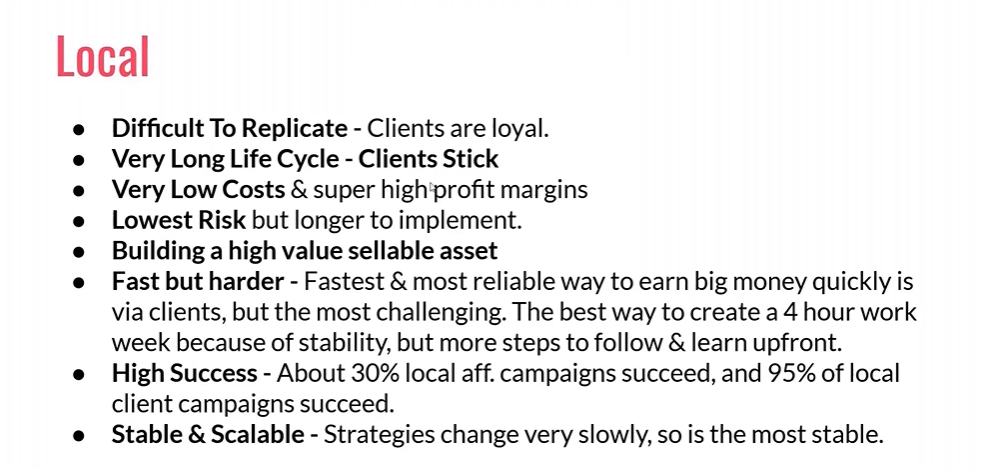 The Pros of the Local Marketing Business Model
The biggest benefit of local marketing is that it's incredibly effective. Businesses are getting results by enhancing the brand awareness in their target local areas, rather than just focusing on broad strokes.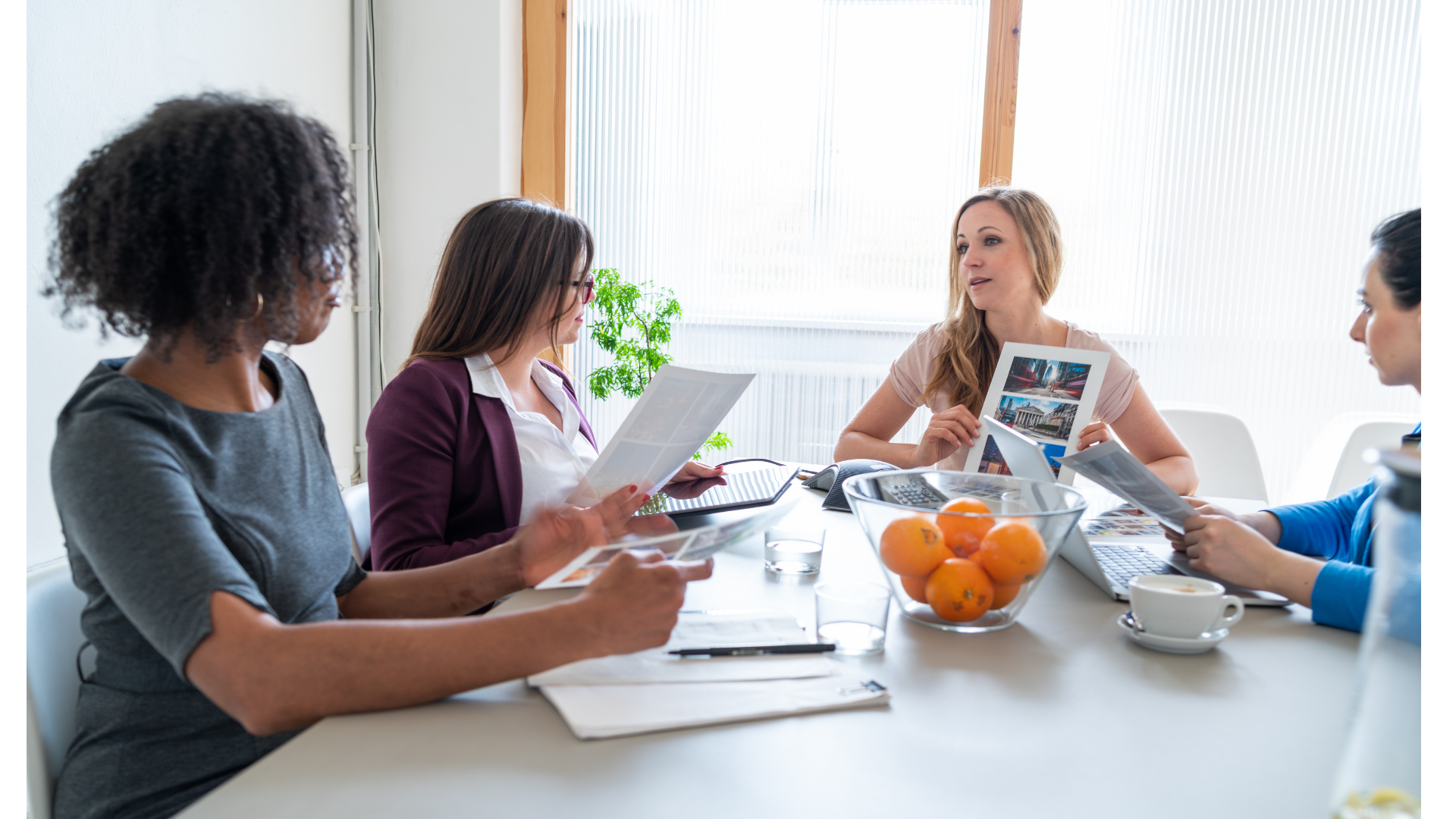 The local marketing business model has a long life cycle. This means that once a client becomes a customer, they tend to stay with you. In fact, they even refer their friends and family members to you as well. This is due to the fact that you are offering them something unique and valuable that others cannot provide.
This is why so many companies are beginning to invest heavily into their local marketing campaigns. The strategies used by local businesses tend to change very slowly, making the business model stable and easily scalable.
The Cons of the Local Marketing Business Model
One of the downsides of local marketing is that you have a limited pool of professionals that you're dealing with. When you're going broad, the world is your customer, and there's nothing today keeping you from reaching them.
With local marketing, you also have less room for error, since having just one or two competitors can keep your hands full.
You can always handle your local marketing in conjunction with some global or more widespread campaigns. Figure out your goals to determine what kind of local presence you'd like to have.
A Guide to Different Business Models
Whether you're looking into e-commerce, affiliate marketing, or the local marketing business model, there are some pros and cons you must get to know.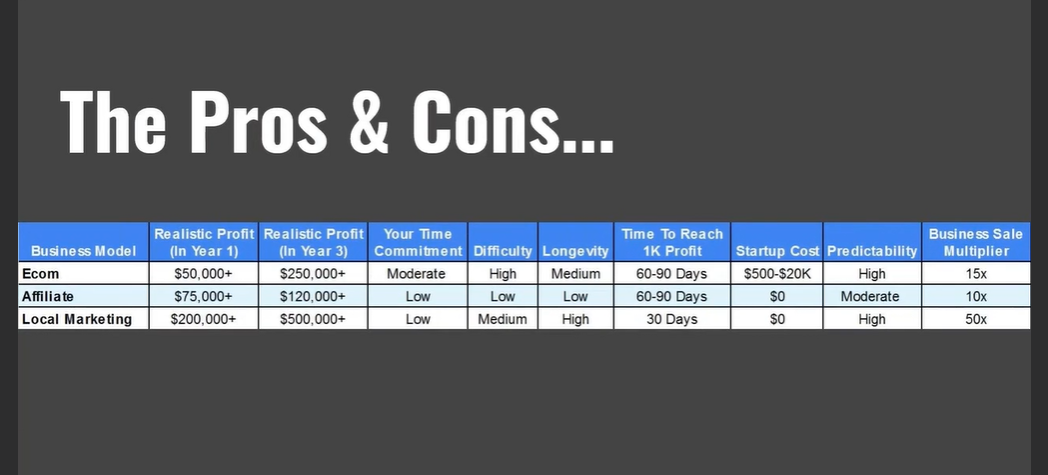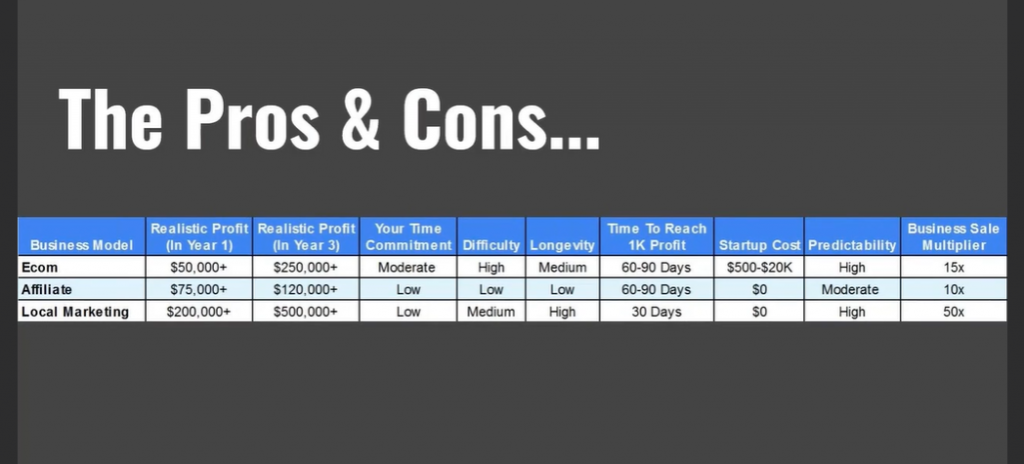 The key to these options is making sure that you're marketing as effectively as possible.
A good content marketing plan will always give you a fighting chance at securing customers and earning profits. These campaigns have to be as well-executed as they are creative, with the guidance of a company that can turn your newfound attention into conversions.
If you're looking for a trusted partner to help you do this—and beyond—schedule a call with AmpiFire today!
We've got years of experience working with businesses like yours and will be able to help you create an effective strategy from day one.