It's no secret that eCommerce is booming. In fact, it has never been a more exciting time to be in the eCommerce world. More and more people are recognizing the convenience and value of online shopping, which is leading to explosive growth in this industry. If you own an eCommerce business, you know how challenging it can be to manage inventory, create content on a regular basis, and organize all of your site's information.
Even if your business is small right now, it's only a matter of time before it begins to grow. As your business continues to expand, you will need a better way to manage all of your website's content. A content management system (CMS) can make all the difference for an eCommerce site – read on to learn why.
What is a CMS (Content Management System)?
A content management system (CMS) is a software that allows you to add, edit and delete content on your website. It's also referred to as a "content management framework" or "digital publishing platform". The CMS usually comes with plugins or extensions that allow you to customize the look and feel of your site.
You can use this platform to manage all aspects of your business: from inventory management, marketing campaigns and customer support systems through social media channels such as Twitter & Facebook for example; even adding photos of products isn't difficult because there are many different plugins available for most popular platforms including WordPress which we'll talk about later on in this article!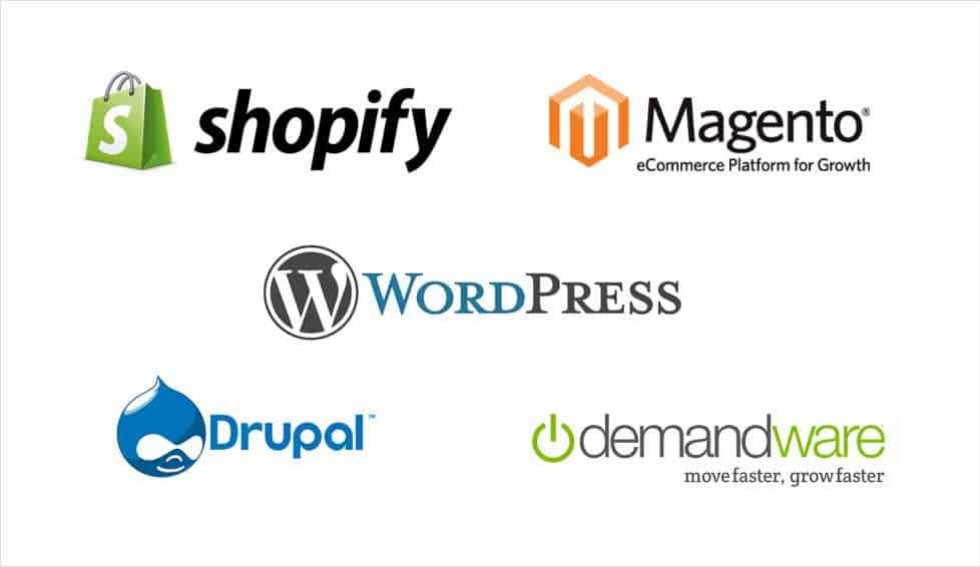 1. CMS' Offer An Incredible Return On Investment
The easiest way to understand the value of a CMS for an eCommerce site is to look at the numbers. Most eCommerce websites will generate about 10% of their revenue from organic search. When you consider that a CMS can reduce the average cost per sale by around 40%, it's easy to see why this investment is well worth it. You can expect to see an ROI of anywhere between 6 months and 2 years depending on your eCommerce business.
In terms of time savings, if you hire a freelancer to build your website from scratch it will take them weeks or months depending on their skills and the complexity of your site. A CMS however can often be installed within hours or even minutes (depending on how complex your site needs are) which means that you'll start getting results right away with no delays!
2. A CMS Allows for Robust Customer Engagement
In today's world, customer engagement is a key metric for ecommerce businesses.
A CMS gives you the tools to build an online community of followers who will share your posts and help spread word of mouth marketing about your products or services. A good CMS will also allow you to have discussions with these users in real time so that they feel like they are part of the company itself!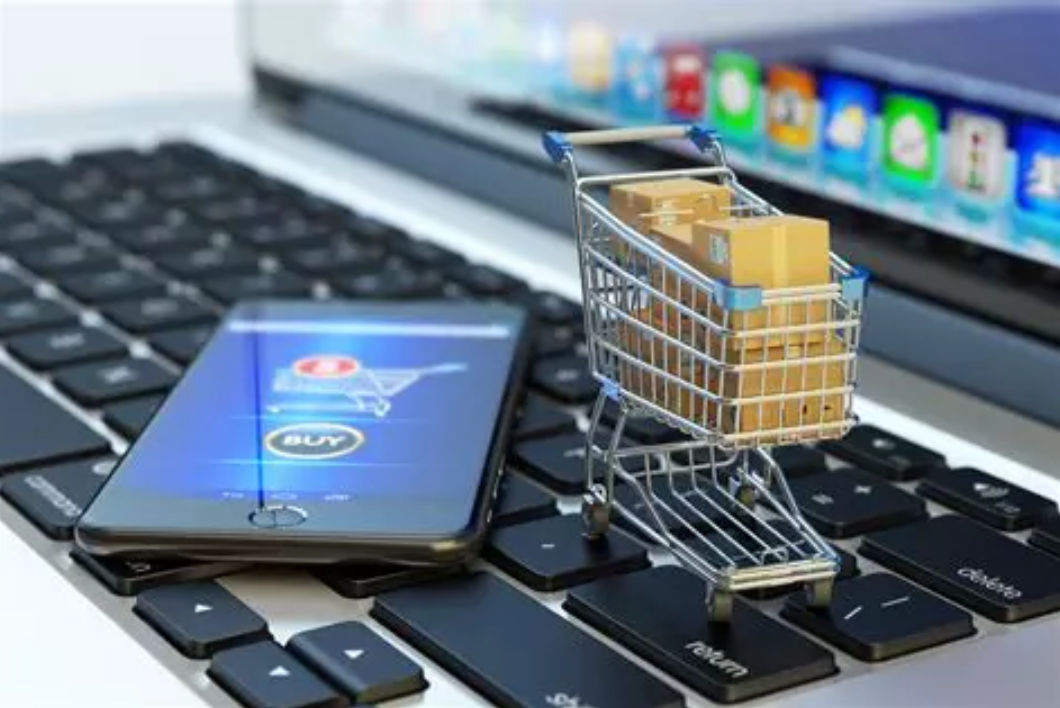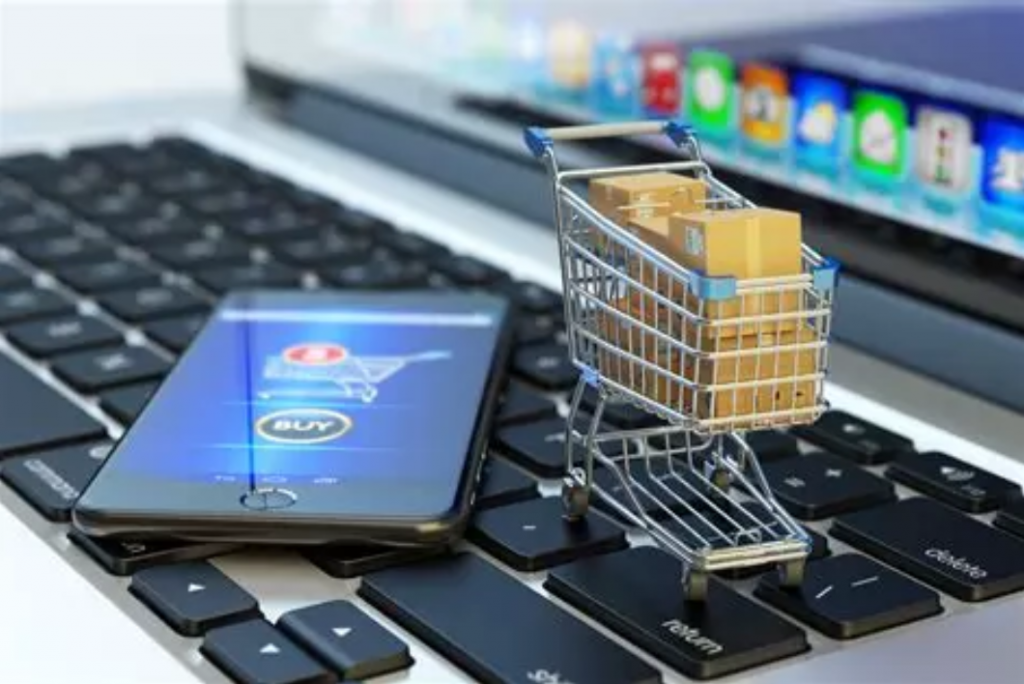 It's important to respond to every customer comment and address any concerns or questions they may have. This allows you to earn the trust of your customers and keep them engaged with your brand.
3. A Content Management System Allows for Better SEO
It's no secret that Google uses ranking factors to decide which websites appear at the top of their search results. One of the most important ranking factors is the quality of your content. Customers are expecting to be able to find your website easily on the search engine results page. If your site is buried on page 9 with a thin content piece, Google won't be able to find your website easily. A CMS allows you to create rich, robust content that Google can easily read and understand. This boosts your SEO and allows your website to appear higher in the SERPs.
The foundation of any website is its content, and it's especially true when it comes to eCommerce sites. In fact, the quality of your eCommerce site's content will play a large role in determining whether or not customers stay on your site for long periods of time. This can have a major impact on how successful your business is over time.
4. A CMS Gives You Complete Visibility Over All Content
One of the biggest challenges eCommerce business owners face is managing all of their content. From product descriptions to blog posts and everything in between, you have a lot of content to contend with. You need to add new content on a regular basis, edit old content to keep it up to date, and delete any obsolete content.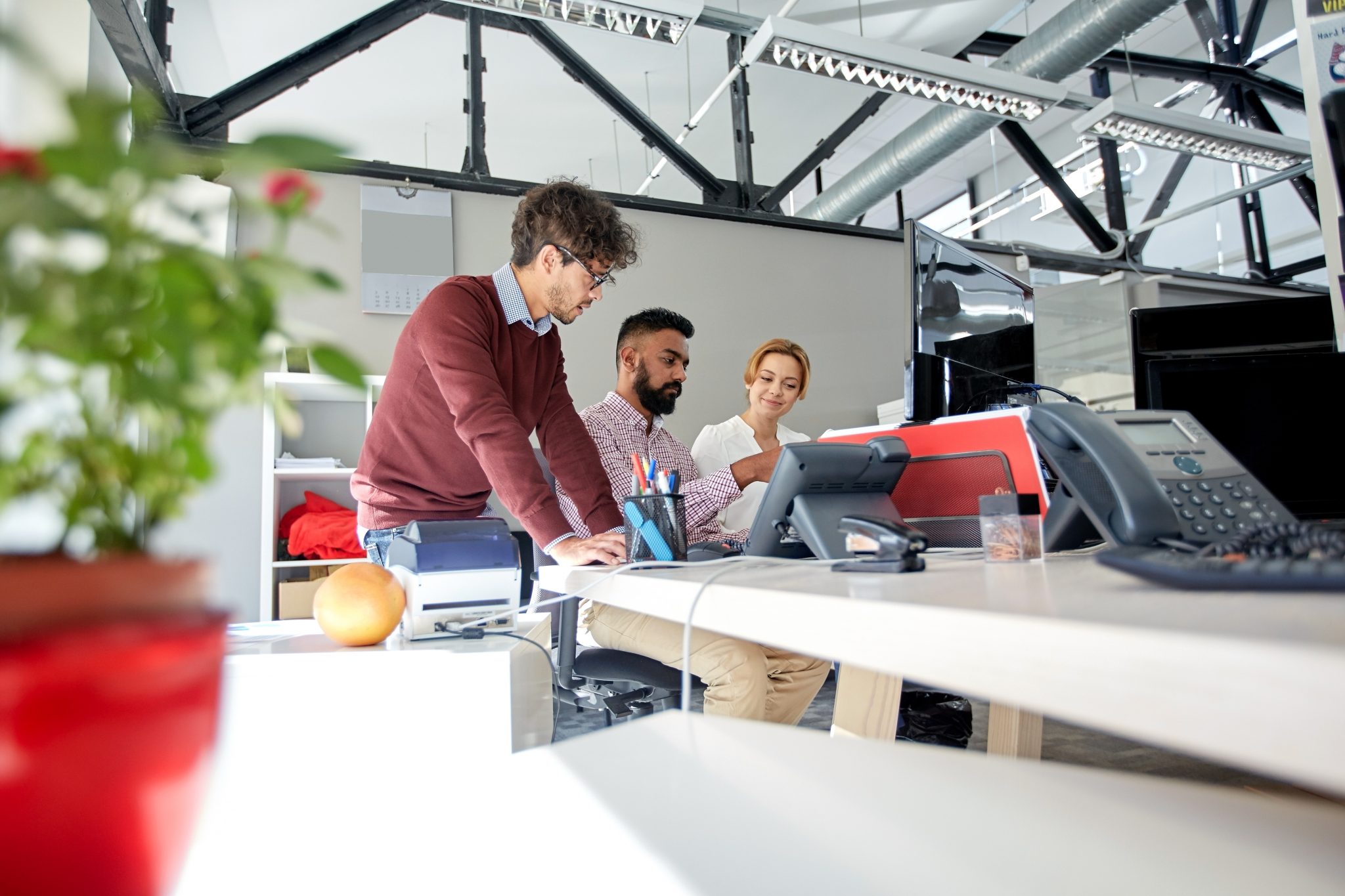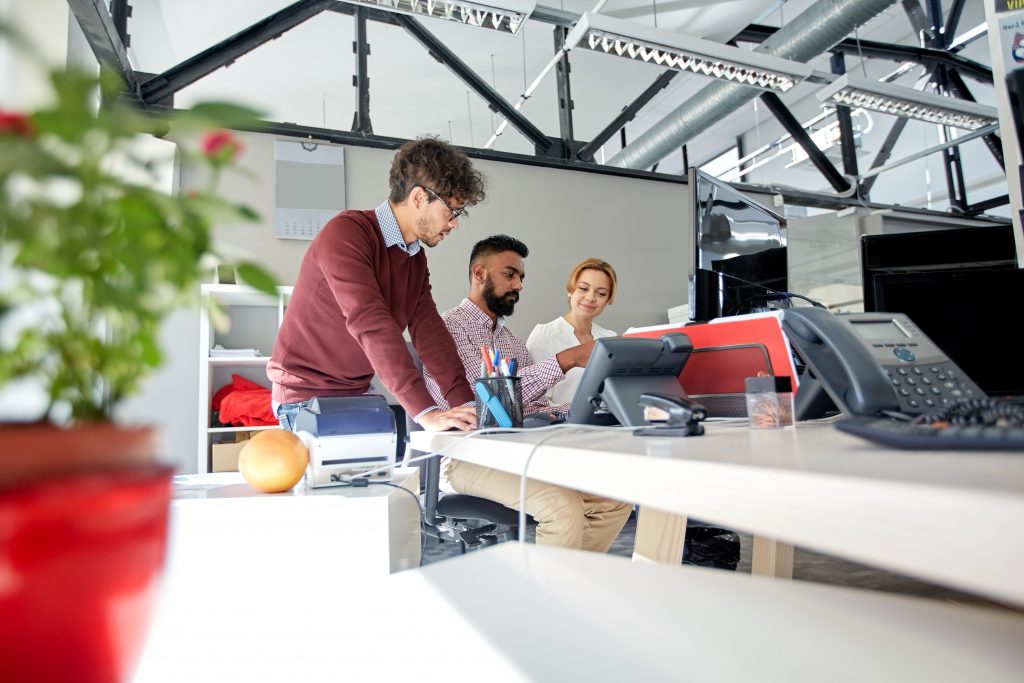 When you have a CMS in place, it's easy to see what's working and what isn't. You can also see how many times each piece of content has been viewed, which is useful for determining the most popular pieces.
This increased visibility means that when it comes time to make edits or updates, you won't be flying blind.
5. CMS' Can Be Fully Customized For Your Business
Whether you want to add new features or change the structure of your site, you can do that by writing code directly into the CMS.
Many people start by choosing a pre-built solution. On the surface, a pre-built CMS solution might seem like a good fit for your eCommerce website. However, you will quickly realize that you will need to make significant changes to the platform to tailor it to your needs. This can be a time-consuming process and often leads to frustration. By choosing a fully customizable CMS, you can fully customize the platform to suit your specific needs. This ensures that you have a long-lasting solution that will grow with your eCommerce business.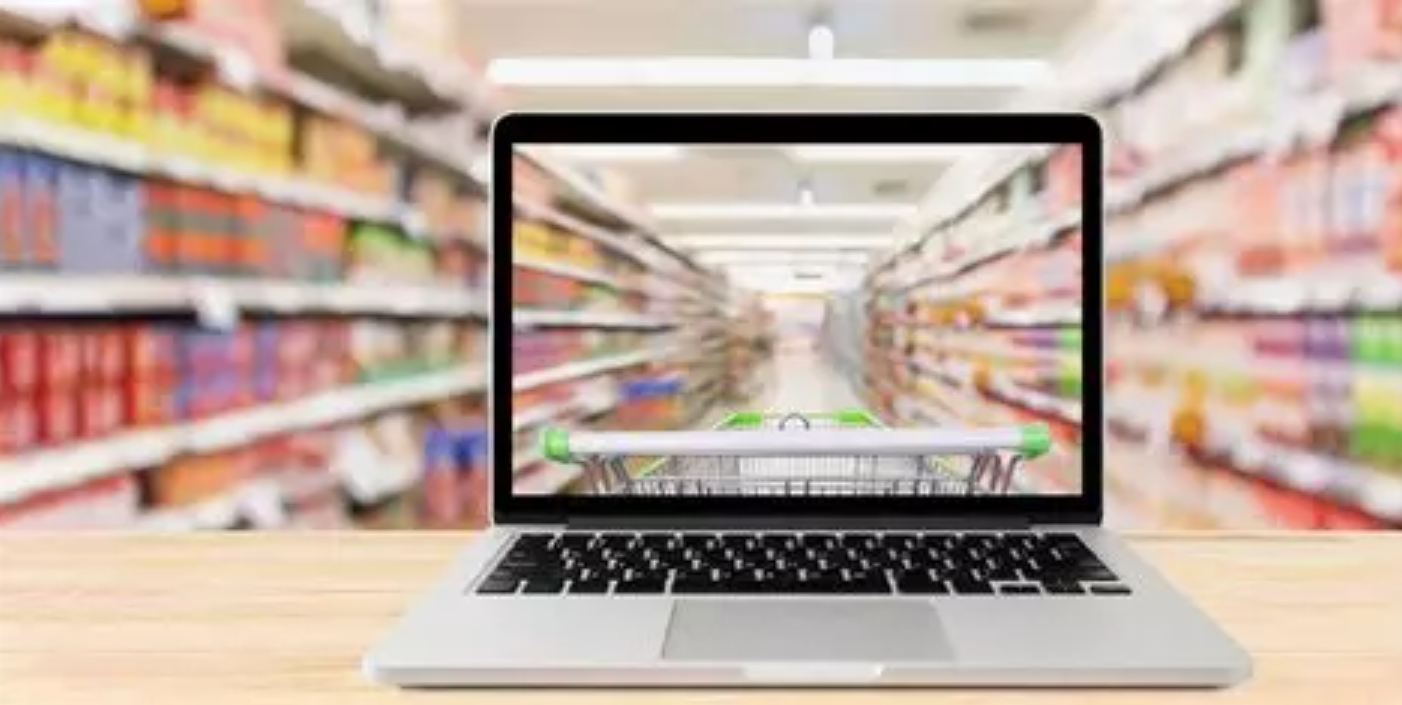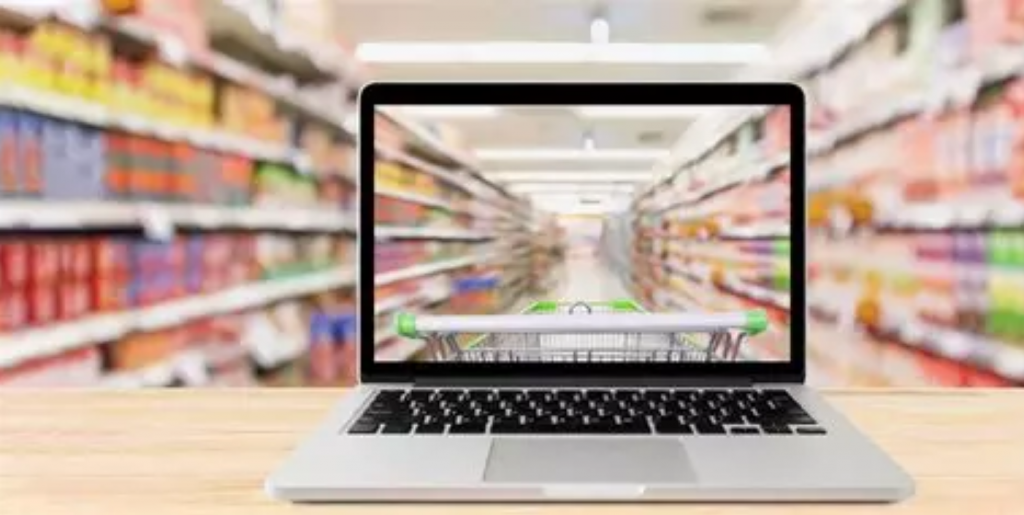 For example, you can create custom fields to enter data not included on any other site such as product descriptions from catalogs or manufacturer's specifications. You might want to include a section where customers leave reviews and ratings of items they bought.
Please note! Publicly-available eCommerce platforms like Shopify or BigCommerce are great because they're easy to use, but they also lock you into their proprietary systems and advanced features. This means that if you decide you want to change from one platform to another, or add more functionality later on down the line, it's going to require an extensive development process—and potentially lots of money.
6. You Can Sync Your CMS With Your Marketing Platform
If you are using a marketing platform, you need to make sure that it is fully integrated with your CMS. This makes it much easier for you to manage all of your content and publish articles and blog posts on the go.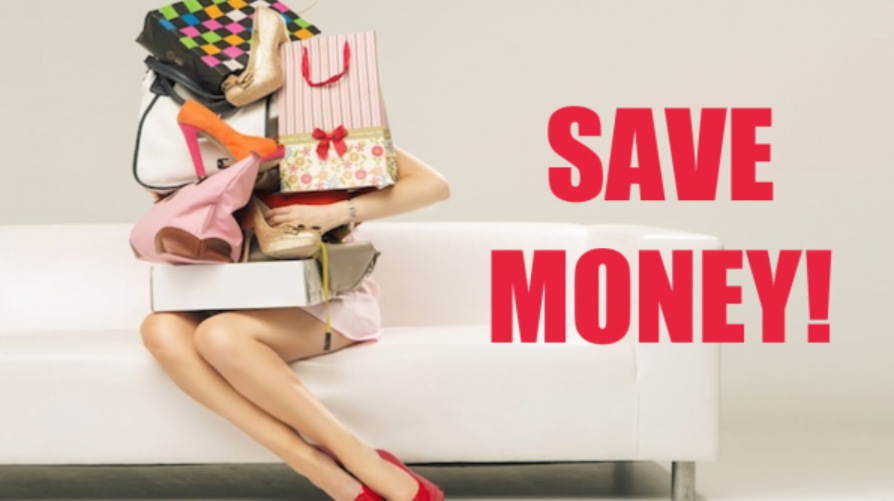 One of the biggest problems with a traditional website is that you can't add new content whenever you want to. You need to rush to get everything done ahead of any major holidays or special events. With a CMS, you can create a well-rounded calendar of content and publish new content whenever you want to.
You can also use the CMS as a hub from which to manage all of your marketing campaigns. Writing campaigns is simple and easy in the CMS because it allows users to attach content that they have already created or imported into their system. It also makes it possible for users to analyze their data more effectively by gathering information about all previous campaigns and seeing how well those campaigns performed on different platforms.
Key Takeaways
A content management system is a tool that helps you manage the content on your website. It gives you the ability to create, publish and edit online content in a controlled environment. A CMS provides a flexible platform for managing your website and reduces the need for additional software solutions by providing all of your basic web management needs in one place. It can be used to create a seamless user experience and provide deep insight into your data.
Using a CMS often makes it easier for non-technical users (like marketing team members) to add content without having much technical knowledge of web development tools like HTML or CSS.